Divine Adjectives
Not a small list to contemplate – a God-like endeavour.
The best Way to hear God is said to be meditative stillness in henosis. These adjectives could help Him be recognized when experienced.
© 2014-2020 Systemagic Productions
The tilde squiggle ~ between every word is a reminder to slowly pause and think about each.
Abiding ~ Absolute ~ Abundant ~ Accepting ~ Acclaimed ~ Active ~ Actual ~ Acute ~ Adaptable ~ Adept ~ Admirable ~ Admired ~ Adorable ~ Adored ~ Adoring ~ Advanced ~ Advantageous ~ Adventurous ~ Advisable ~ Ae ~ Aeonian ~ Aesthetic ~ Affectionate ~ Affective ~ Affordable ~ Ageless ~ Airy ~ Alert ~ Alive ~ All-important ~ Altruistic ~ Amazing ~ Animastic ~ Anointed ~ Apodictic ~ Apposite ~ Apparent ~ Appealing ~ Applauded ~ Appreciated ~ Appreciative ~ Appropriate ~ Arresting ~ Ascendant ~ Assertive ~ Associative ~ Astounding ~ Attentive ~ Attractive ~ Atypical/Typical ~ August ~ Auspicious ~ Authentic ~ Authoriative ~ Autonomous ~ Available ~ Aware ~ Awesome ~ Axiological ~ Axiomatic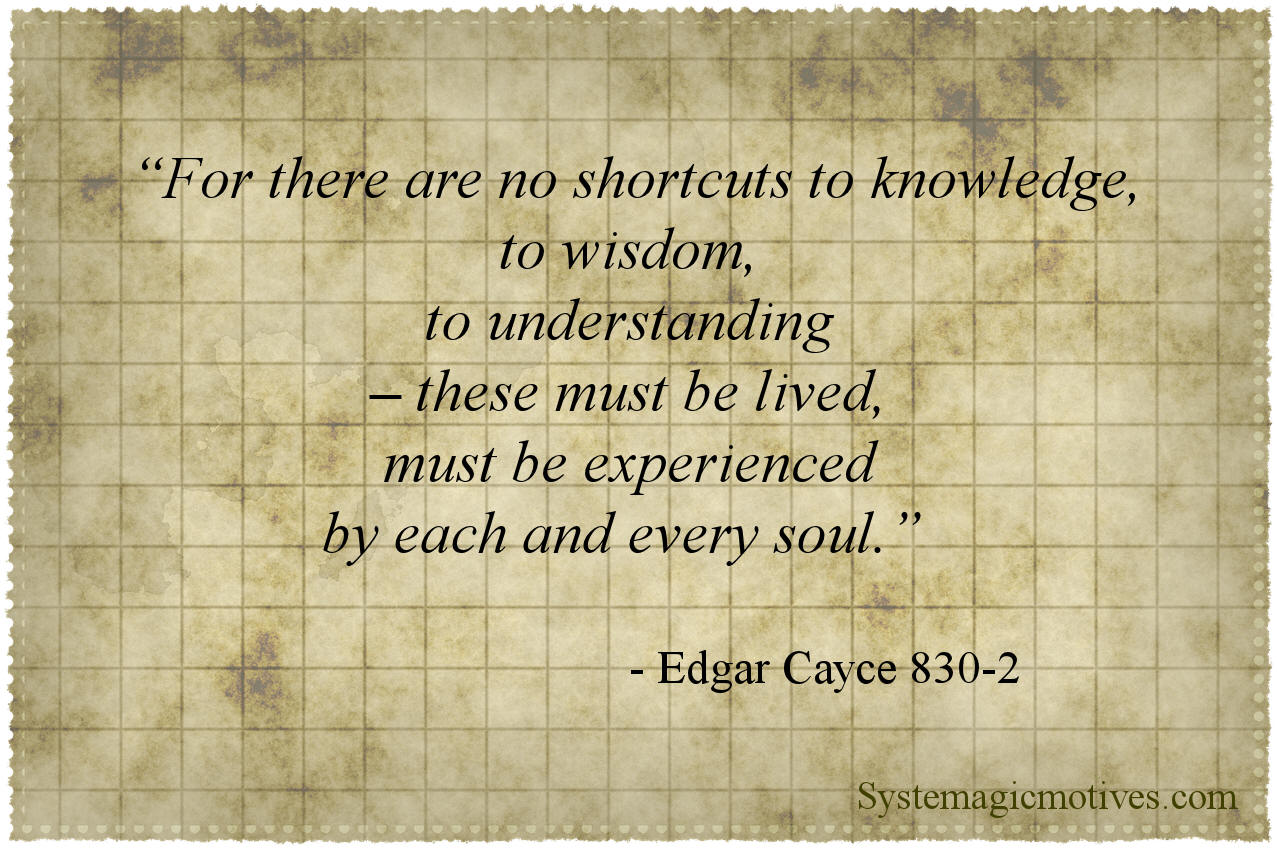 Wisdom = Oneness
The single most important and fundamental lesson in the Bible is comprised of the first 2 original commandments.
" [37]...Thou shalt love the lord thy God with all thy heart and all thy soul, and all thy mind... [39] And the second is like unto it, Thou shalt love thy neighbour as thyself. [40] On these two commandments hang all the law and the prophets." - Matt.22 Verses 37-40
Abraham Hicks, using the Laws of Attraction, successfully and laudably amplifies Peace and Happiness for his audience, two of the highest emotions, with wonderful results. But, in the Abrahamic model, any Love [ 1, 2, 3, 4.] amplification is severely limited in mostly ignoring the Wisdom (Oneness) of the above two, more generous, commandments. It's a tiny embrace of love relative to love's size.
These Divine Adjectives, and related Divine Nouns, in embracing Unicity, are a pathway in the right direction spiritually but these words must still be lived and experienced to be truly integrated. They're signposts - not short cuts.
Below is a stopwatch timer - a methodology developed in accordance with the Abrahamic premise that any thought sustained for 17 seconds will gain momentum. Use it to contemplate these words. Then think about them occasionally throughout the rest of the day afterward.