All The Love in the World
Yours since 2016
Abidingness, Acceptance, Accord, Acknowledgement, Admiration, Adoration, Adulation, Aelurophilia/Ailurophilia, Aerophilia, Affection, Afinity, Agacerie, Agape, Ailihphilia, Ailurophilia/Aelurophilia, Allegiance, Alliance, Altruism, Amativeness, Americophilia, Amiability, Amiableness, Amicability, Amicableness, Amity, Amore, Amour-propre, Androphilia, Anglophilia, Appeal, Appetence, Appraisal, Appreciation, Appreciativeness, Approbation, Approval, Ardour, Aroha, Asset, Astrophilia, Attachment, Attraction, Audiophilia, Avidity, Awareness, Beauty, Beguin, Benefaction, Beneficence, Benevolence, Benevolentness, Bigheartedness, Billet-doux, Bibliophilia, Biophilia, Bliss, Brightness, Brotherhood, Camaraderie, Care, Caritas, Cartophilia, Charitableness, Charity, Choice, Cinephilia, Cognizance, Comfort, Comity, Commiseration, Commitment, Communion, Community, Companionship, Compassion, Compassionateness, Compatibility, Completion, Comprehension, Concord, Condolence, Connection, Consideration, Consonance, Cooperation, Cynophilia, Deference, Delight, Demophilia, Devotedness, Devotion, Elevation, Emotion, Empathy, Enamouredness, Enchantment, Endearment, Enophilia (aka Oenophilia), Faithfulness, Fancy, Favour, Feeling, Fellowship, Fidelity, Fondness, Forbearance, Forgiveness, Francophilia, Fraternity, Friendliness, Friendship, Gallophilia, Generosity, Geniality, Gentleness, Germanophilia, Givingness, Godliness, Good wishes, Goodness, Goodwill, Grace, Graciousness, Gynephilia, Harmony, Heart, Heartiness, Helpfulness, Henosis, Heliophilia, Hellenophilia, Hippophilia, Honour, Humaneness, Humanitarianism, Ideal, Idealism, Idealization, Increase, Indophilia, Infatuation, Innocence, Inspiration, Interest, Iranophilia (aka Persophilia), Joy, Kairos, Kindheartedness, Kindness, Kinship, Law, Largeheartedness, Largesse, Lenience, Leniency, Lenity, Like-mindedness, Loveableness, Loving, Magnanimity, Mercy, Mindset, Mood, Mutuality, Mycophilia, Neighbourlikeness, Neighbourliness, Nemophilia, Neophilia, Nourishment, Nurture, Nyctophilia...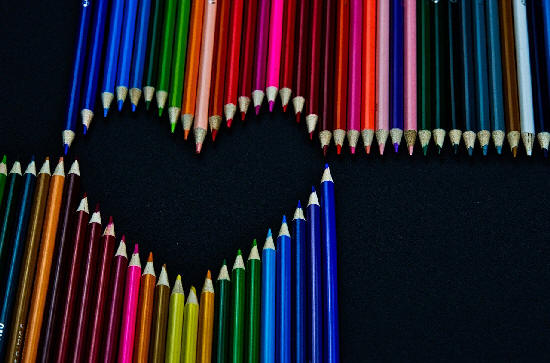 Like the sun on a cloudy day; just because you can't see it doesn't mean that it isn't shining.
...Oenophilia (aka Enophilia), Oneness, Option, Pacifism, Pardon, Partiality, Pash, Passion, Penchant, Perception, Perfection, Persophilia, Philalethia, Philanthropism, Philanthropy, Philocaly, Philogyny, Philomathy, Philosophicalness, Philosophy, Philoxenia, Pleasure, Pogonophilia, Potency, Preciousness, Predilection, Predisposition, Preference, Probity, Propensity, Purity, Quintessence, Rapport Rapprochement, Rapture, Reaction, Reciprocity, Recognition, Regard, Respect, Responsiveness, Retrophilia, Revelry, Reverence, Romanticism, Russophilia, Sanction, Satisfaction, Selection, Sensation, Sensibility, Sensitivity, Sensuality, Sentiment, Sentimentality, Service, Sharing, Sheltering, Shielding, Sincerity, Sinophilia, Sisterhood, Sociability, Sociality, Sodality, Softheartedness, Solidarity, Spark, Spirituality, Steadfastness, Support, Sweetener, Sweetness, Sympathy, Technophilia, Tenderheartedness, Tenderness, Theological Virtue, Theophilanthropism, Togetherness, Tolerance, Treasure, Trust, Truthfulness, Turophilia, Understanding, Unfailingness, Union, Unison, Unity, Urge, Valuation, Value, Veneration, Videophilia, Virtue, Warmheartedness, Warmth, Welcome, Wholeheartedness, Wisdom, Xenophilia/Xenophily, Yen.
The word 'Philosophy' originates with the Greek "Philos" (In love with...) "Sophia" (...Wisdom).
More Love than most can imagine
-Phile (one who loves) Suffix
Aelurophile, Aerophile, Ailurophile, Arctophile, Astrophile, Audiophile, Bibliophile, Biophile, Cartophile, Cinephile, Discophile*, Enophile, Ergophile*, Foodophile*, Heliophile, Hippophile, Iconophile*, Jazzophile*, Logophile*, Mycophile, Musicophile*, Nemophilist, Neophile/Neophiliac, Oenophile, Orchidophile*, Ornithophile, Pluviophile*, Pogonophile, Retrophile, Thalassophile*, Turophile, Typhlophile*, Videophile*, Xenophile
* words with no official "-philia"' counterpart; a practical impossibility
-Philia (the love of) Suffix
Reverse Lookup

Unlimited Love Romantic Adjectives
Romantic Nouns Positive Emotions
How to say
"I Love You" in Every language
For when you want to say it in theirs
A.
Afrikaans - 1. Ek het jou liefe 2. Ek is lief vir jou
Albanian - Yes sirum yem k'ez
Alsatian - Ich hoan dich gear
American Sign Language
Amharic/Ethiopian - Afekrishalehou
Arabic - Ana behibak (to a male) Ana behibek (to a female)
Arabic - Ooheboka (to a male) Ooheboki (to a female) formal
Arabic - 1. Ana bahebbak 2. Nhebuk (regional dialects)
Armenian - Yes sirum yem k'ez
Aruban, Bonairian and Curacaoan - Mi stimabo
Assyr - 1. Az tha hijthmekem 2. Ana ki bayinakh
Australian Aboriginal - Kungkungullun Ngune
Azerbaijani - Mən səni sevirəm
B.
Bari - 1. Nan nyanyar do (I love you) 2. Nan nyanyar do parik (I love you very much )
Basque - Maite zaitut maite
Batak - Holong do rohangku tu ho
Bavarian - I mog di narrisch gern
Bengali - 1. Ami tomaye bhalobashi (colloquial) 2. Ami tomake bhalobashi
Berber - Dakkm tirikh
Bhojpuri - Ham tahara se pyar karila
Bicol/Philippine dialect - 1. Namumutan ta ka 2. Padaba taka
Binary - 01001001 00100000 01101100 01101111 01110110 01100101 00100000 01111001 01101111 01110101 00101110
Bisaya/Cebuano - Nahigugma ko nimo
Bosnian - 1. Volim te (Volim te ja) 2. Ja te volim
.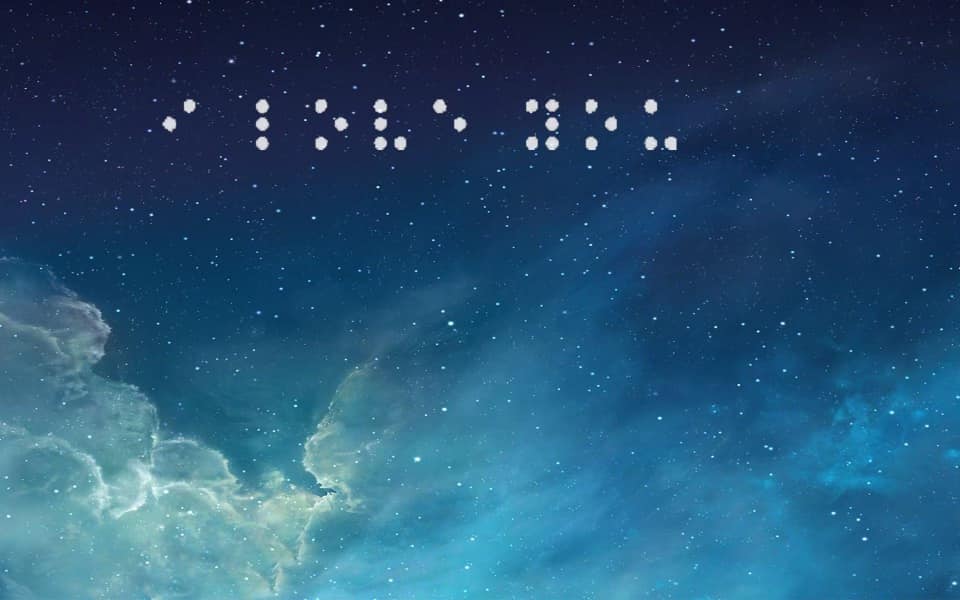 Braille
Brazilian Portugese - Eu te amo
Bromantic - Beer?
Bulgarian - Obicham te
Burmese - mainnkohkyittaal

C.
Cambodian/Kmer - Khnhom​ sralanh​ anak
Catalan - 1. T'estim (Mallorcan) 2. T'estim molt (I love you a lot) 3. T'estime (Valencian) 4. T'estimo (Catalonian)
Cebuano - Gihigugma tika
Chamorro - Hu guiaya hao
Chinese/Cantonese - Ngo oi ney
Chinese/Mandarin - Wo ai ni
Croatian - 1. Volim te 2. Ja te volim
Czech - 1. Miluji te 2. Miluju te (colloquial)
D.

Danish - Jeg elsker dig
Dhivehi/Maldivian - Aharen kalaa dheke loabivey
Dutch - Ik hou van jou

E.
Esperanto - Mi amas vin
Estonian - 1. Ma armastan sind 2. Mina armastan sind
F.
Faroese - Eg elski teg
Farsi/Persian - Dúset daram (coloquial) Man túra dúst daram
Filipino - Iniibig kita
Finnish - Minä rakastan sinua
Flemish/Vlaams - 1. Ik zie oe geerne 2. Ik hou van je
French - Je t'aime
Friesian/Frisian - Ik hald fan dy
G.

Gaelic - Tha gaol agam ort
Galician - 1. A'mote 2. Quérote
Georgian - Miq'varkhar
German - Ich liebe dich
Greek - Se agapó
Gujrati - Huṁ tanē prēma karuṁ chu
H.

Hausa - Ina son ku
Hebrew - 1. Ani ohev otach (male to female) 2. Ani ohev otcha (male to male) 3. Ani ohevet otcha (female to male) 4. Ani ohevet otach (female to female)
Hindi - Main tumase pyaar karata hoon
Hmong - Kuv hlub koj
Hokkien - Wa ai lu
Hopi - Nu' umi unangwa'ta
Hungarian - Szeretlek
I.
Icelandic - ég elska þig
Indonesian - Aku cinta kamu
Irish - Taim i' ngra leat
Italian - 1. Ti amo (if it's a relationship/lover/spouse) 2. Ti voglio bene (if it's a friend, or relative)
Ivatan - Ichaddao ku imu

J.
Japanese - Watashi wa, anata o aishiteimasu
Javanese - Aku tresna sampeyan
K.
Kashmiri - Tske chhuk myon jigur
Kazakh - Men seni jaqsı köremin
Kiswahili - Nakupenda
Klingon - 1. Qabang 2. QaparHa'qu (depends on location within galaxy)
Konkani - Hanv tuzo mog kortam
Korean/Koryese - Salanghae
Kurdish - Ez ji te hez dikim
Kyrgyz - Men seni süyöm

L.
Lahu - Nga naw hta ha ja
Lao - Khony hak chao
Latin - 1. Te amo 2. Amo te 3. Vos amo
Latvian - 1. Es tevi mīlu 2. Es mīlu tevi
Lingala - Nalingi yo
Lithuanian - Aš tave myliu
Luganda/Ugandan - Nkwagala
Luo/Kenyan - Aheri
M.
Macedonian - Te sakam
Malay - Saya sayang awak
Maldivian/Dhivehi - Aharen kalaa dheke loabivey
Maltese - Inħobbok
Mandarin - Wo ai ni
Mapuche/Mapudungun - Inchepoyeneimi
Mohawk - Konnorónhkwa
Moldovan - Te iubesc
Mongolian - Bi chamd khairtai
Myanmar - Mainnkohkyittaal

N.
Navaho - Ayóó anííníshní
Ndebele/Zimbabwean - Ngiyakuthanda
Nepali - Ma timilai maya garchu
Norwegian - Jeg elsker deg
O.

Ossetian - Äz dä uarzyn
P.

Pakistani/Urdu - Mein ap say muhabat karta hoon (masc.) Mein ap say muhabat karti hoon (fem.)
Pashto/Afghanistani - Za ta sara meena kawom
Persian/Farsi - Dúset daram (coloquial) Man túra dúst daram
Polish - kocham Cię
Portuguese - Eu te amo
Punjabi - Maiṁ tuhānū pi'āra karadā hāṁ
R.
Romanian - Te iubesc
Russian - YA lyublyu tebya
S.

Scot Gaelic - Tha gaol agam ort
Serbian - Volim te
Shona/Zimbabwean - Ndinokuda
Sinhalese - Mama oyāṭa ādareyi
Sioux - Thečhíȟila
Slovak - Ľúbim ťa
Slovenian - Ljubim te
Somali - Waan ku jeclahay
Spanish - 1. Te amo (I love you) 2. Te quiero (I really care for you)
Srilankan/Sinhala/Sinhalese - Mama oyāṭa ādareyi
Sudanese/Bari - Nan nyanyar do (I love you)
Swahili - Nakupenda
Swedish - Jag älskar dig
Swiss-German - Ch'ha di ga'rn
Syrian/Lebanese - Ana bəḥibbək (to a female) Ana bahibbak (to a male)
T.
Tagalog - Mahal kita
Taiwanese - Góa ài lì
Tamil - Nāṉ uṉṉai kātalikkiṟēṉ
Telugu - Nēnu ninnu prēmistunnānu
Thai - C̄hạn rạk khuṇ
Tibetan - 1. Nga kayrâng-la gawpo yö (I like/have interest in, you)
Tigrinya/Eritrean - Yefkrekiye (to a female) Yefkrekaye (to a male)
Tunisian - Ana nhebbek
Turkish - Seni seviyorum
U.

Ukrainian - 1. Ya tebe lyublyu
Urdu/Pakistani - Mein ap say muhabat karta hoon (masc.) Mein ap say muhabat karti hoon (fem.)
Uzbek - Men seni Sevaman
V.
Vietnamese - Tôi mến bạn
Vlaams/Flemish - 1. Ik zie oe geerne 2. Ik hou van je
W.
Welsh - Rwy'n dy garu di
X.

Xhosa - Ndiyakuthanda
Y.

Yiddish - Ikh hab dir lib
Yoruba - Mo nifẹ rẹ
Yugoslavian (Bosnian, Croatian, or Serbian) - Volim te
Z.
Zulu - Ngiyakuthanda
Zuni - 'Ho'doh'ee'cheht'mah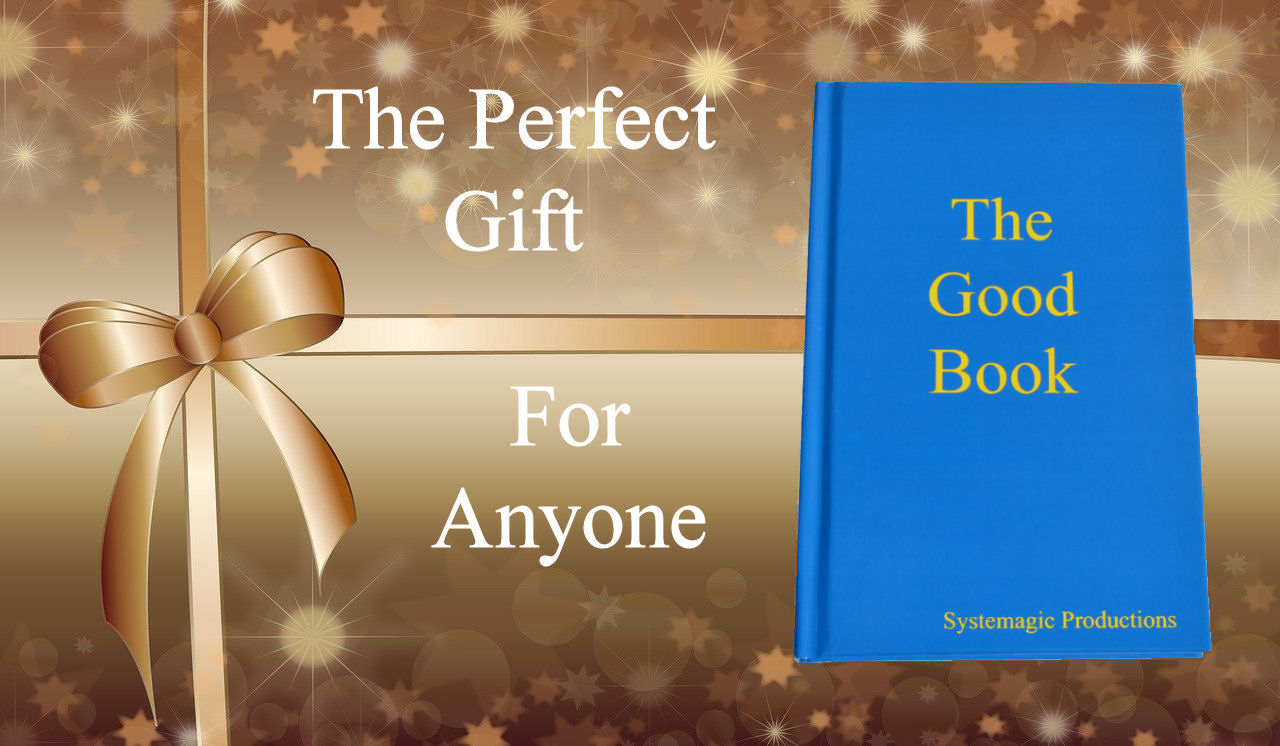 Positive Nouns that Describe Someone