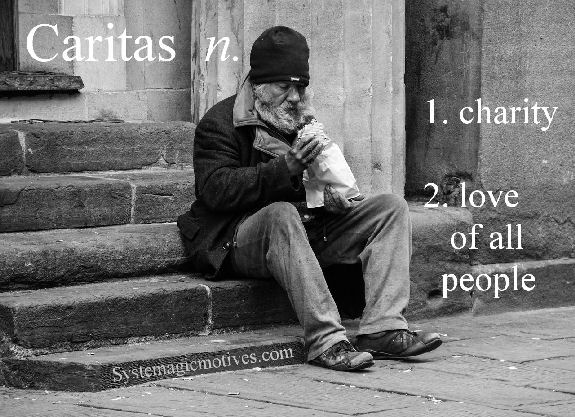 "Practice...charity to all, love to all; finding fault with none;
being patient with all, showing brotherly love and brotherly kindness.
Against these there is no law. And...by the application of them...
ye become free of the laws that are the body or of mind;
for ye are then conscious of being one with the Creative Forces."
- Edgar Cayce 1620-1
Everything Good about Everything Good
"There is no way to be pointed out save [except] the 'I AM'
It is the birth of the spirit." - Edgar Cayce Reading 262-10