It's Everywhere
Where to Find Love Slideshow
1 / 116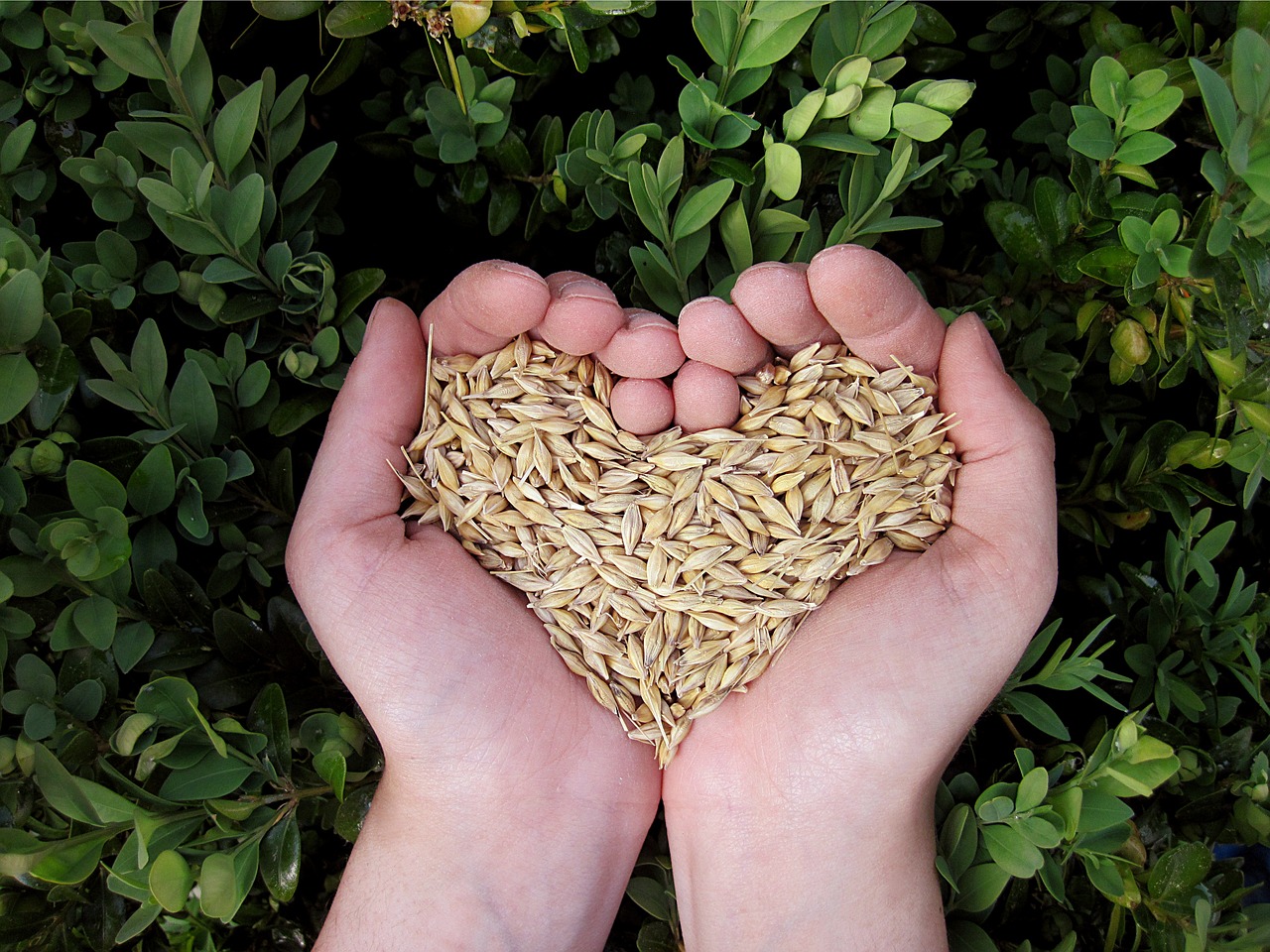 2 / 116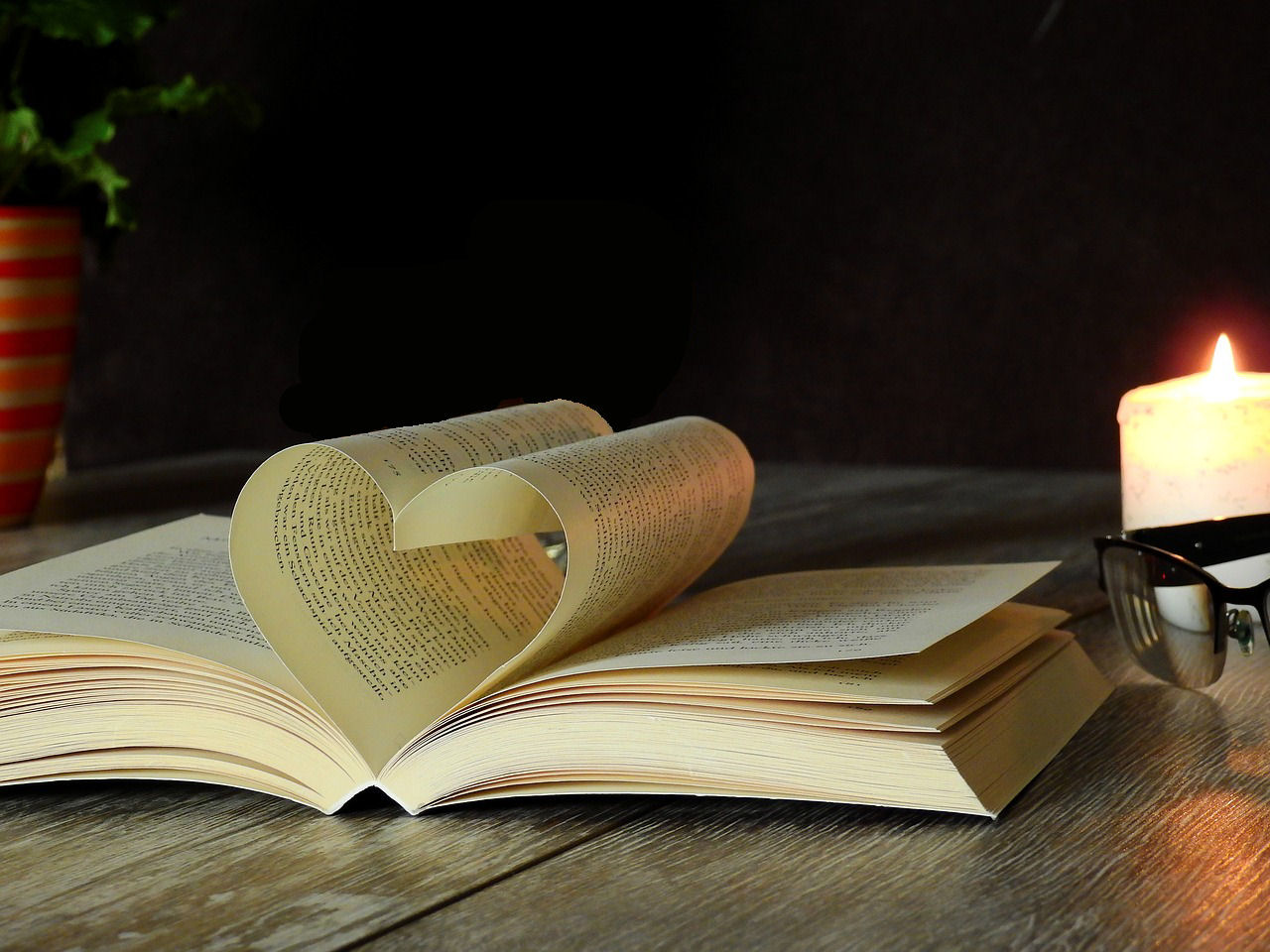 3 / 116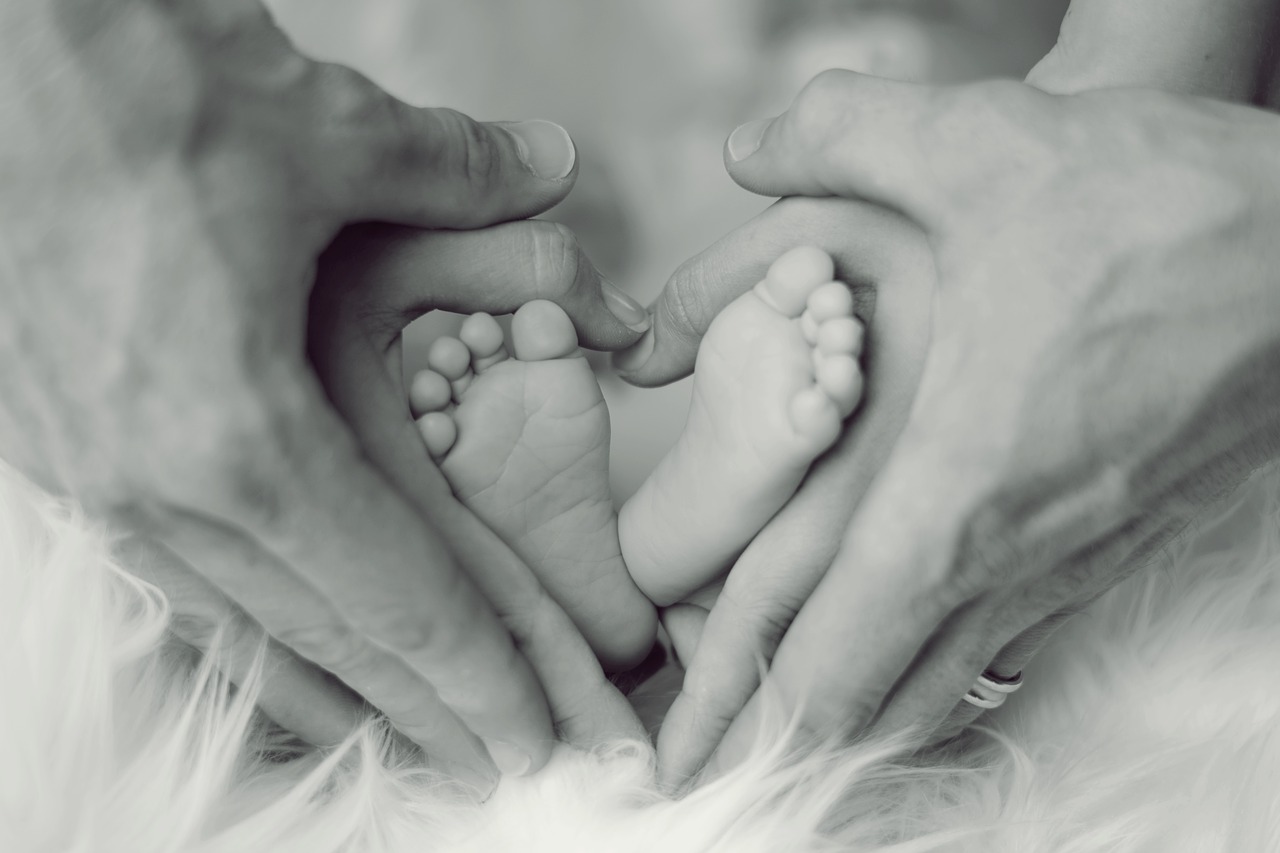 4 / 116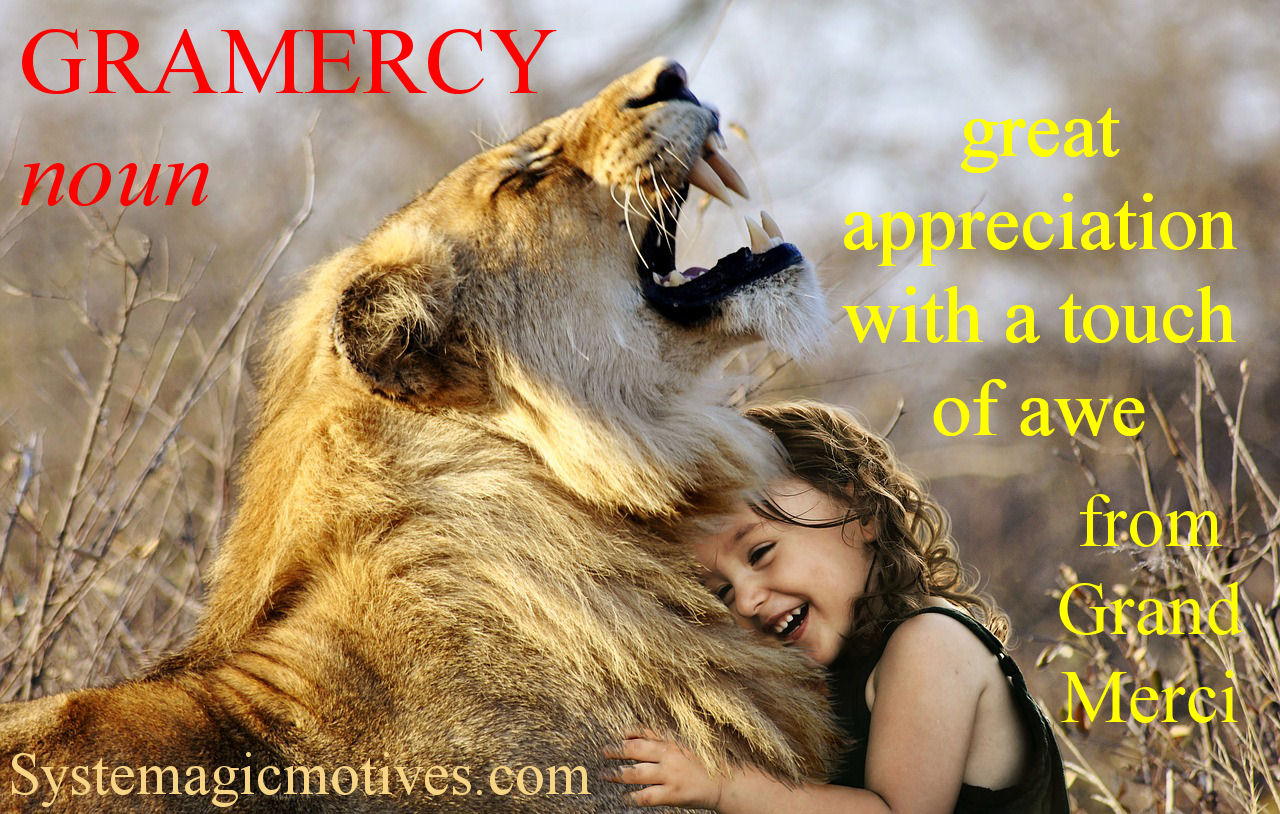 5 / 116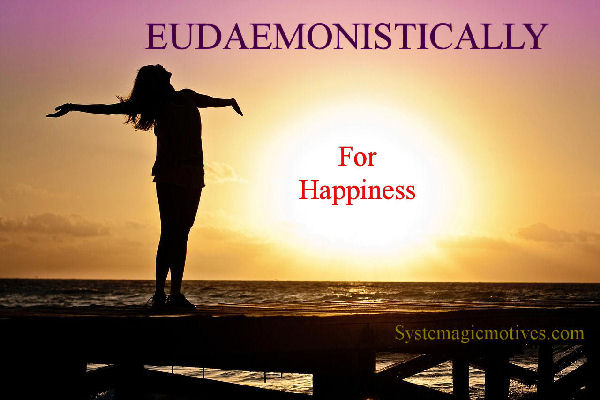 6 / 116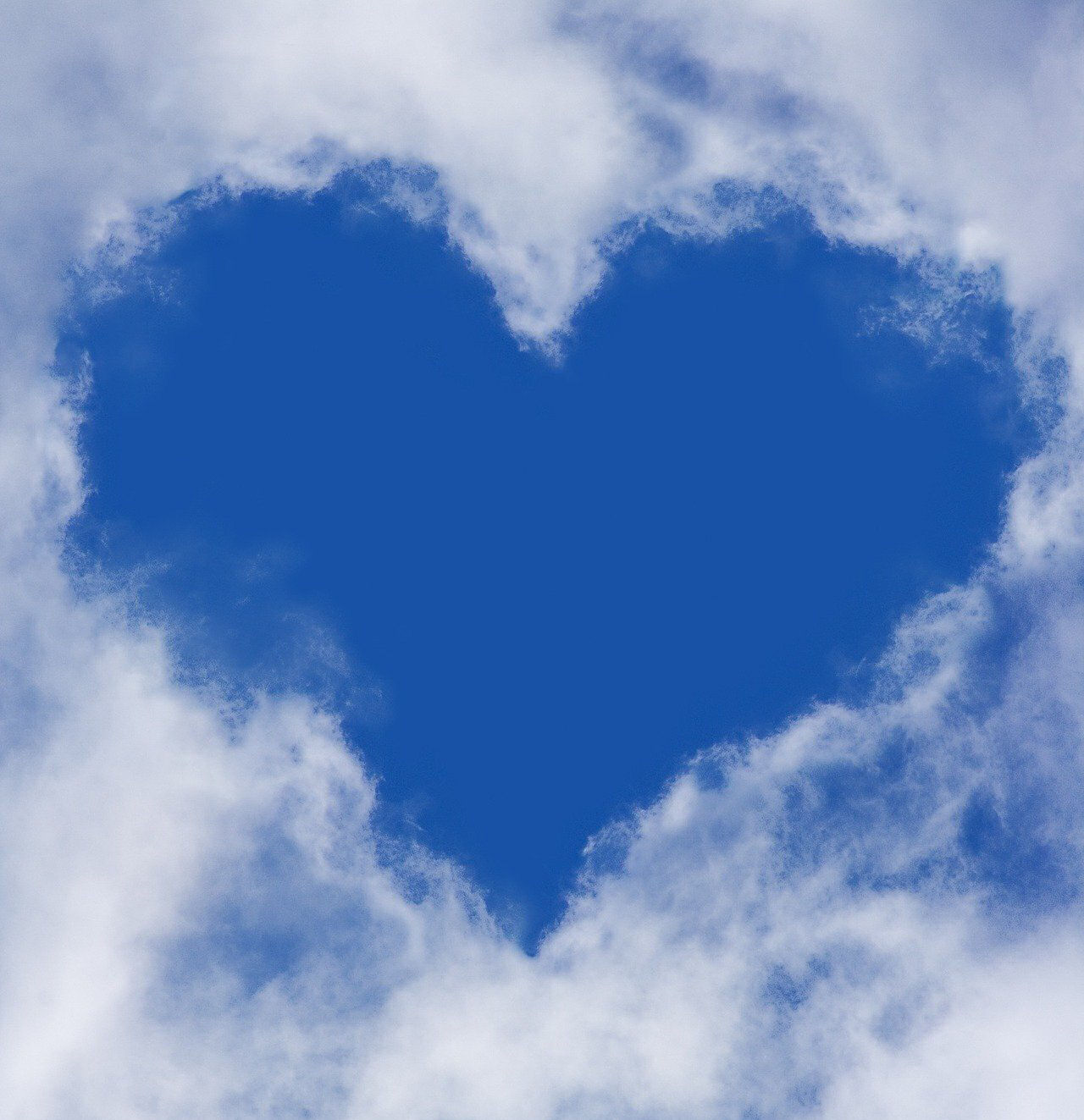 7 / 116
8 / 116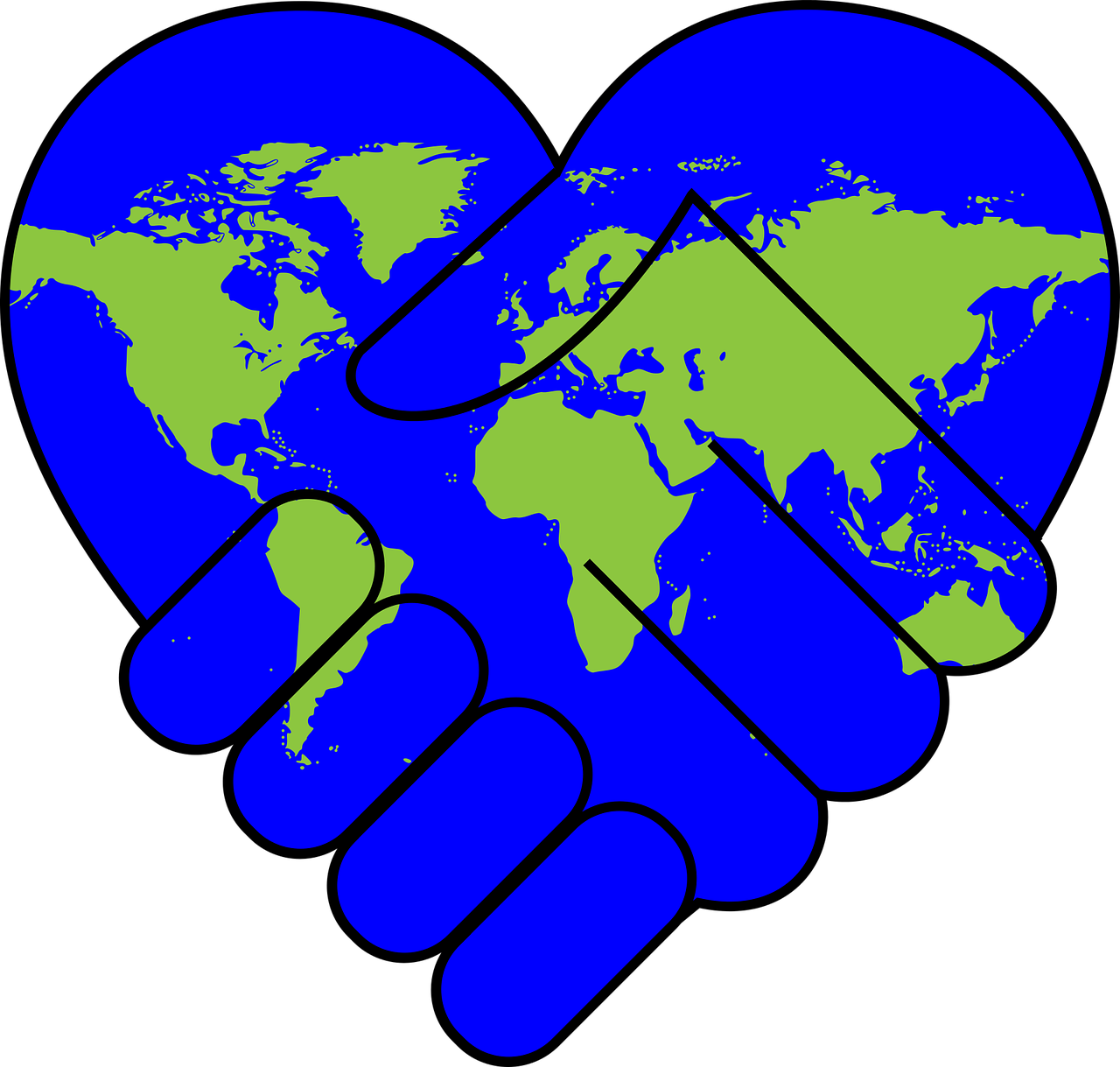 9 / 116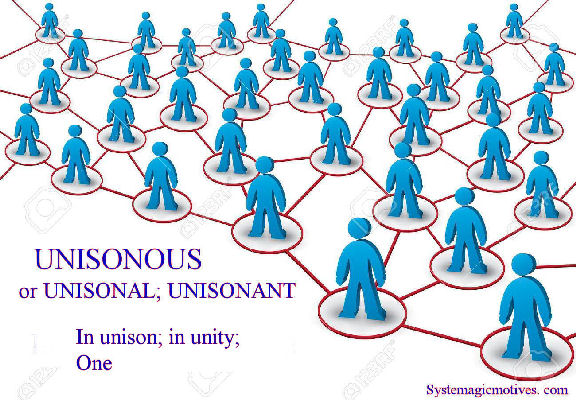 10 / 116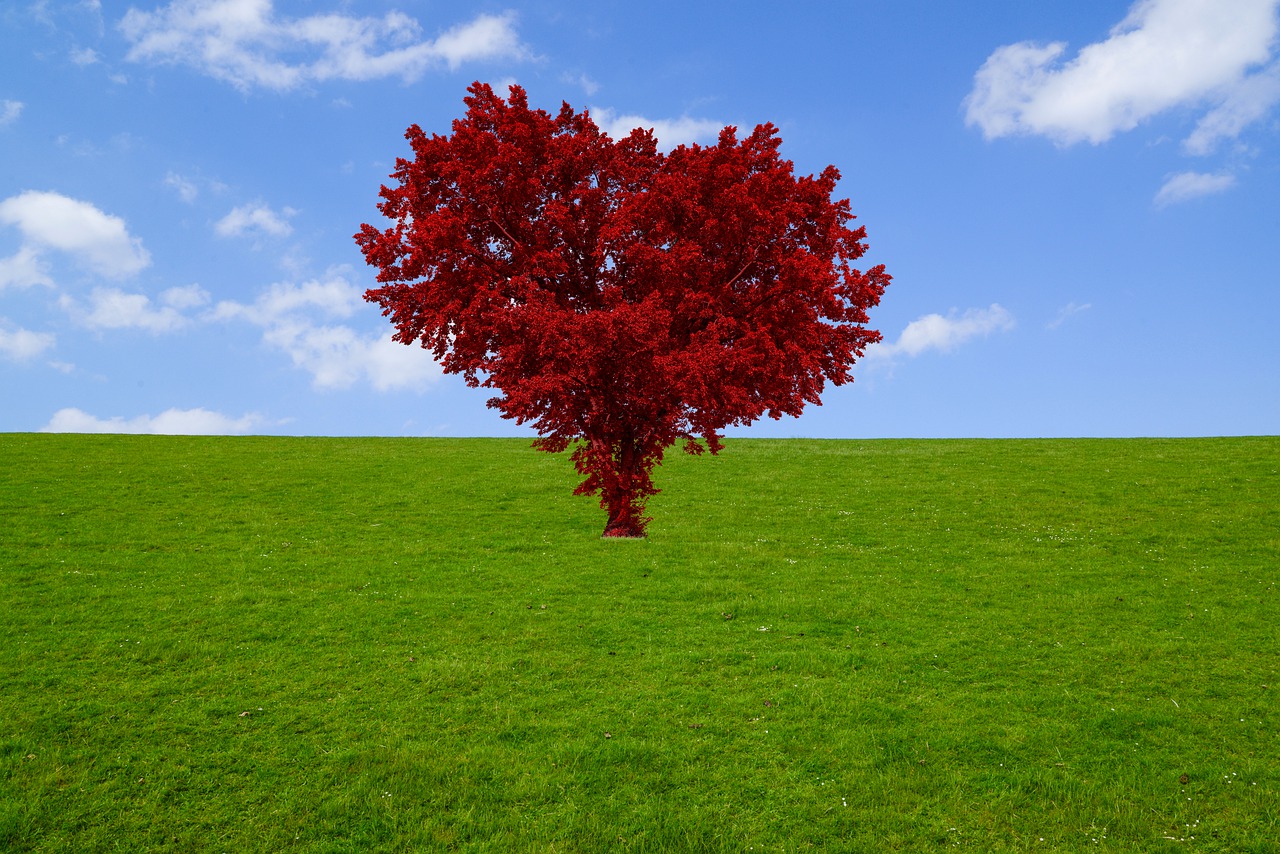 11 / 116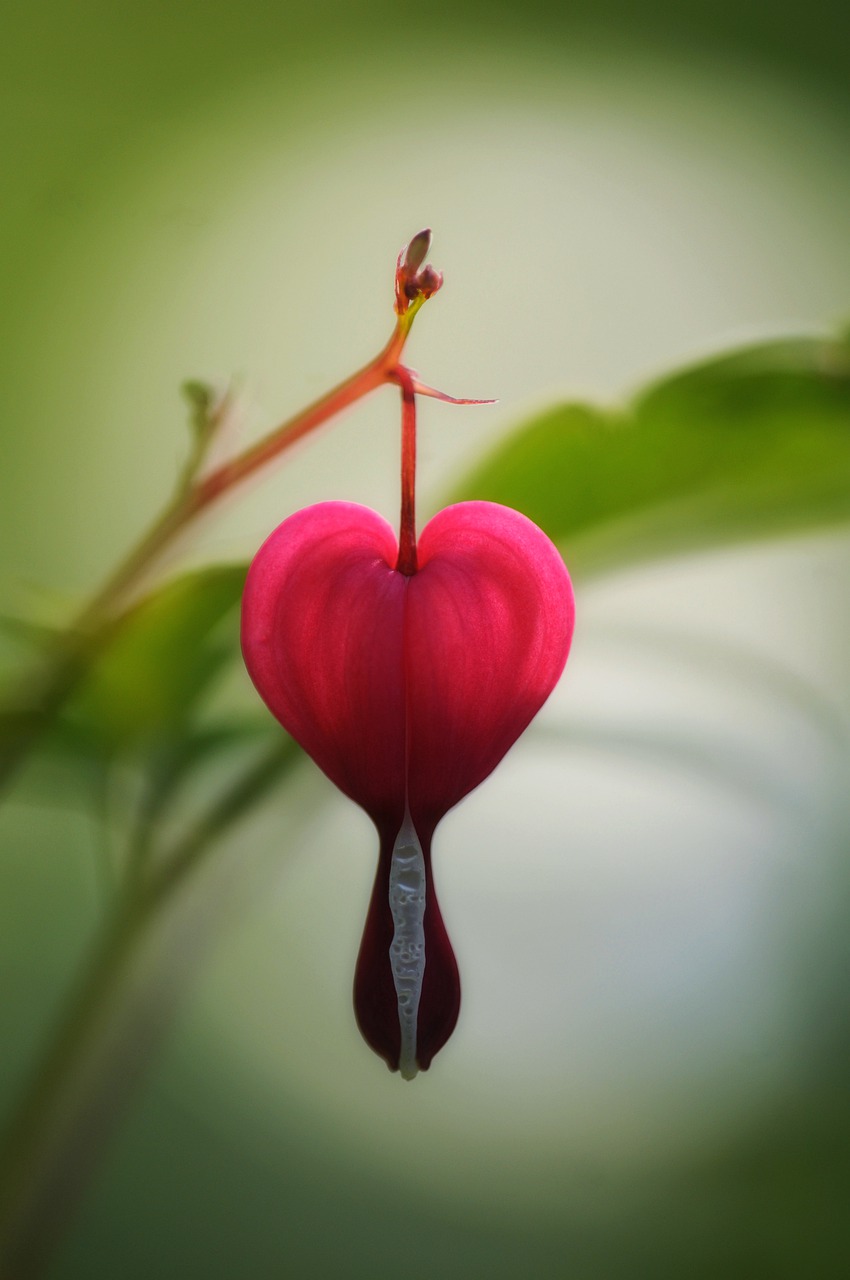 12 / 116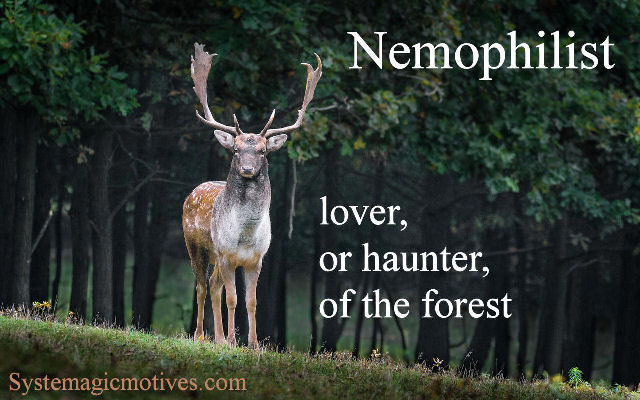 13 / 116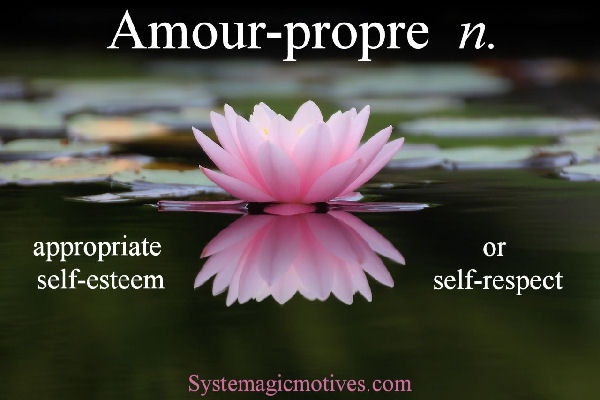 14 / 116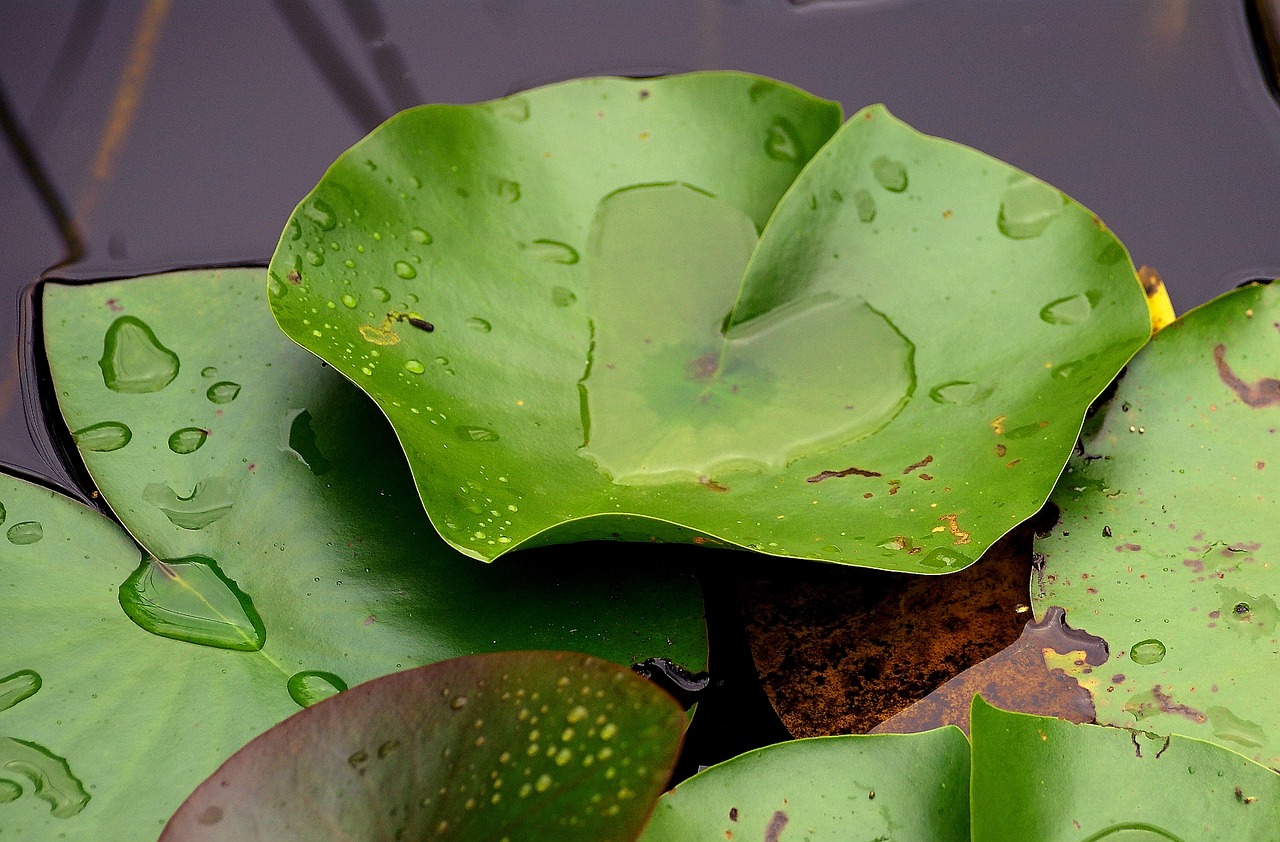 15 / 116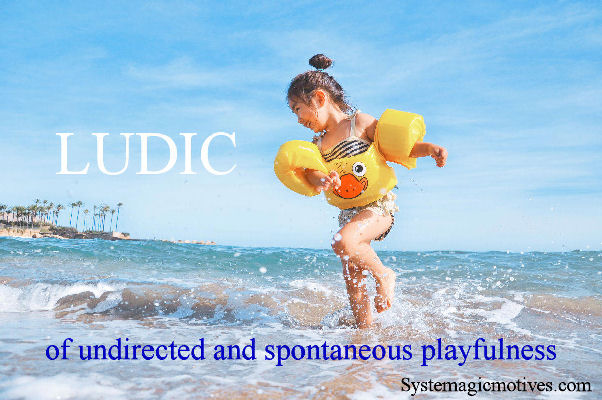 16 / 116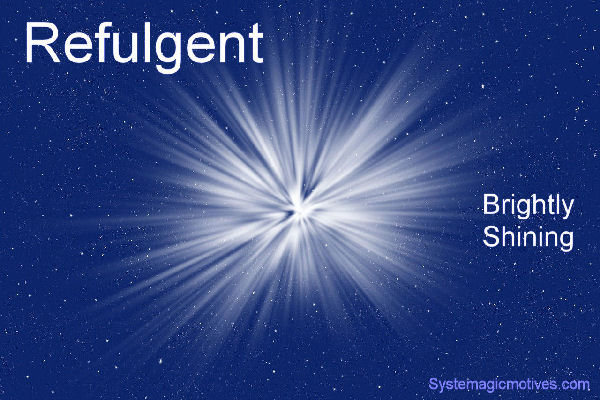 17 / 116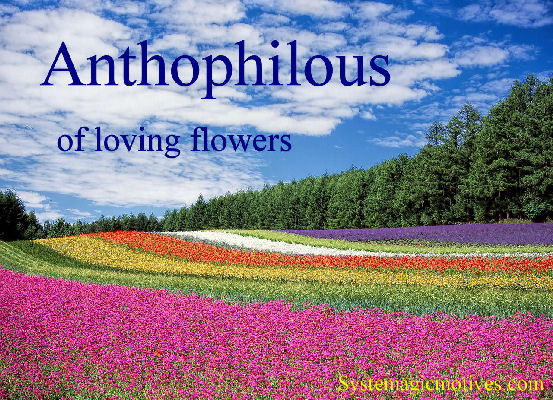 18 / 116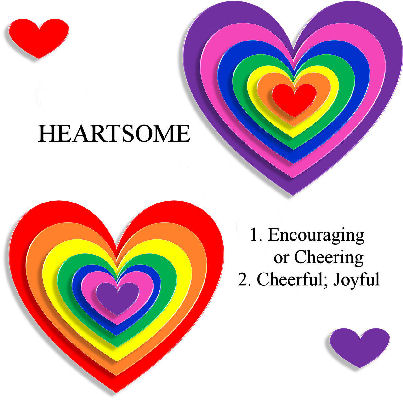 19 / 116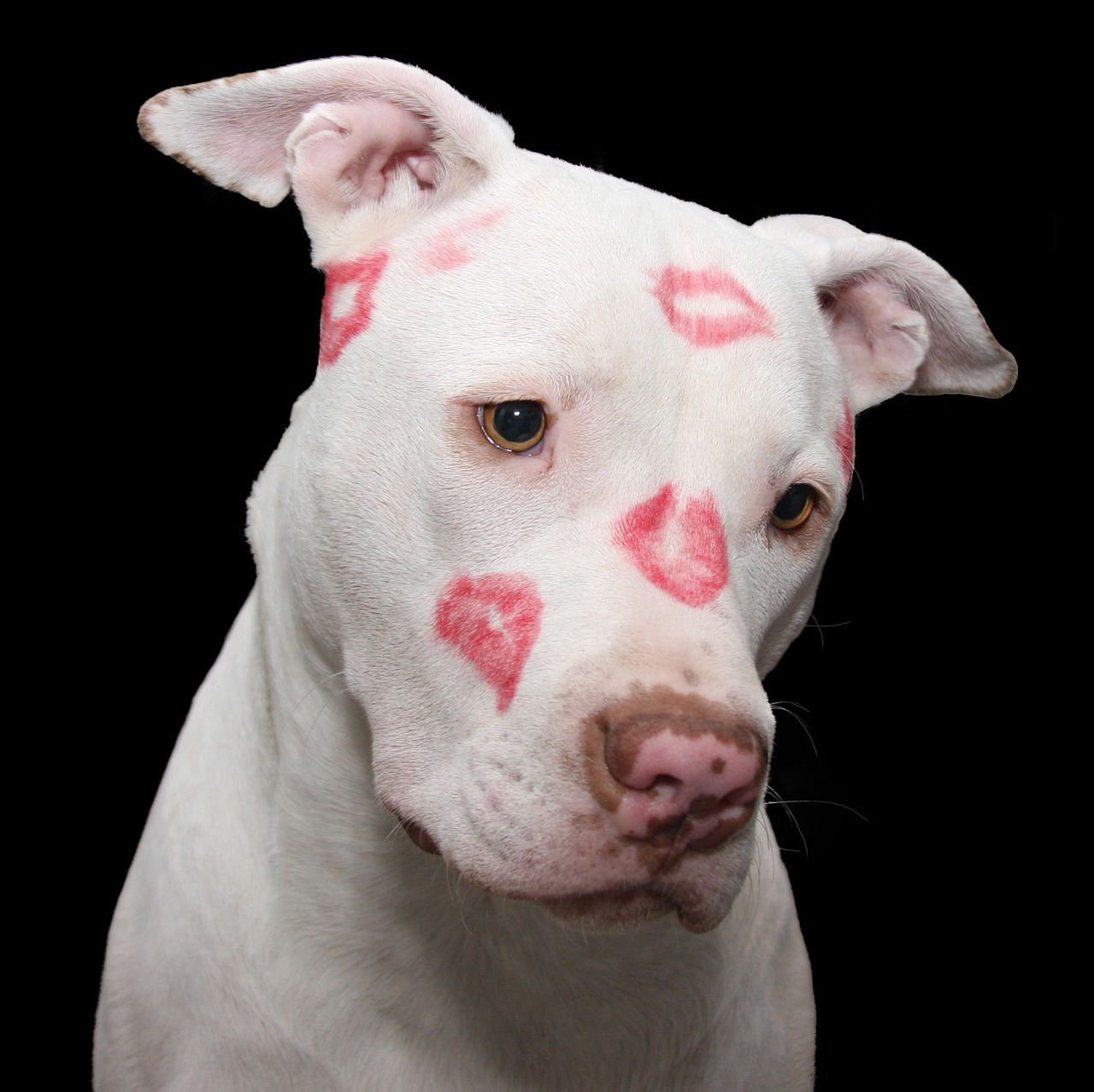 20 / 116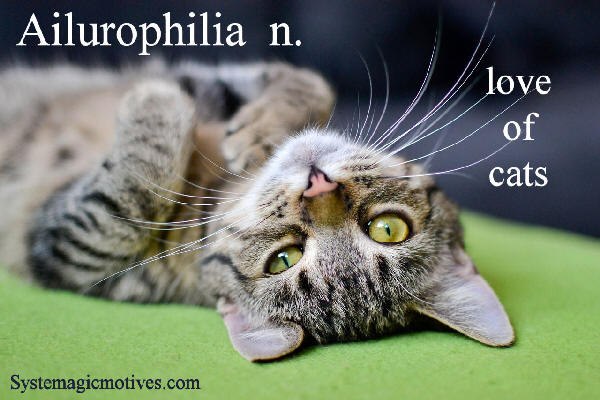 21 / 116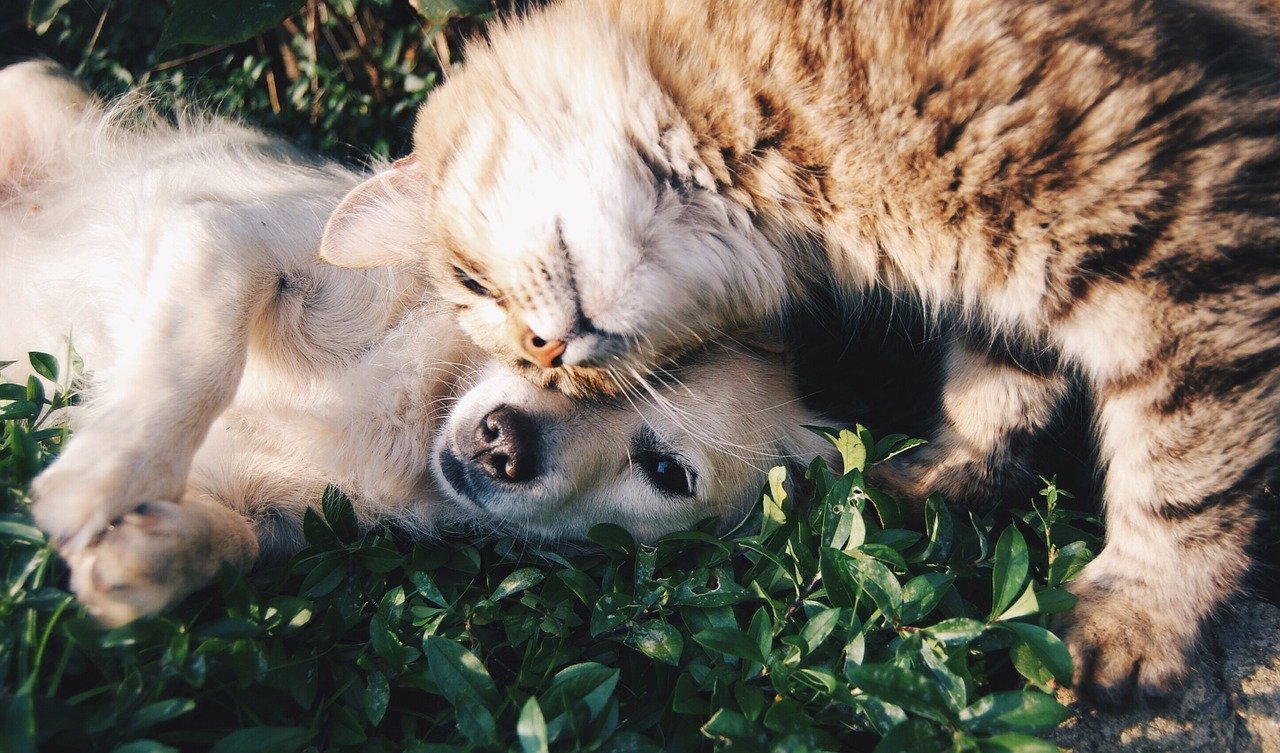 22 / 116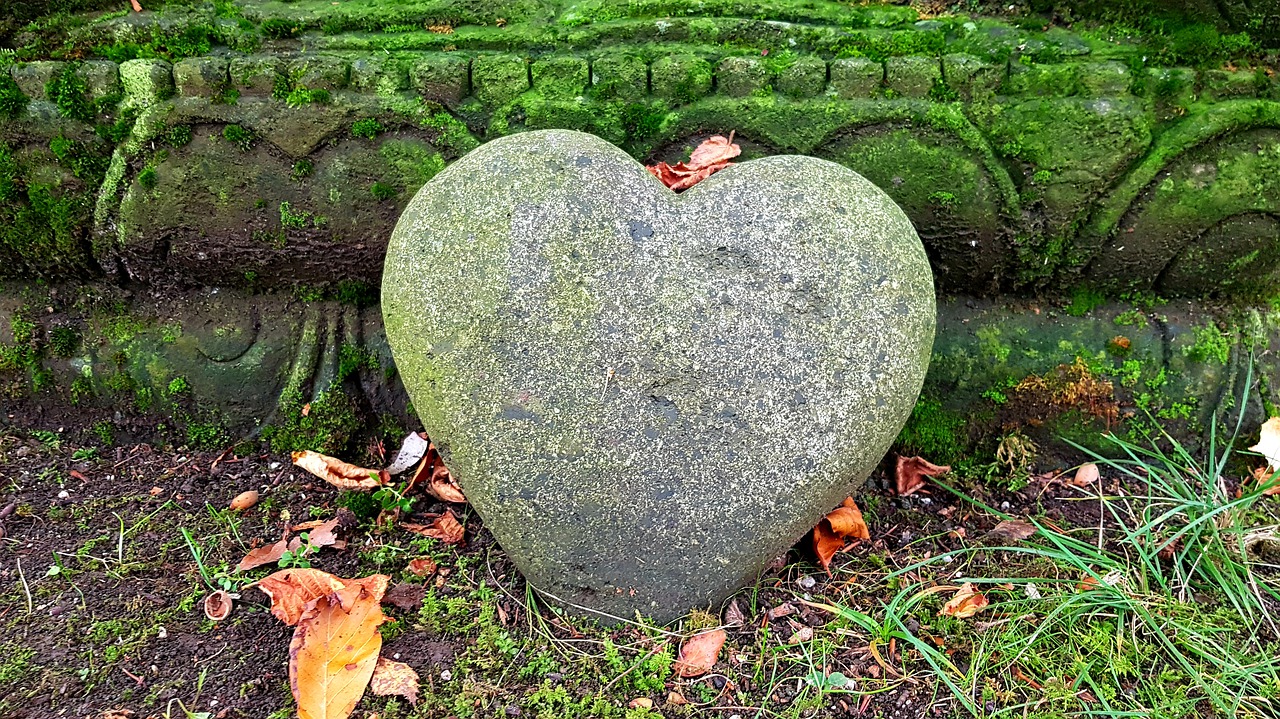 23 / 116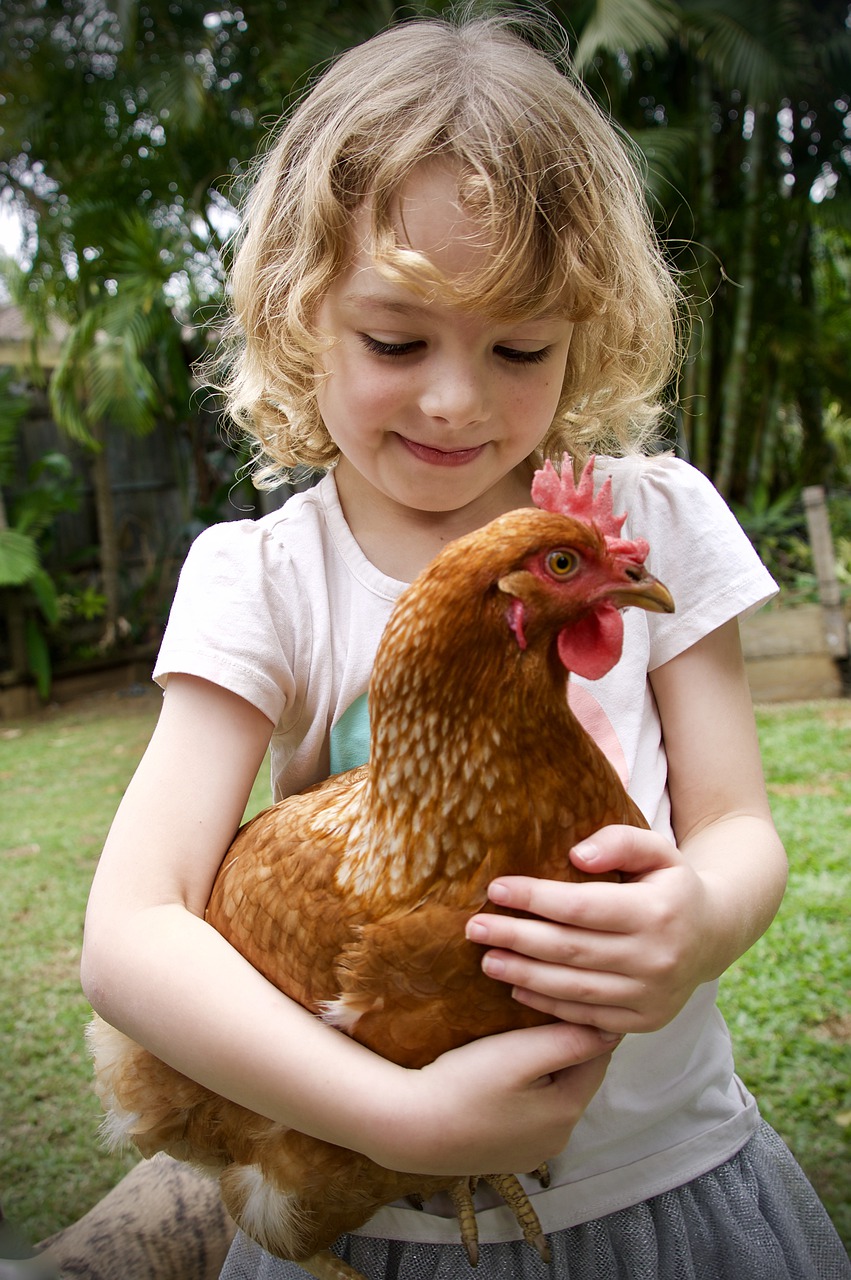 24 / 116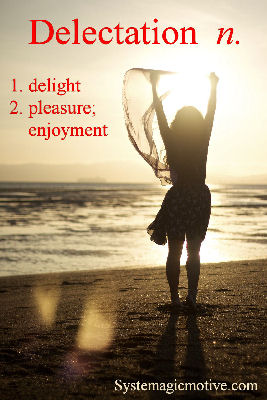 25 / 116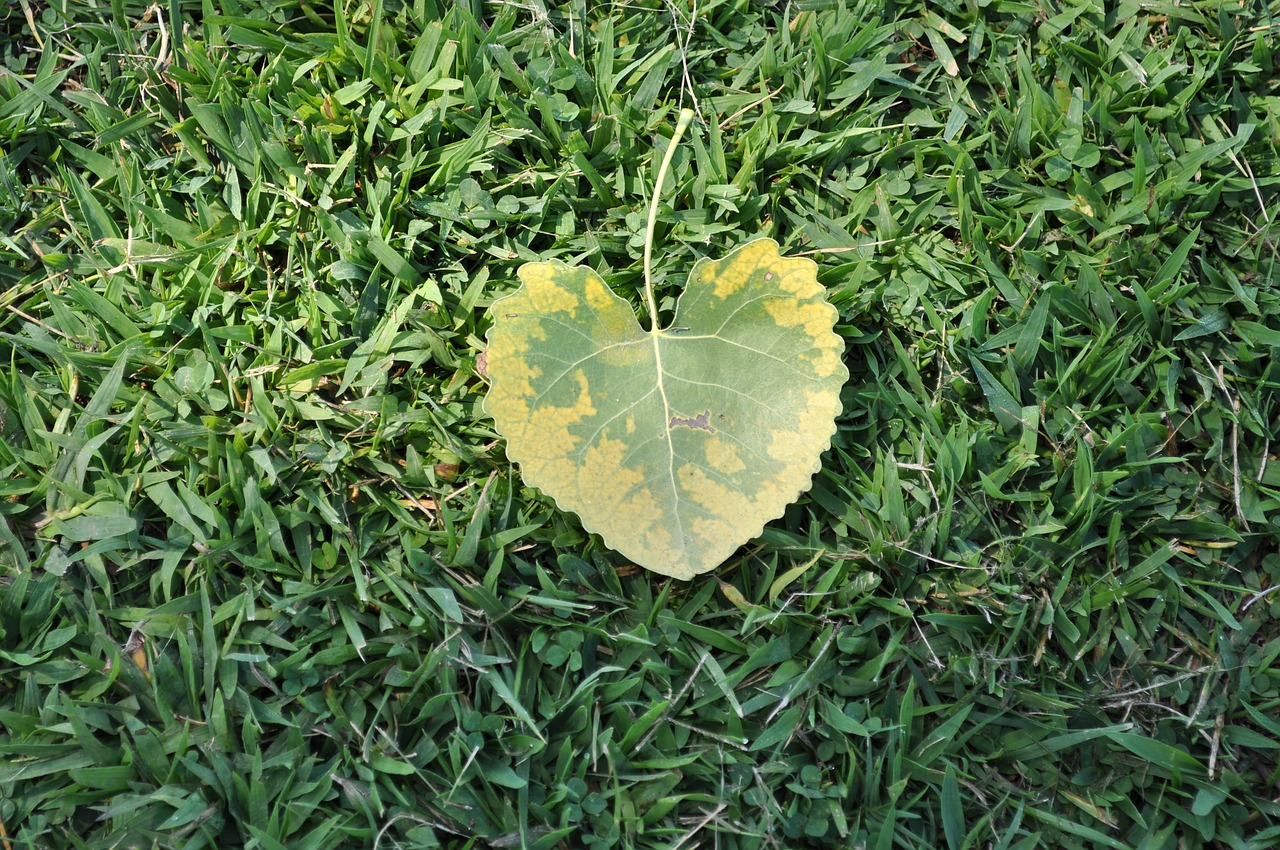 26 / 116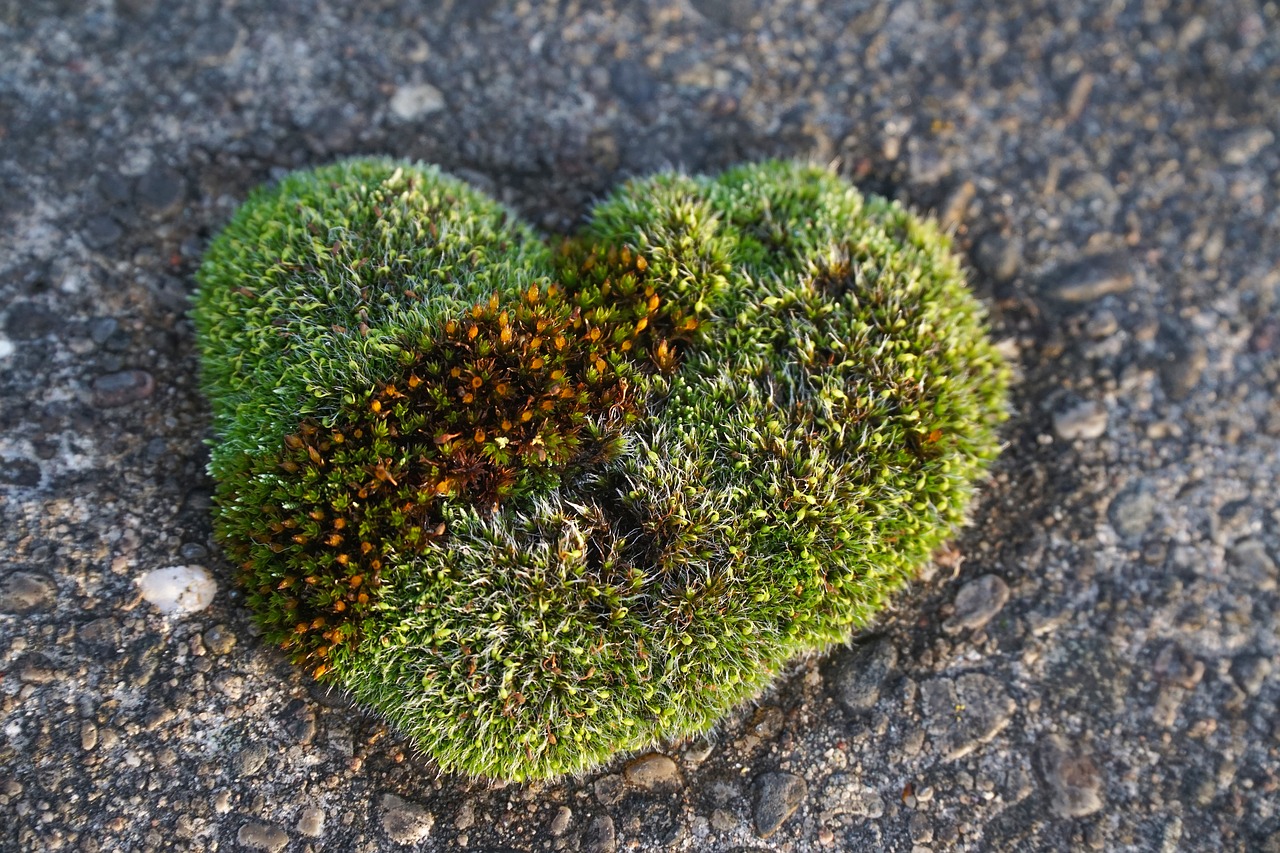 27 / 116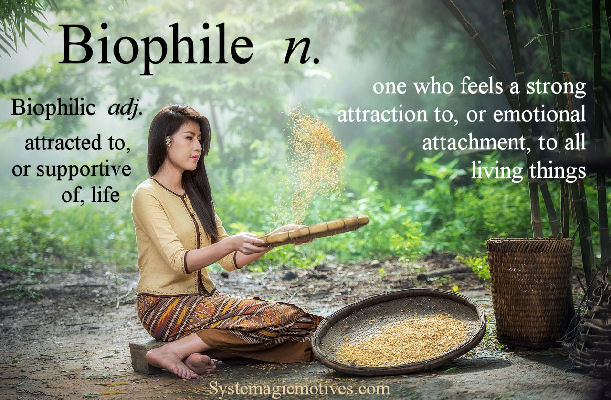 28 / 116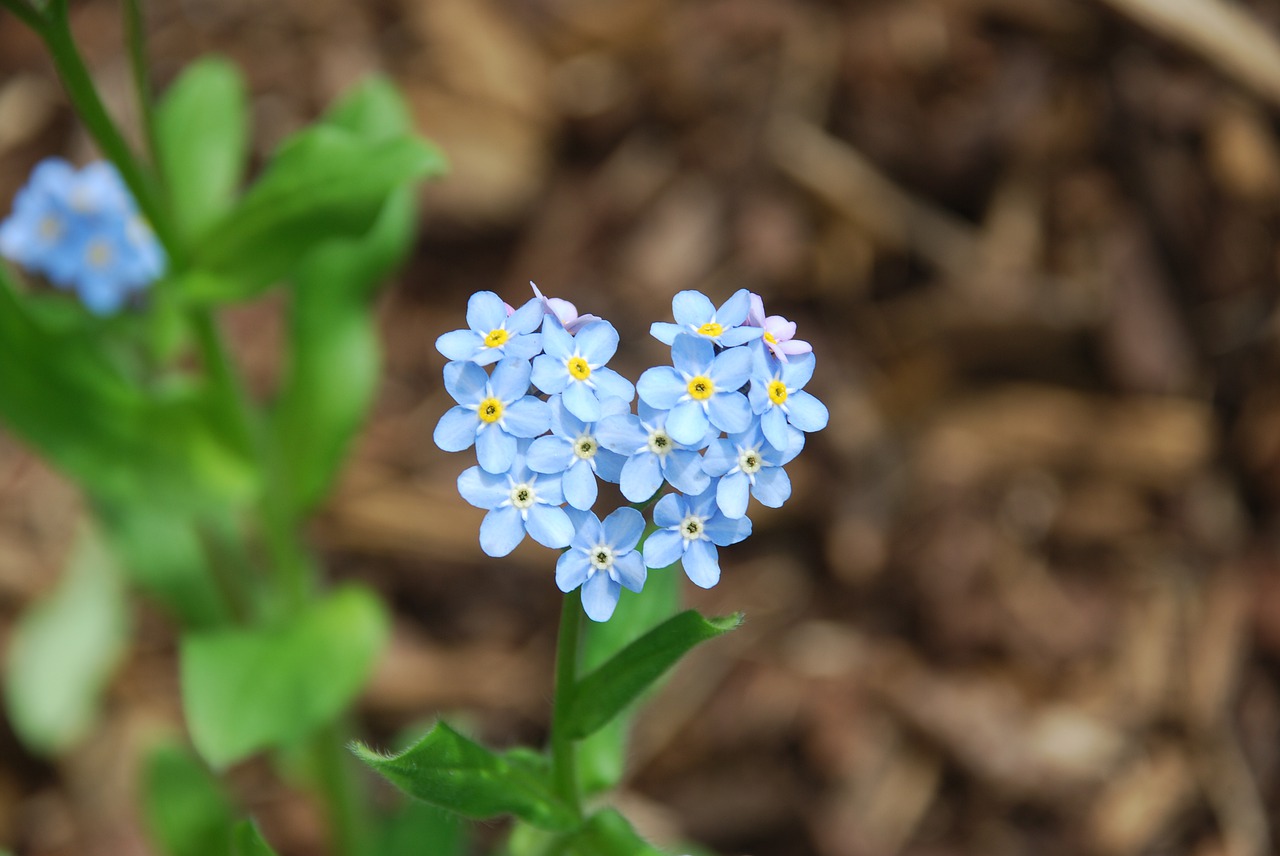 29 / 116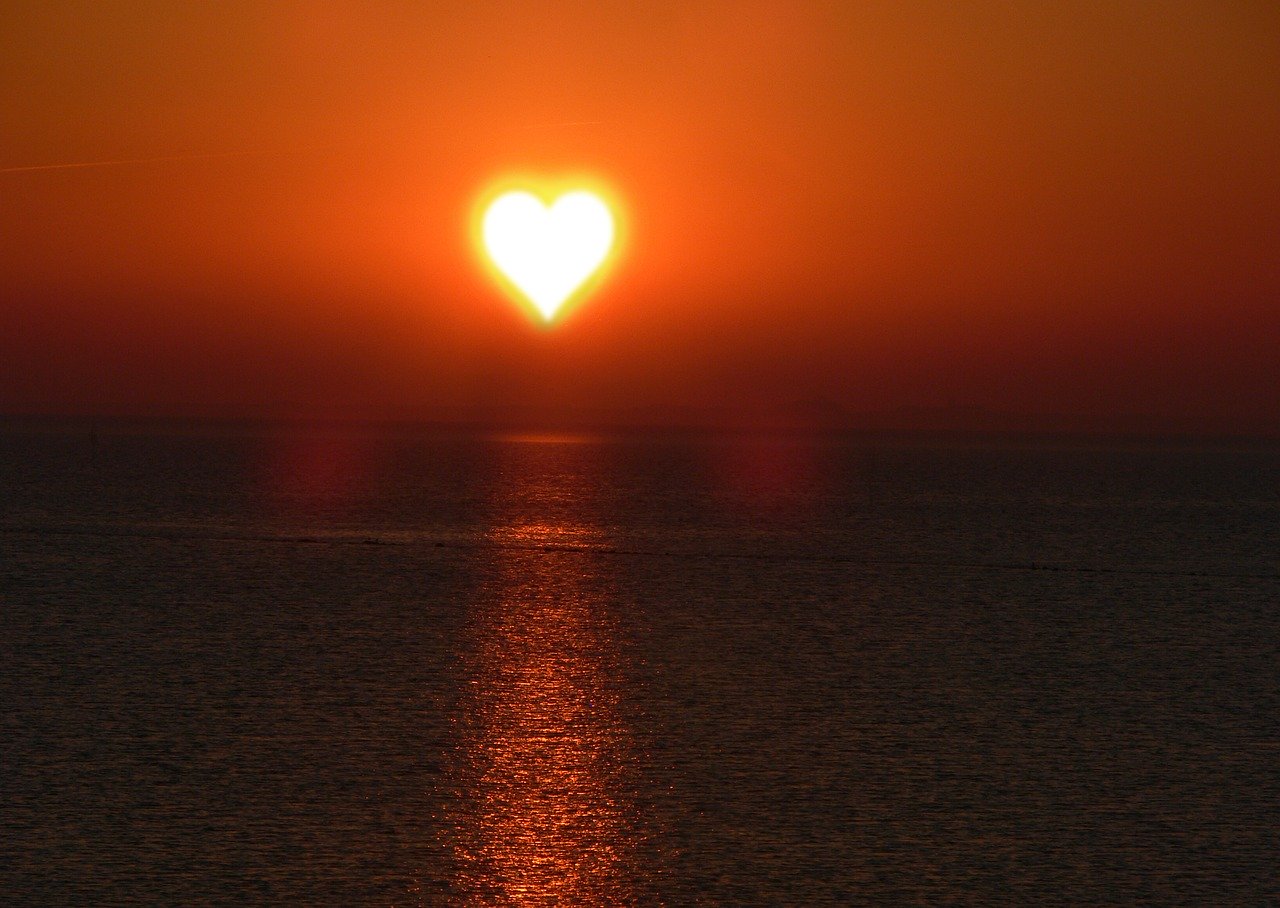 30 / 116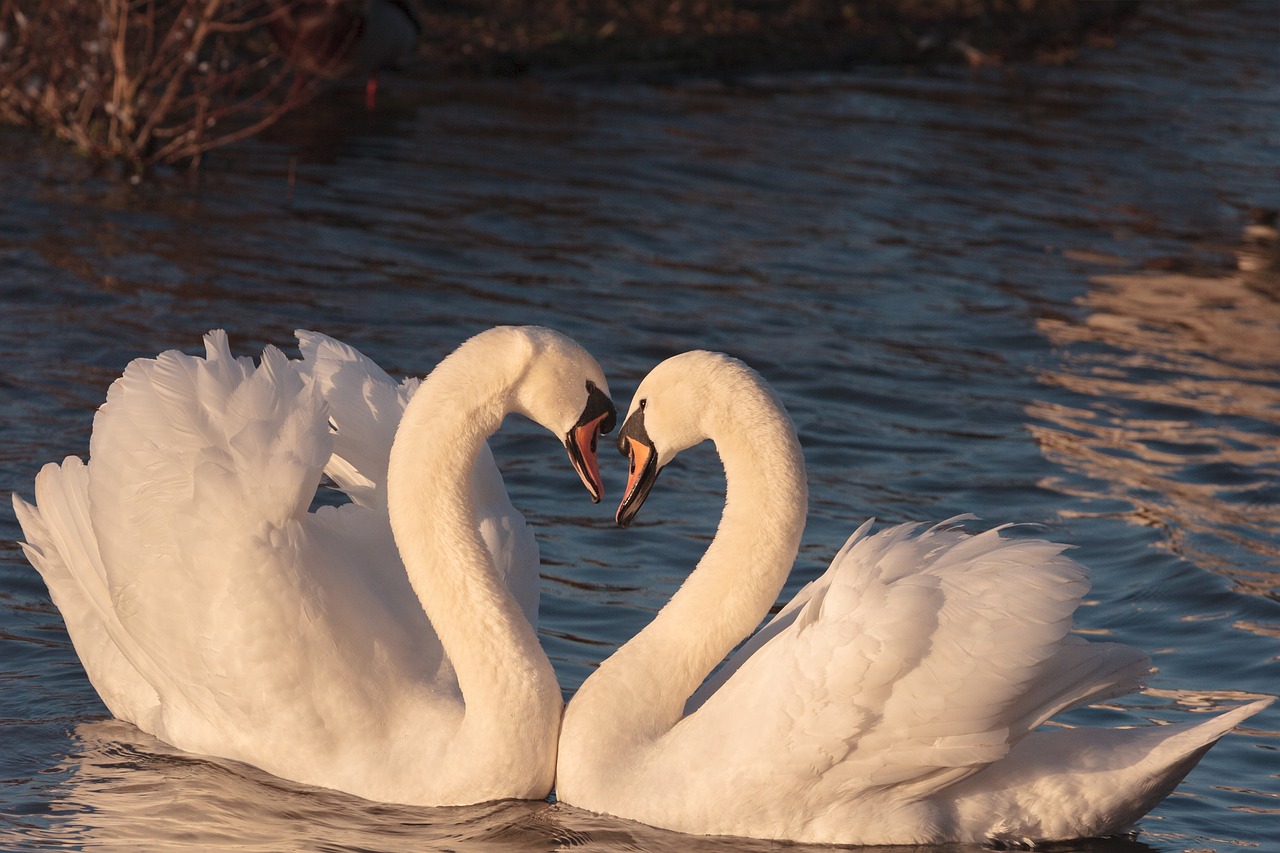 31 / 116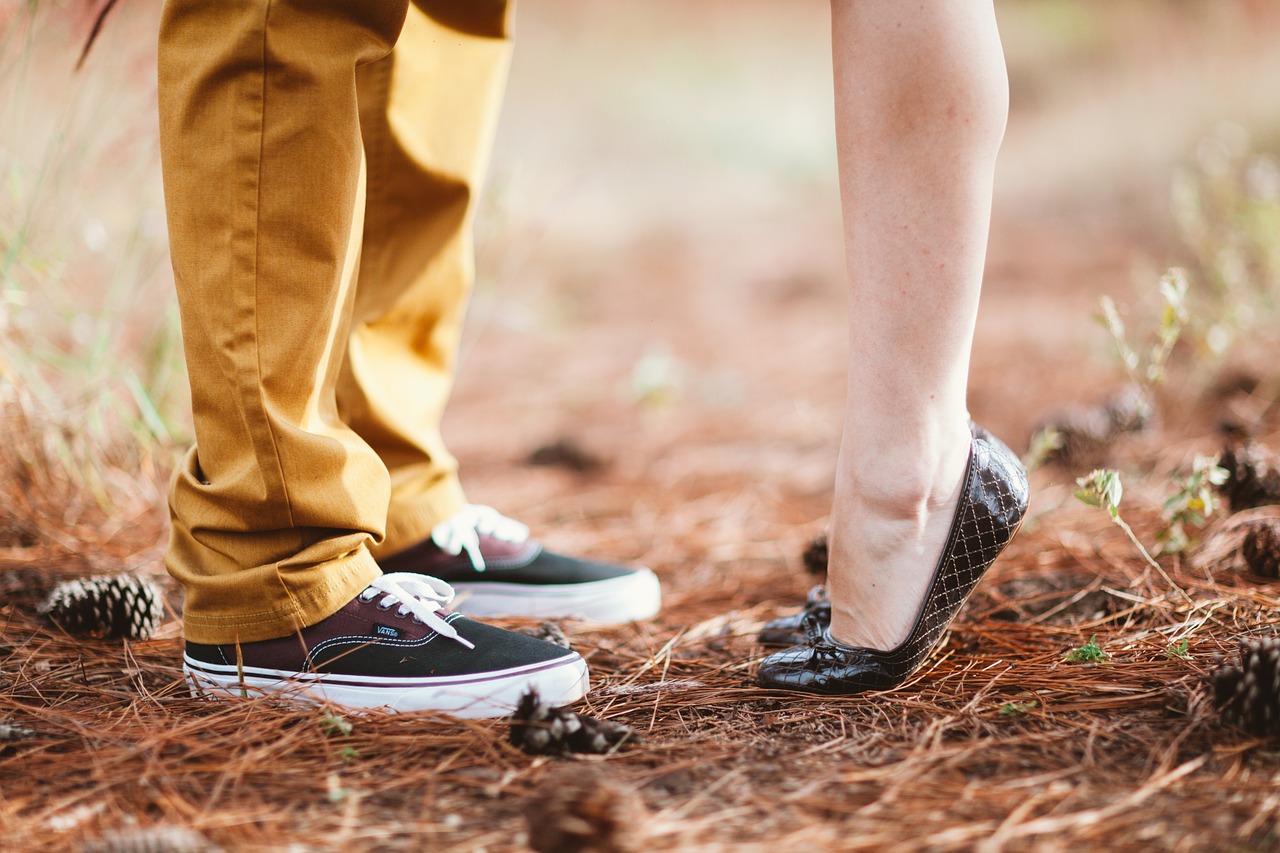 32 / 116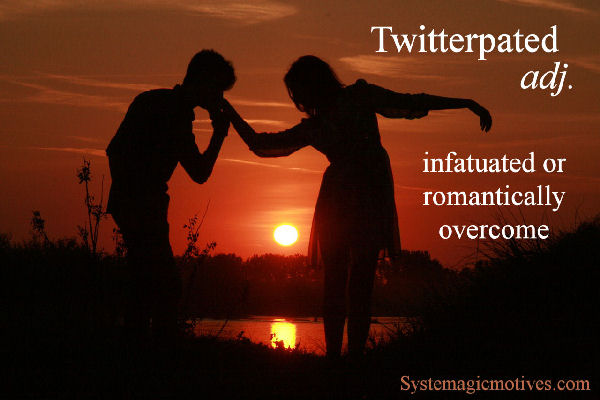 33 / 116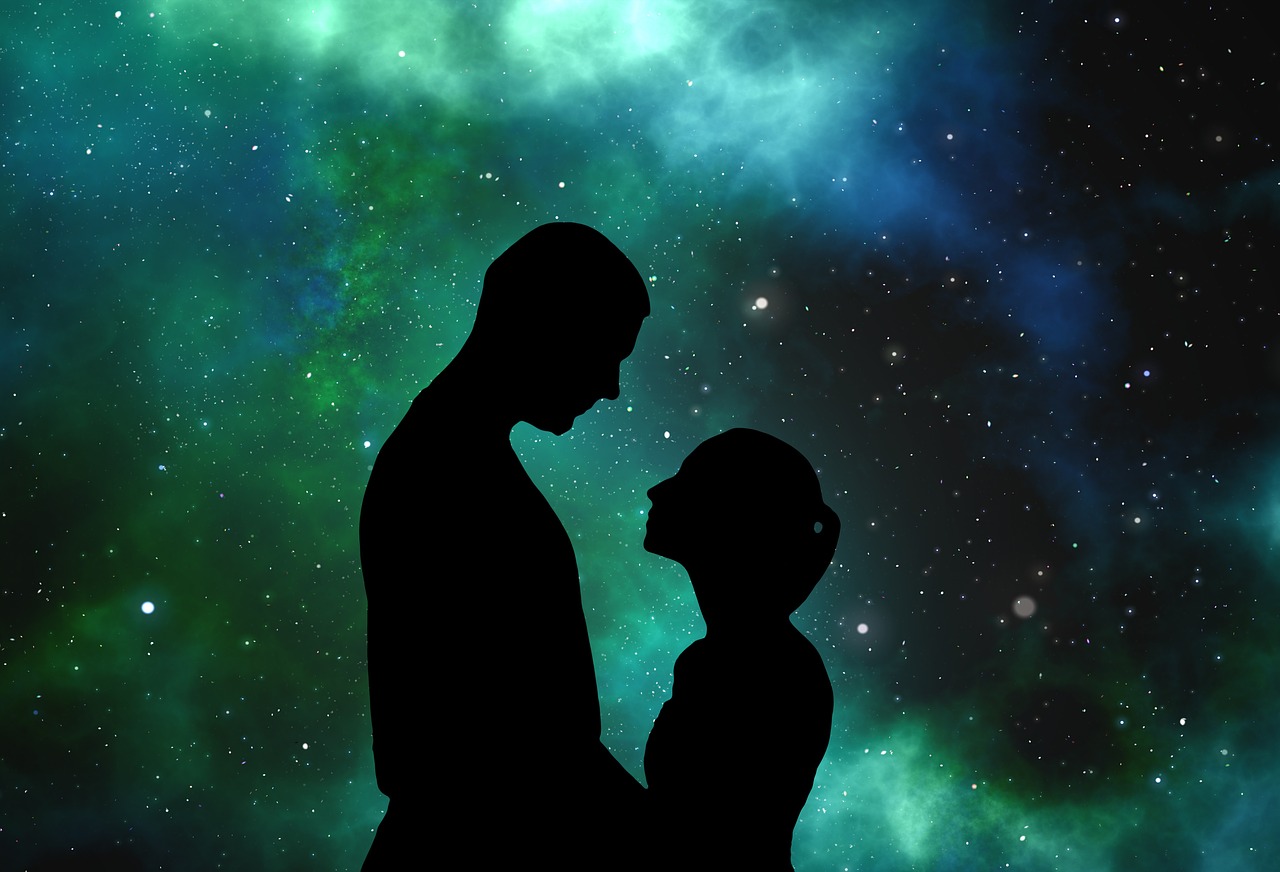 34 / 116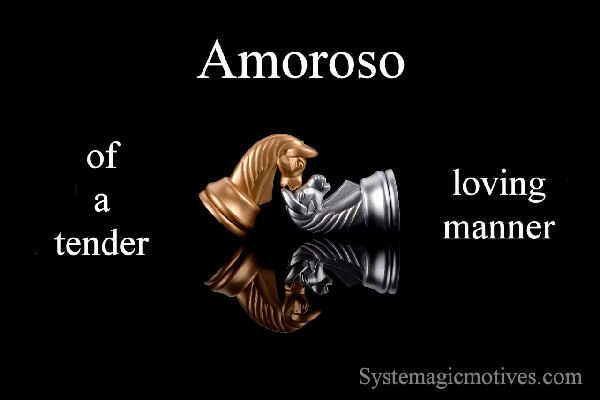 35 / 116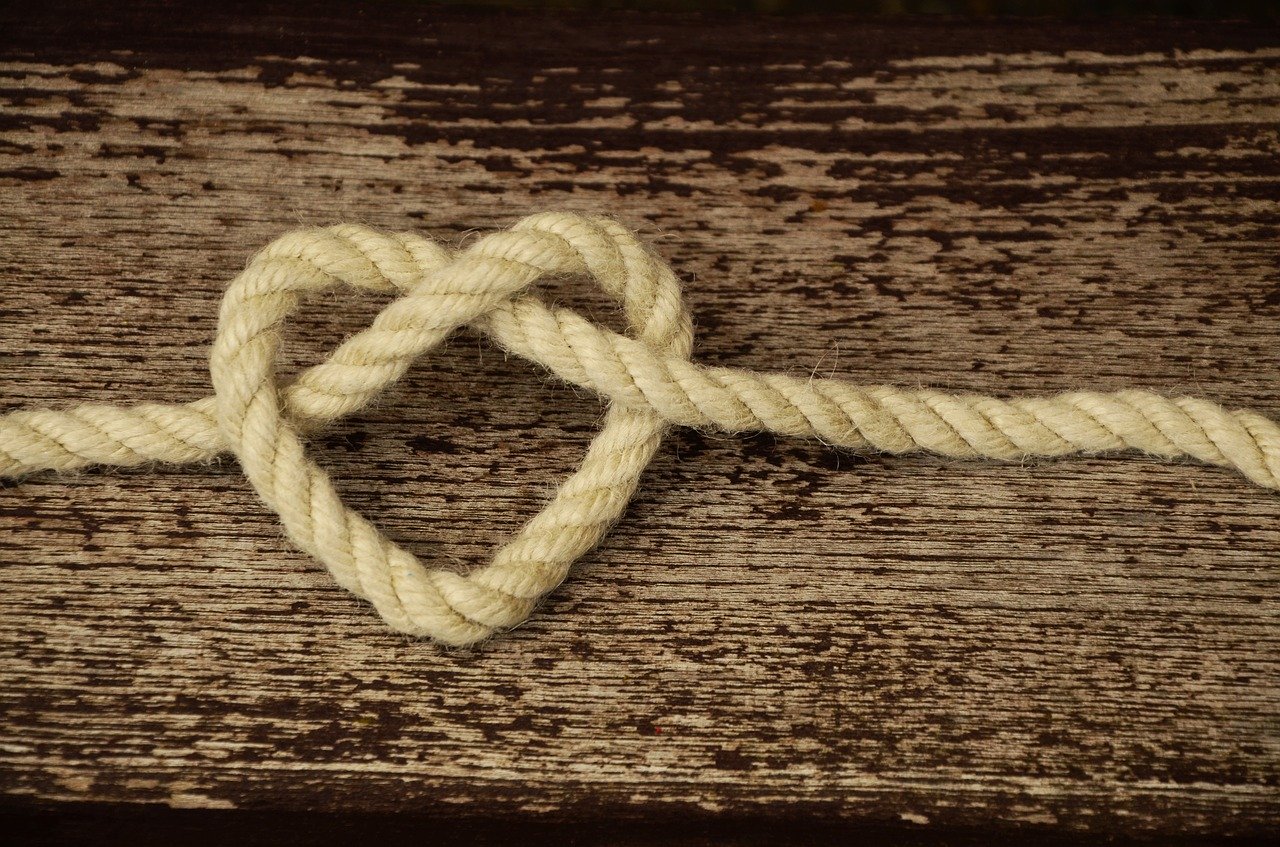 36 / 116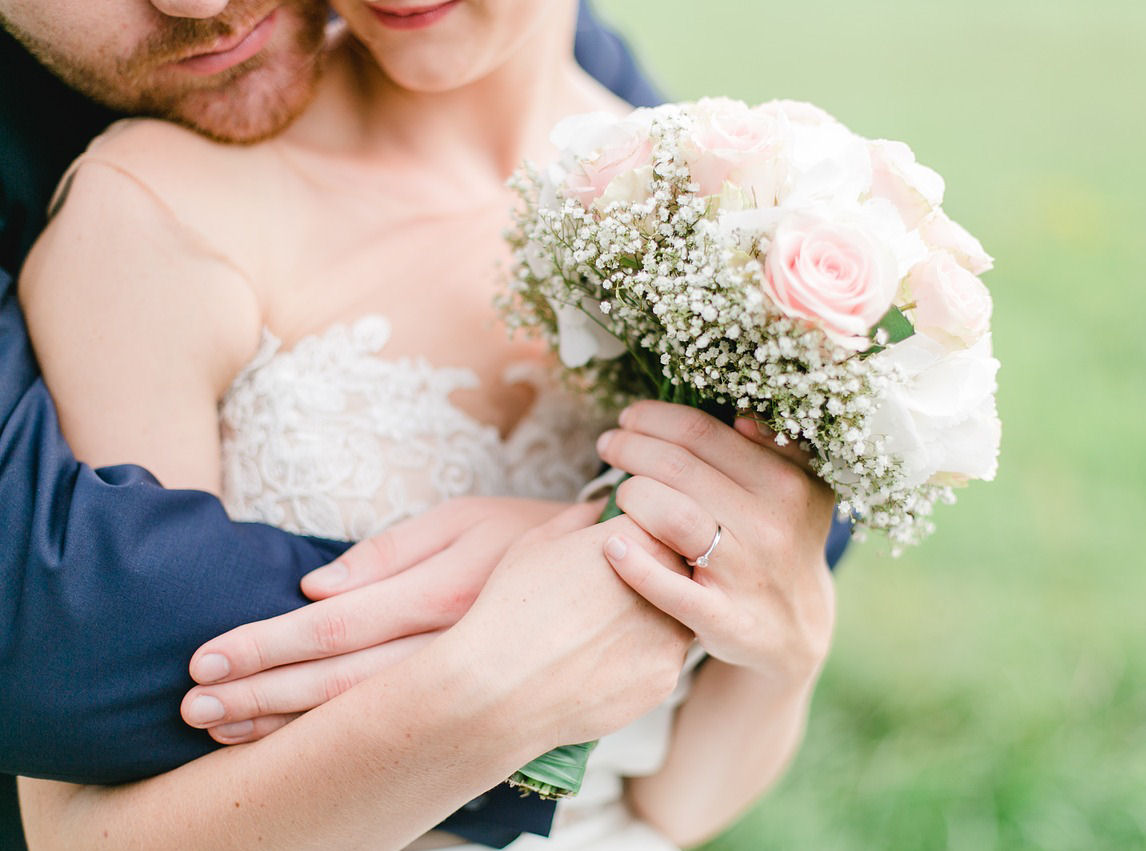 37 / 116
38 / 116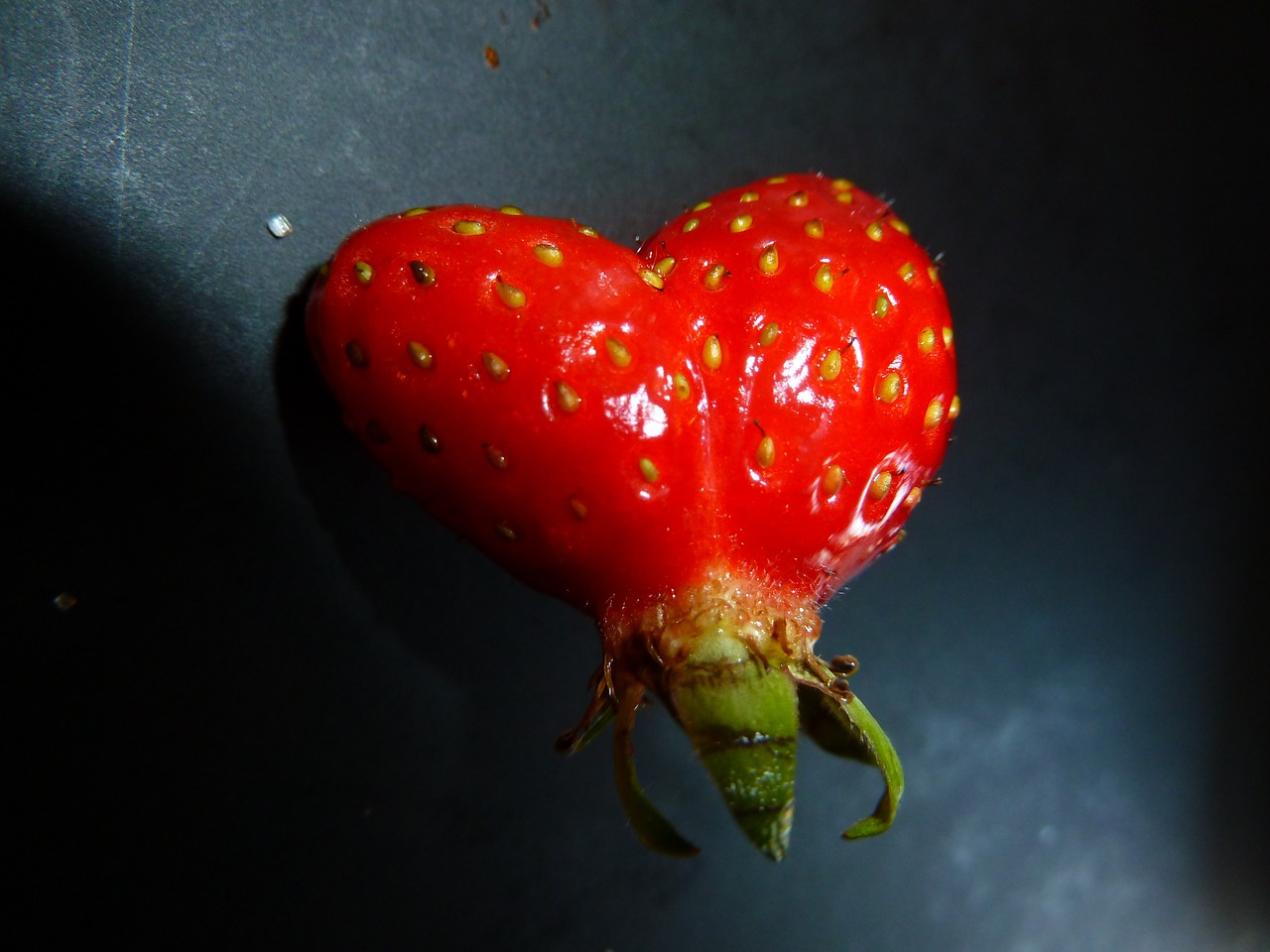 39 / 116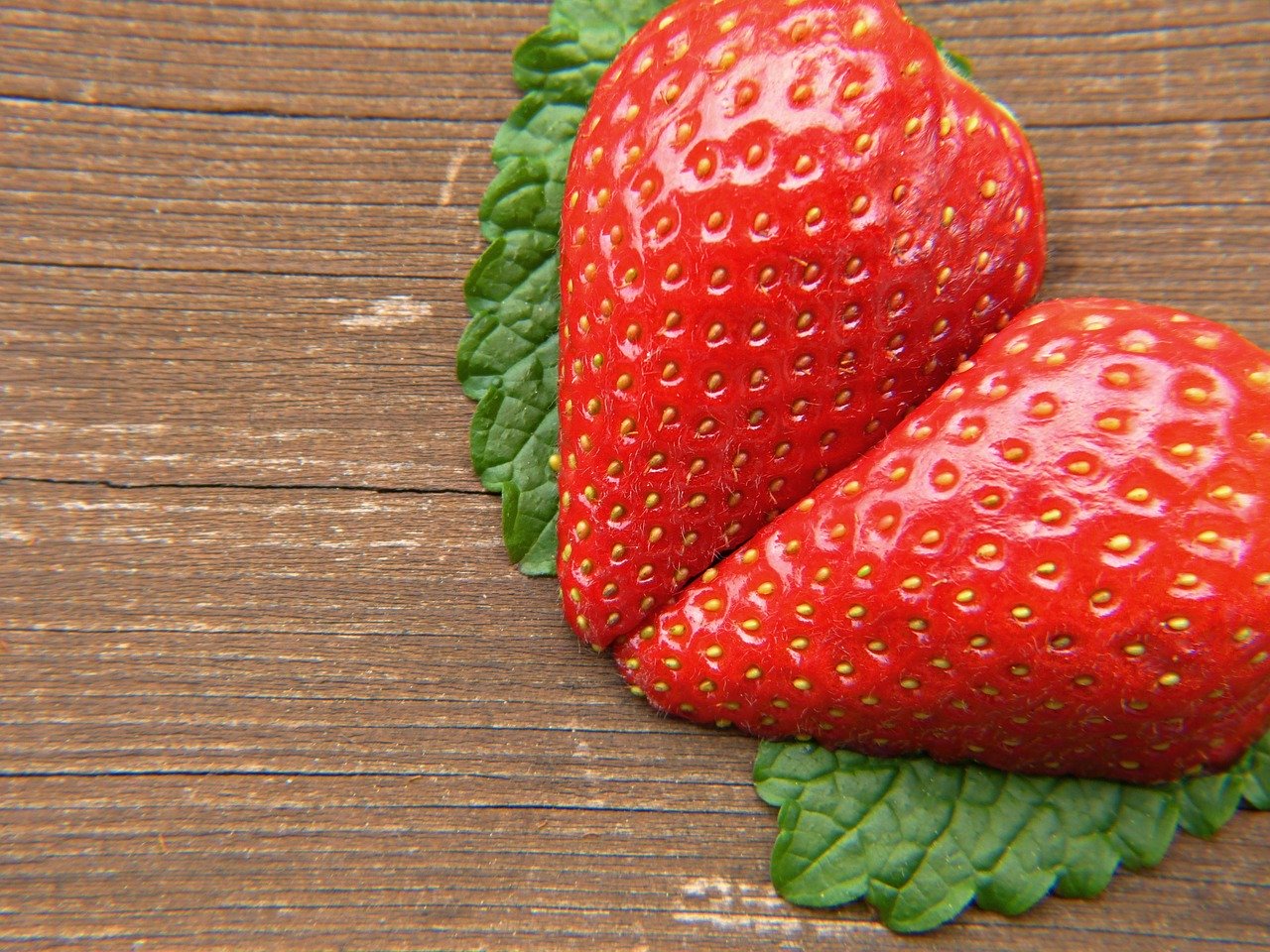 40 / 116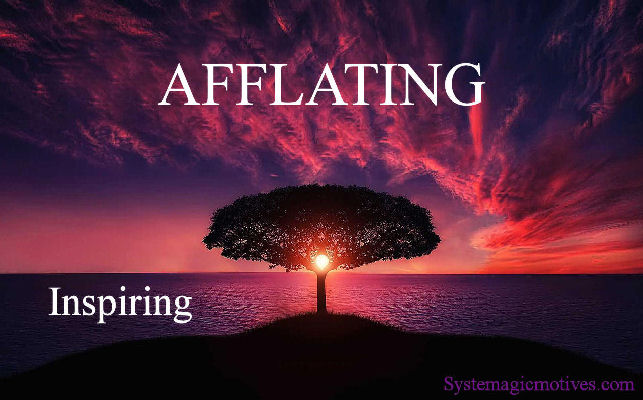 41 / 116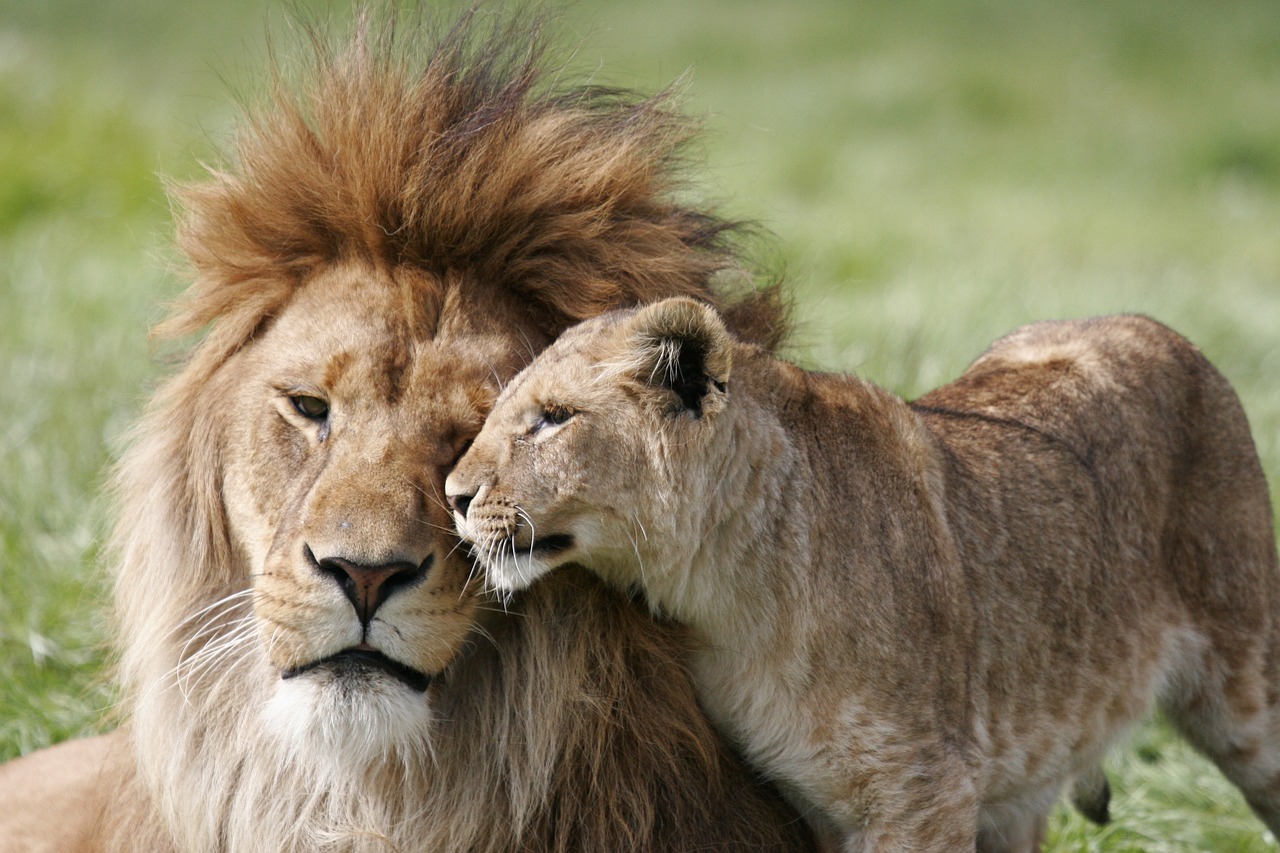 42 / 116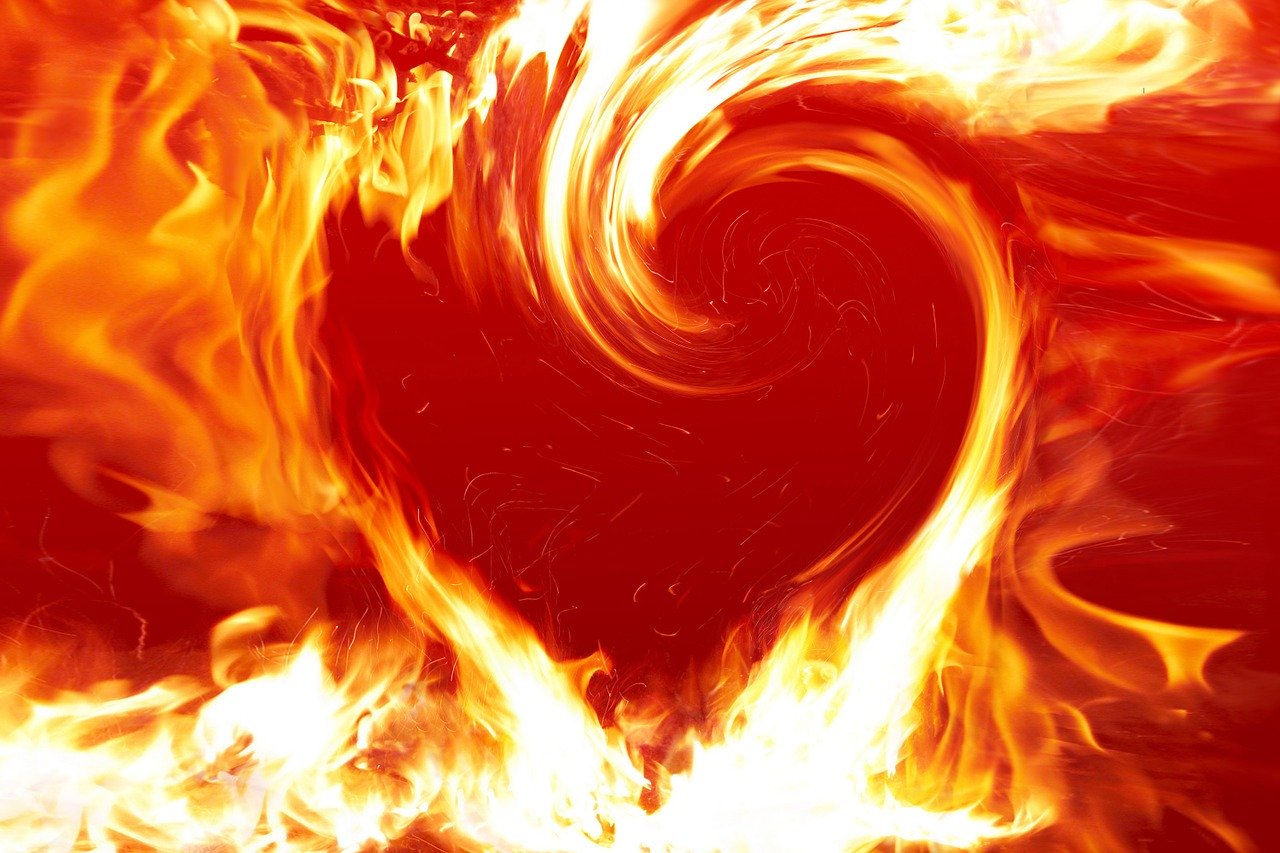 43 / 116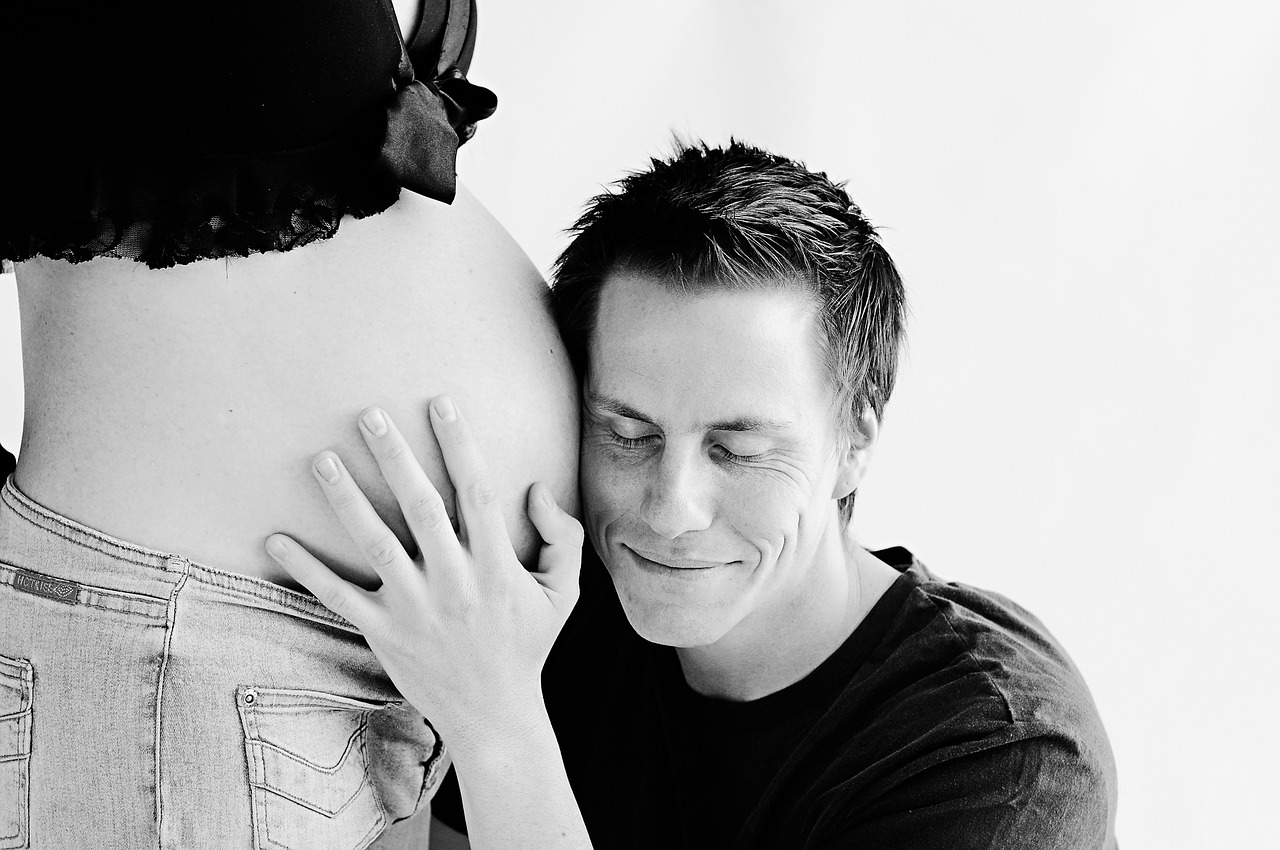 44 / 116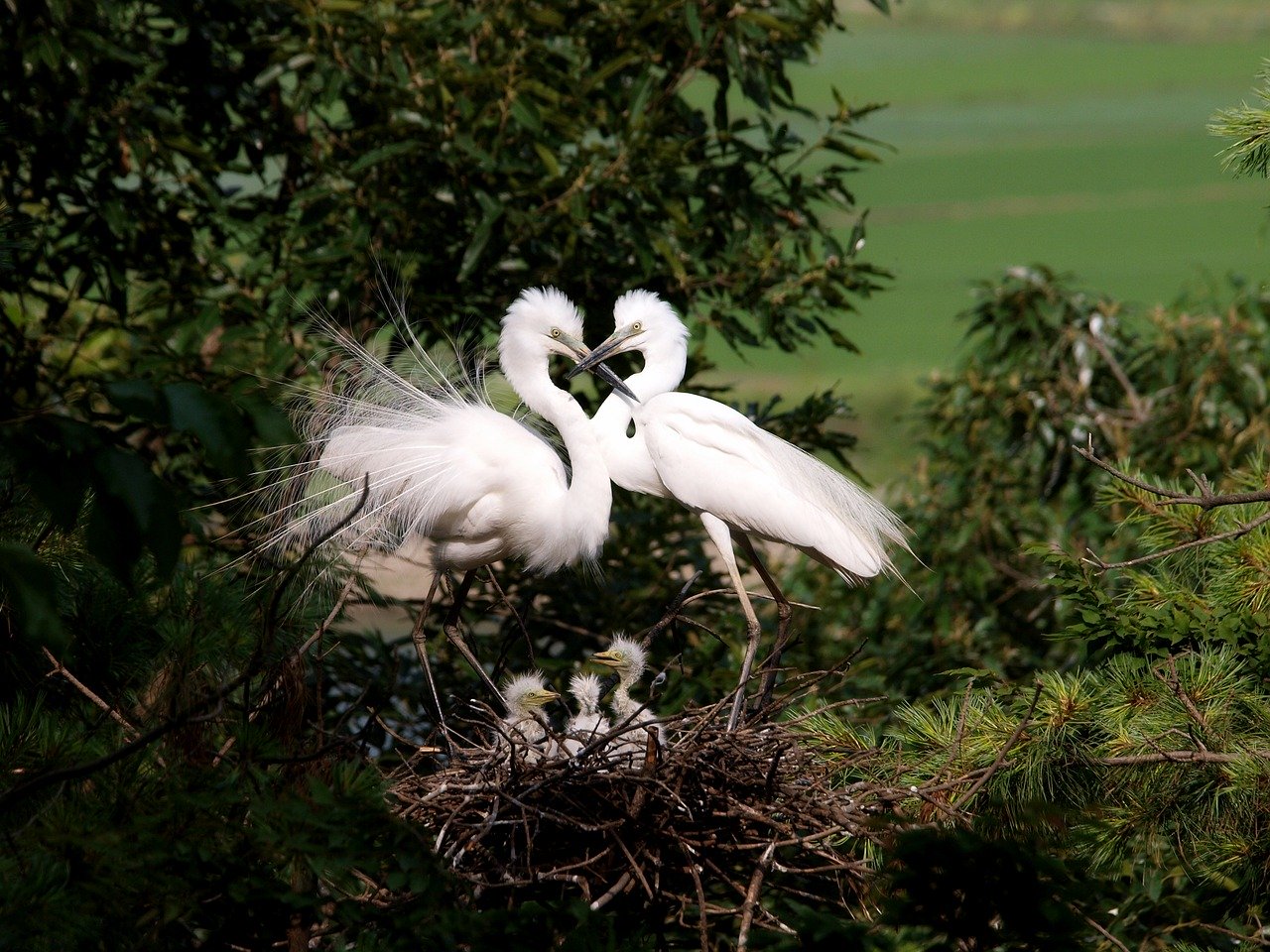 45 / 116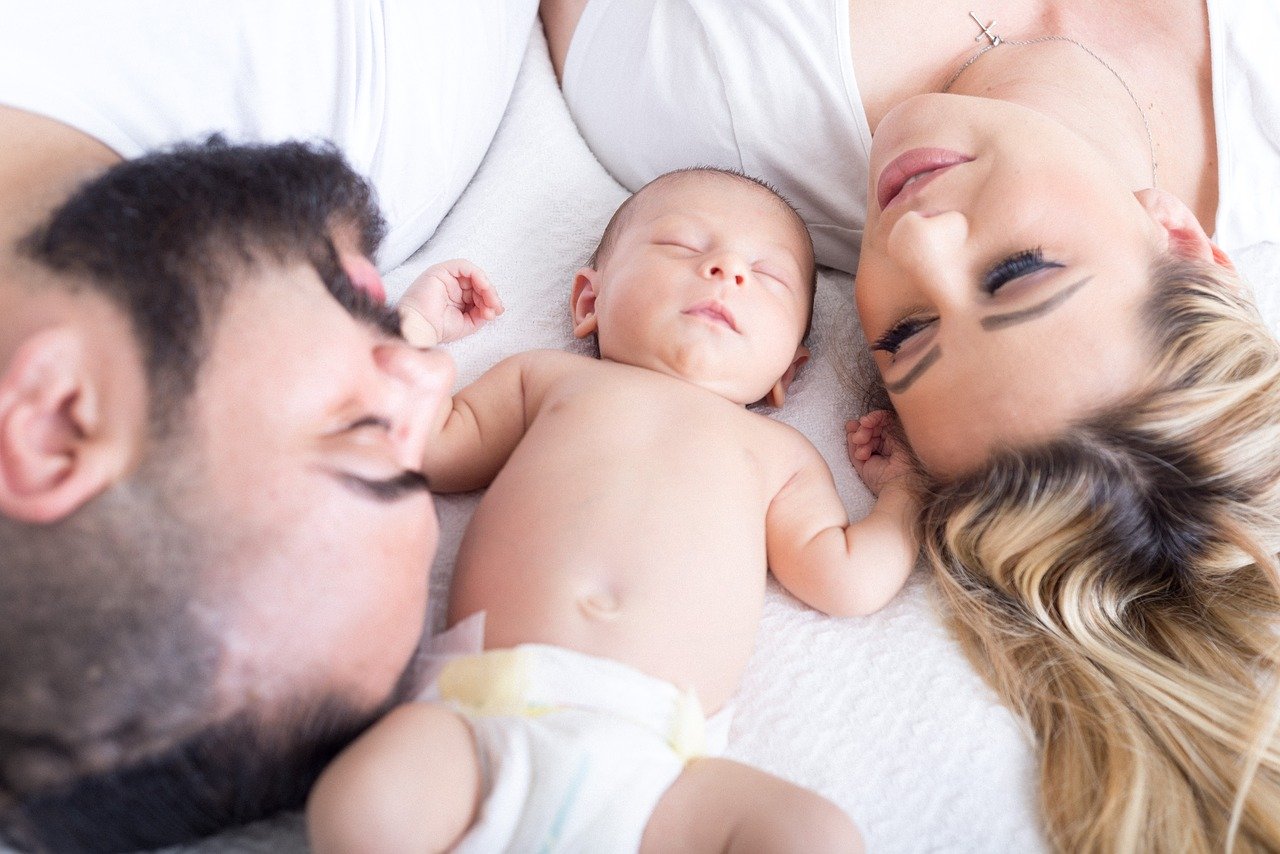 46 / 116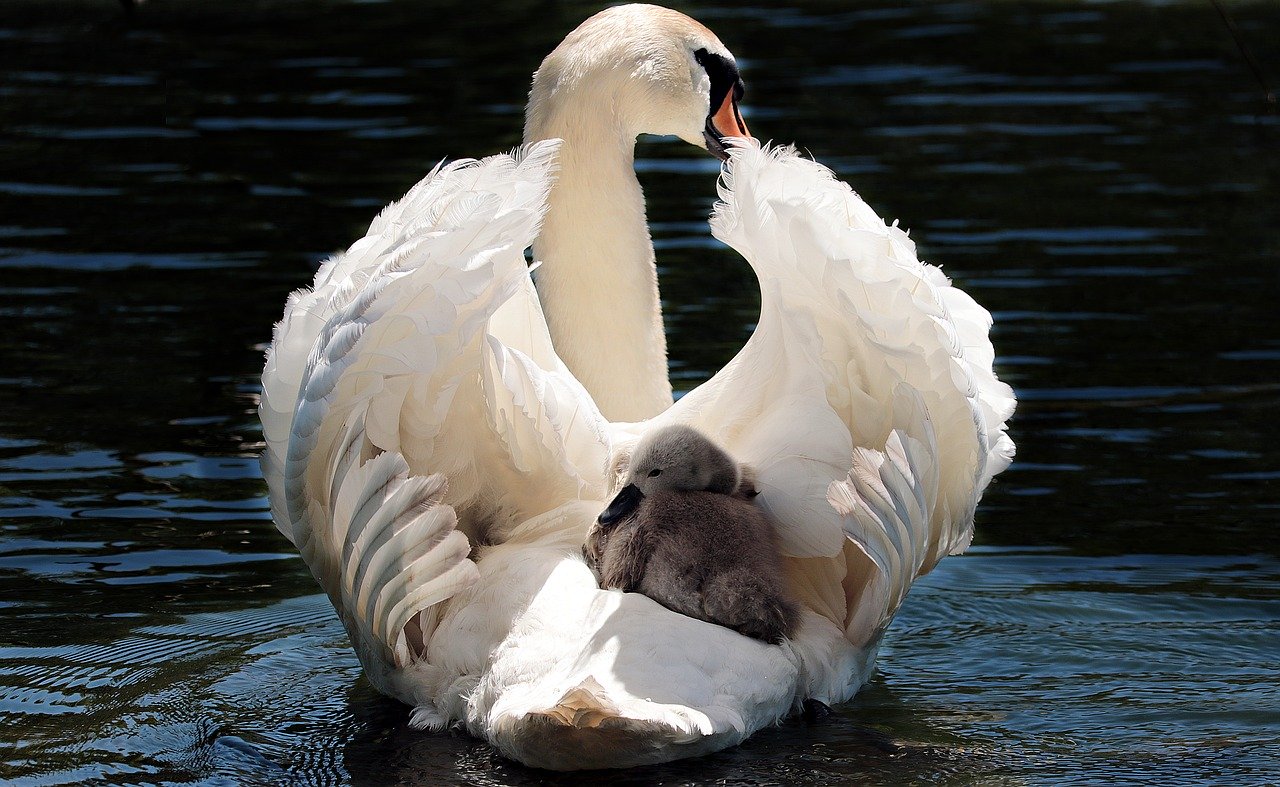 47 / 116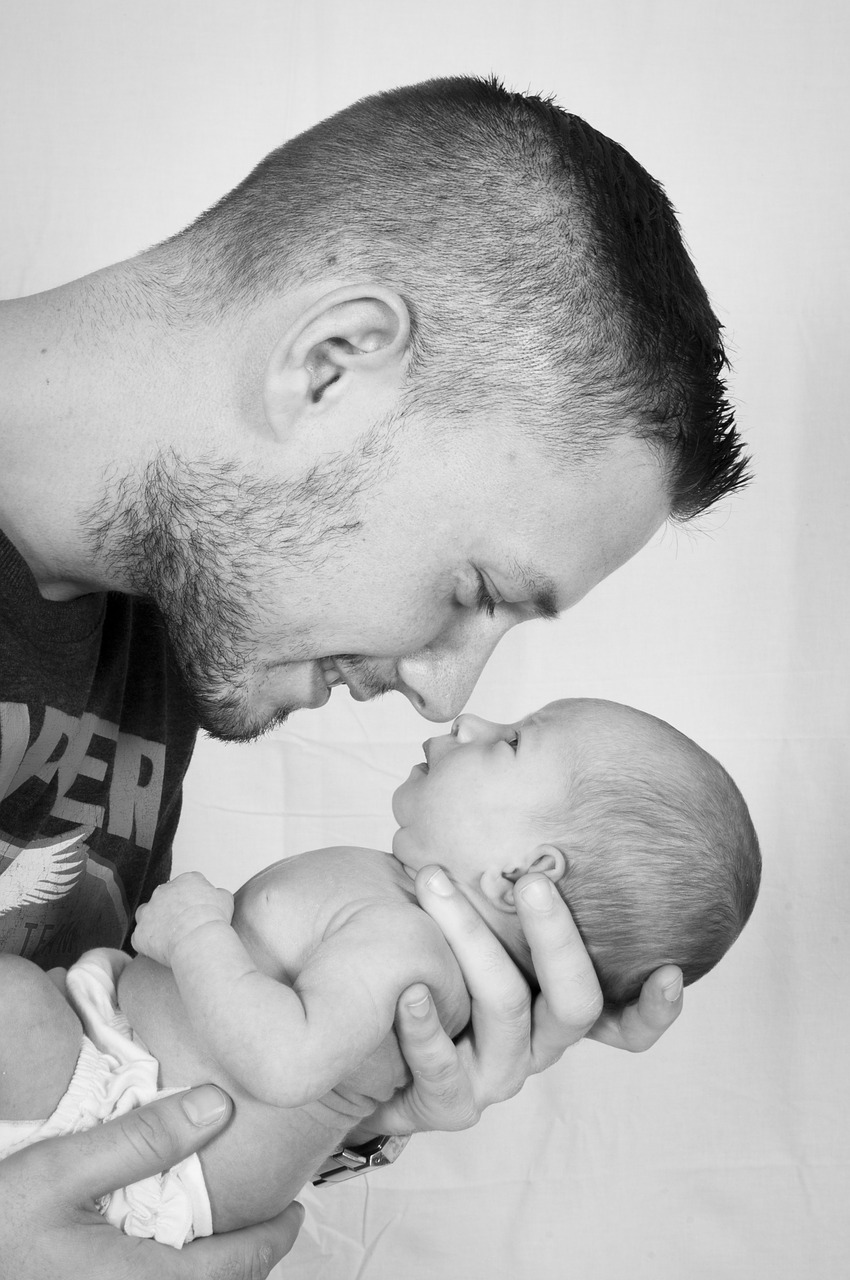 48 / 116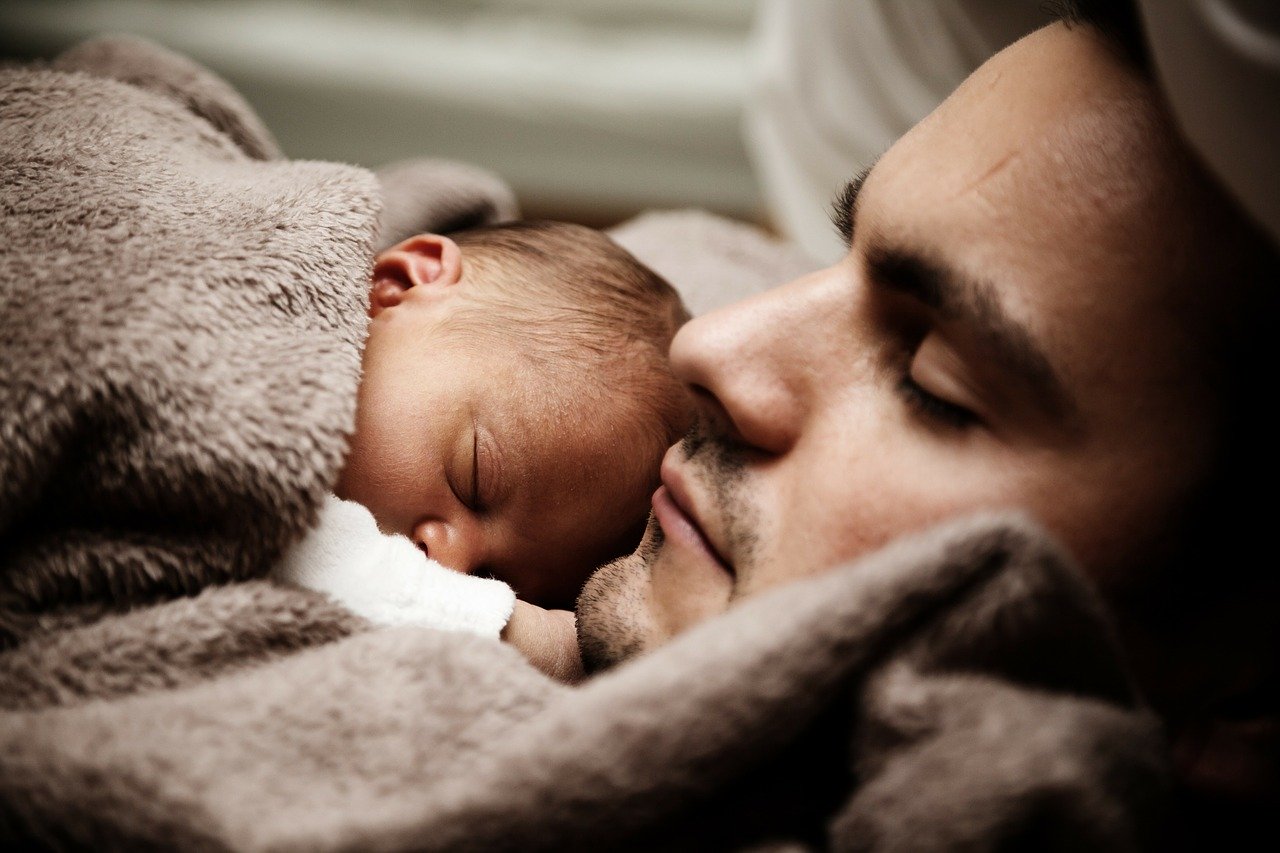 49 / 116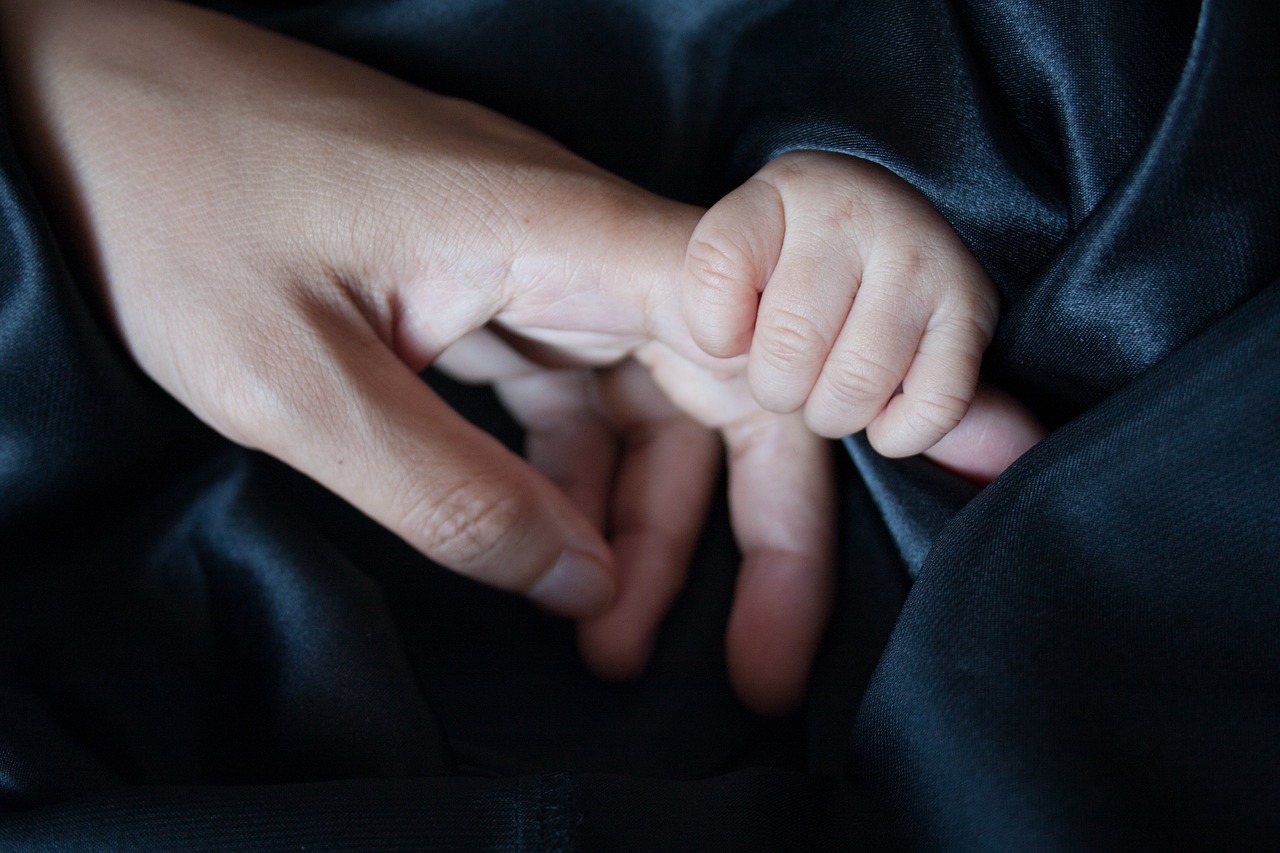 50 / 116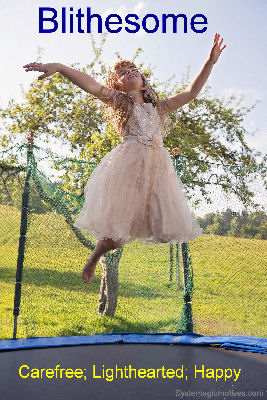 51 / 116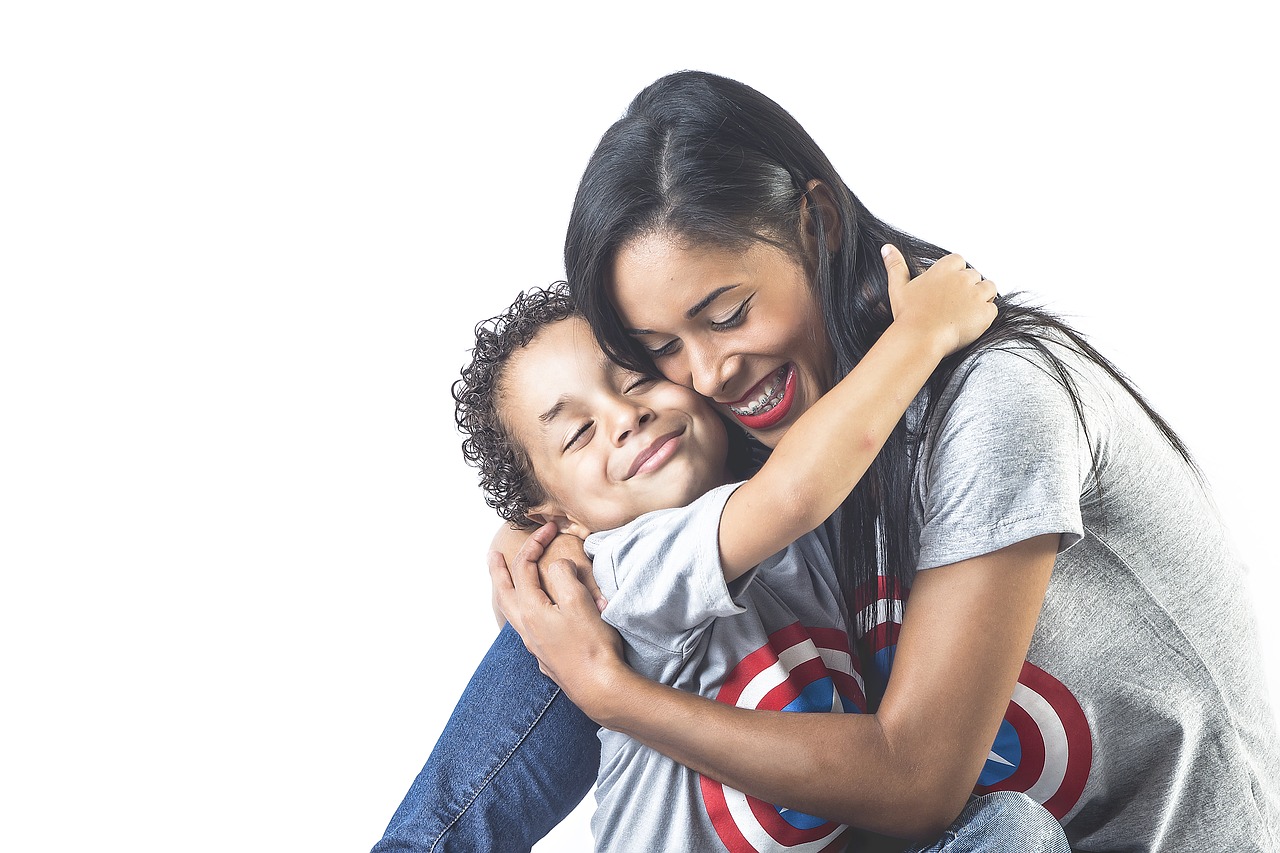 52 / 116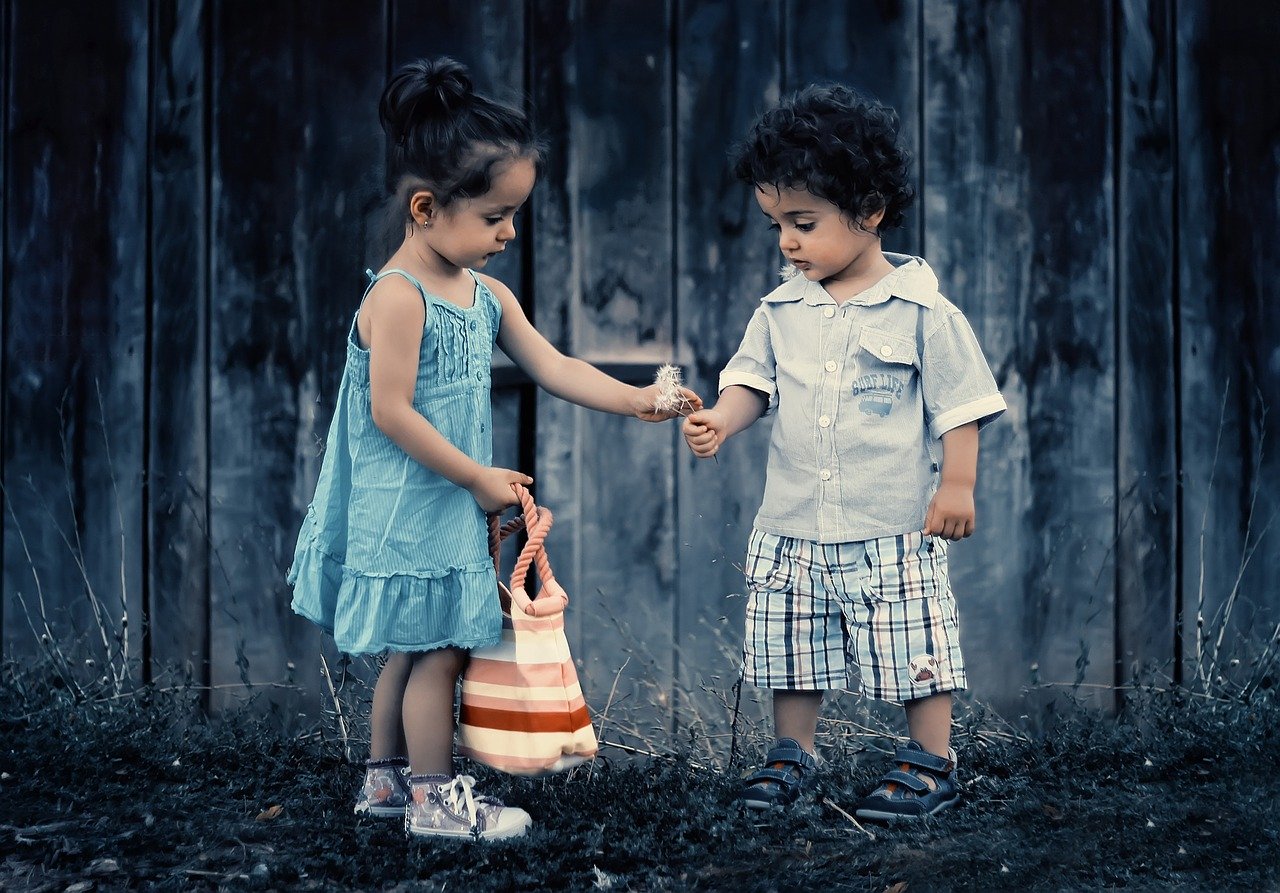 53 / 116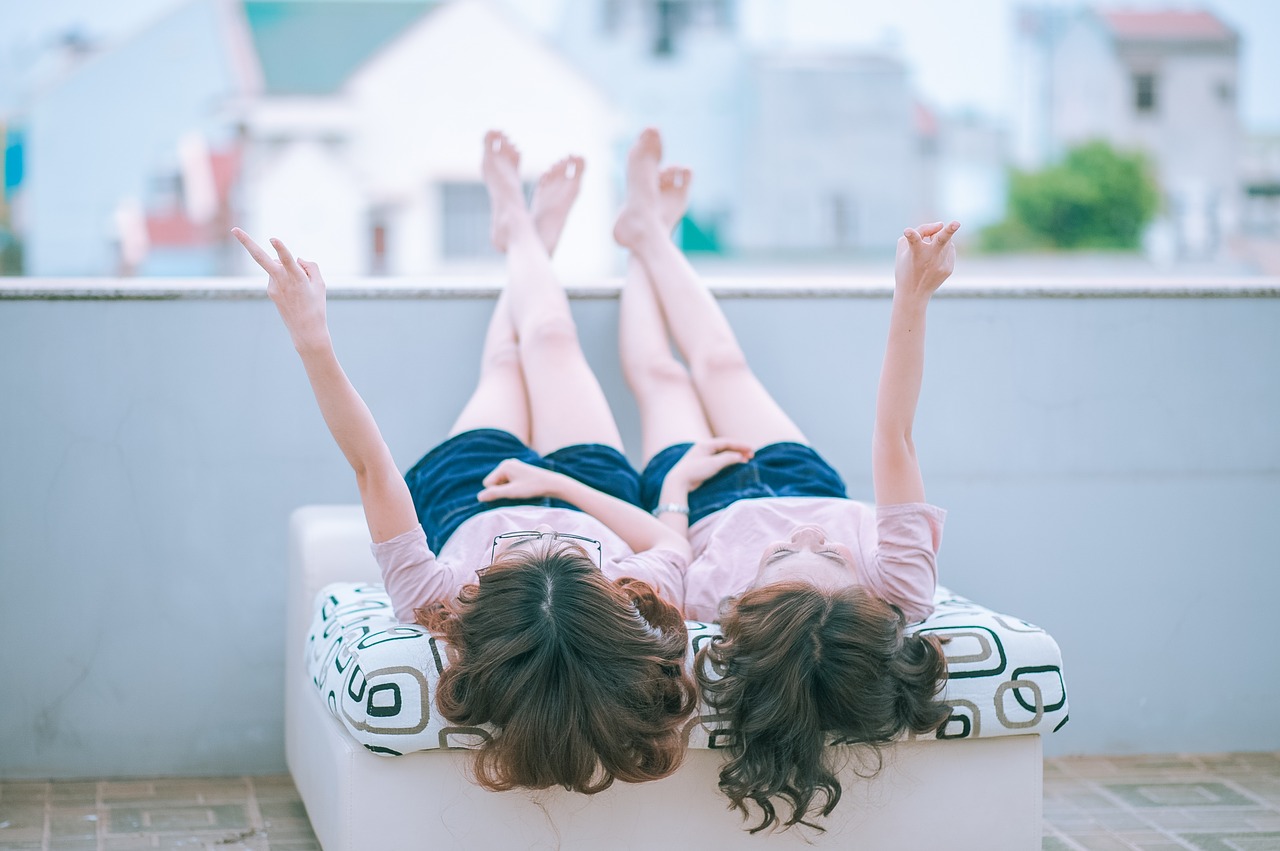 54 / 116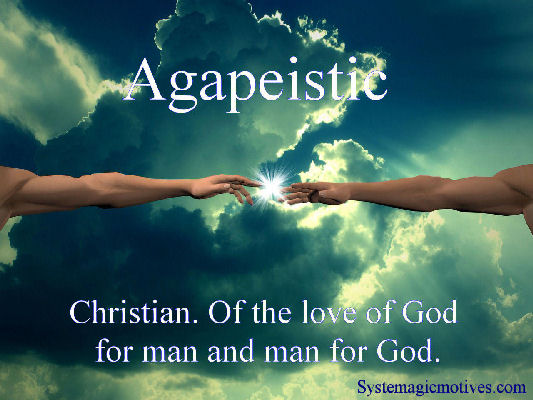 55 / 116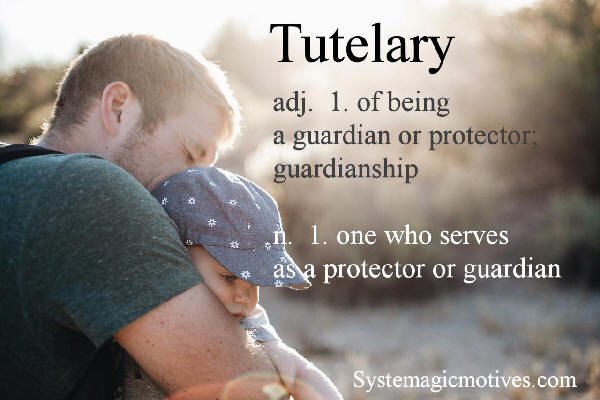 56 / 116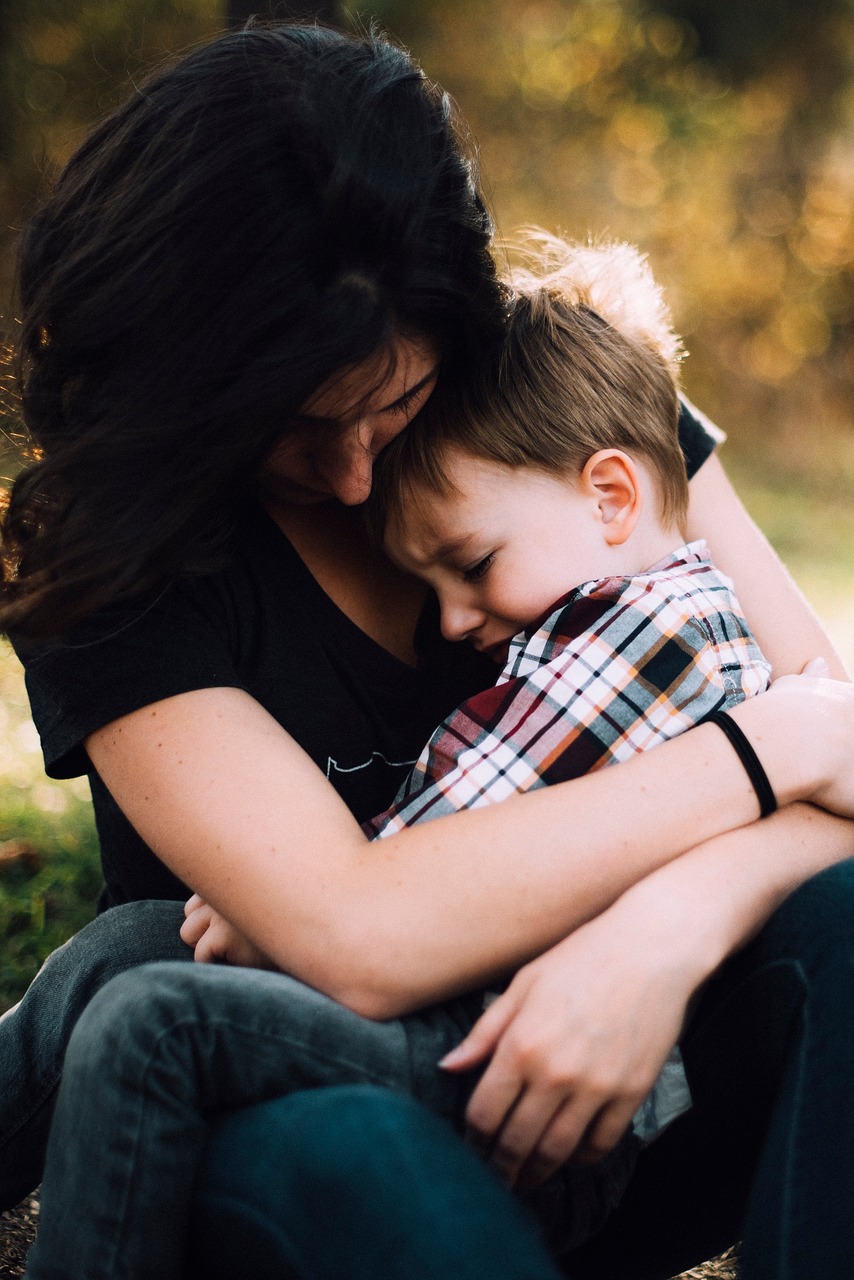 57 / 116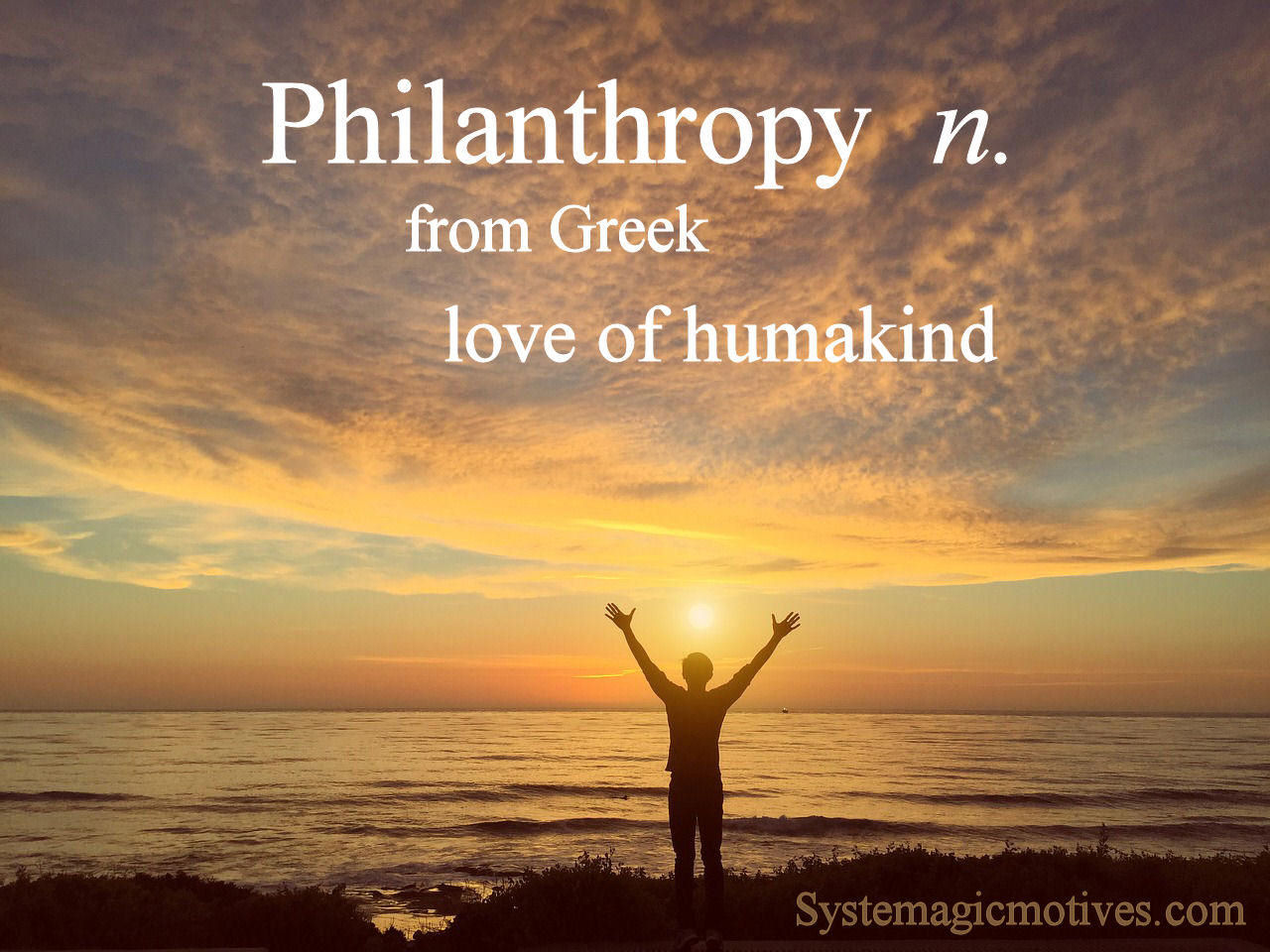 58 / 116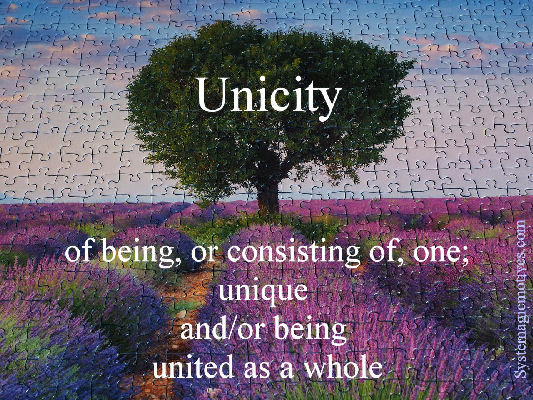 59 / 116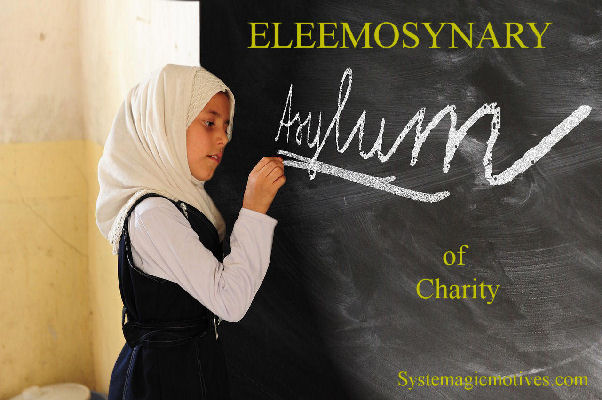 60 / 116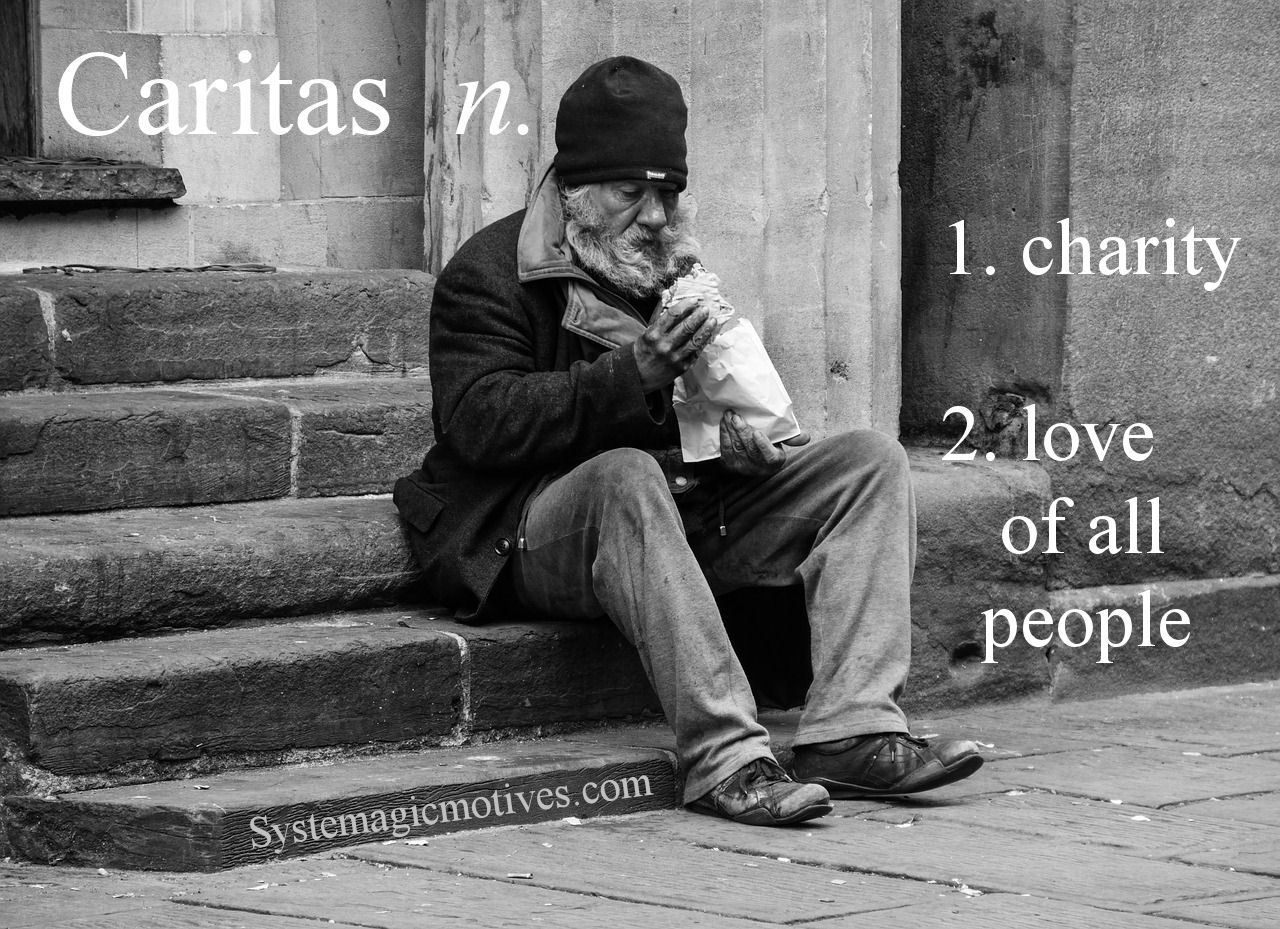 61 / 116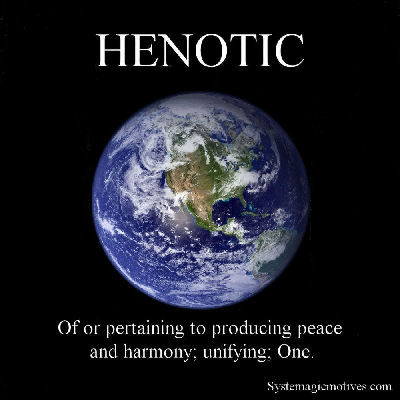 62 / 116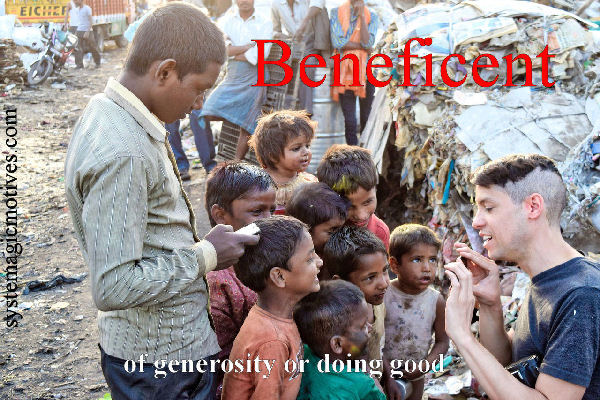 63 / 116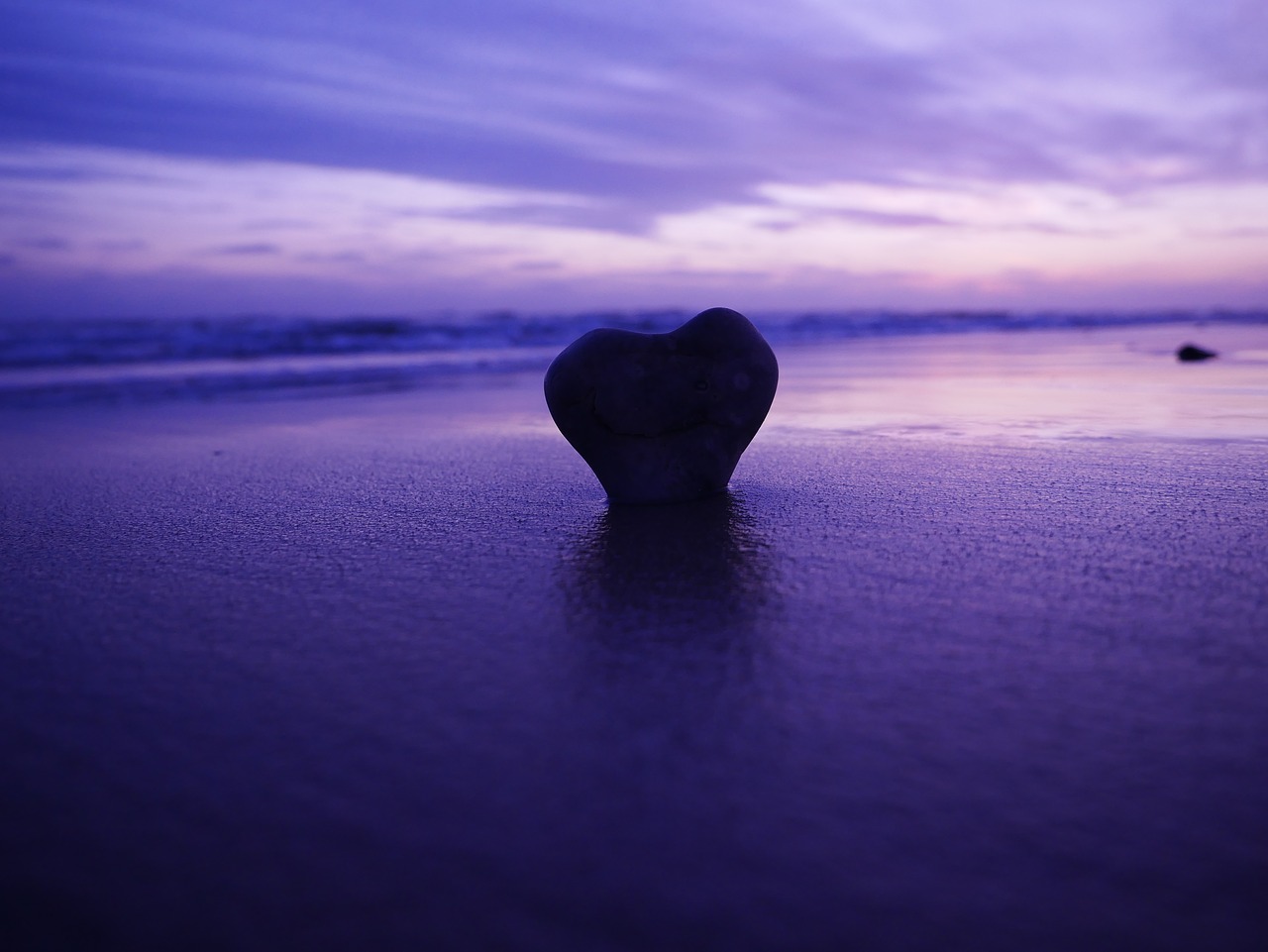 64 / 116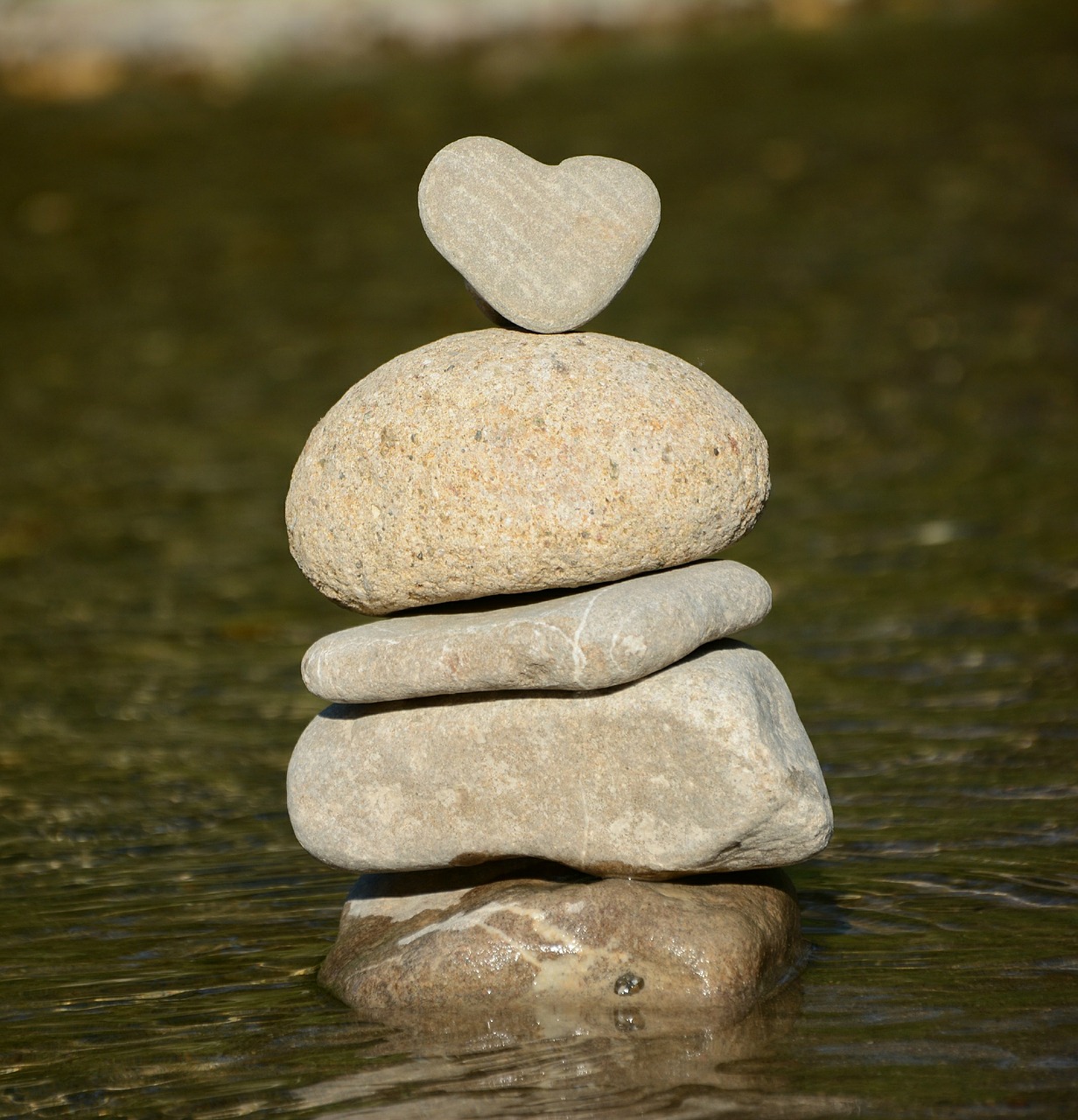 65 / 116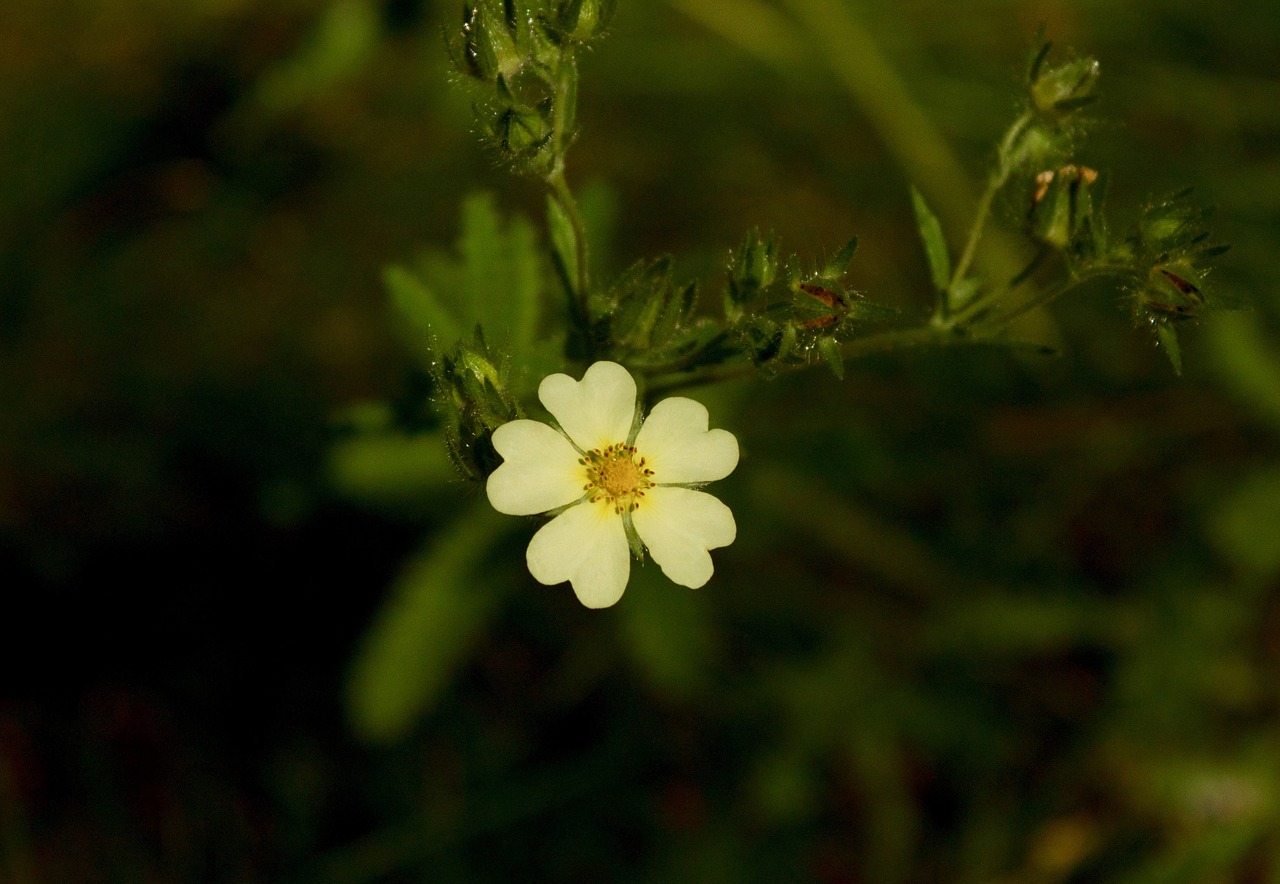 66 / 116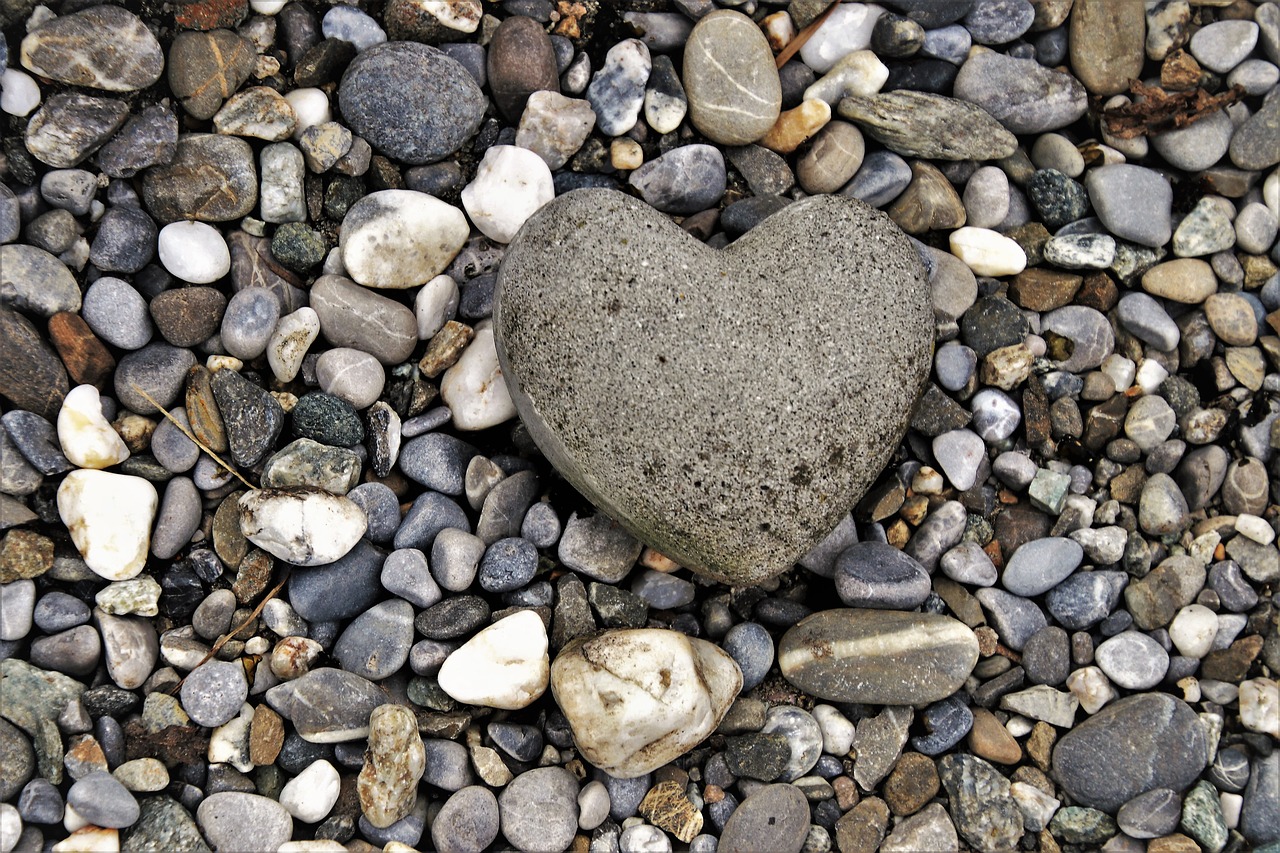 67 / 116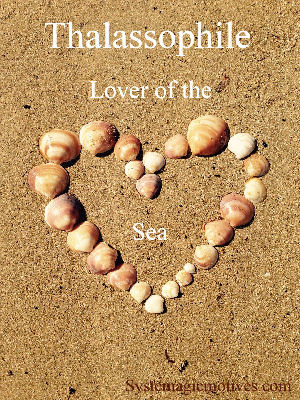 68 / 116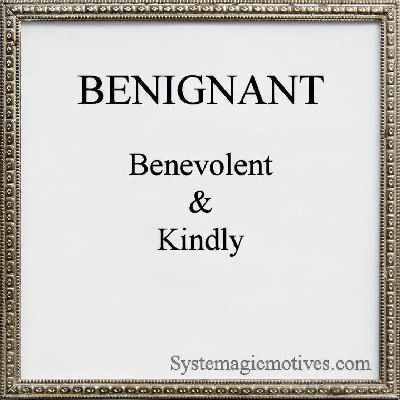 69 / 116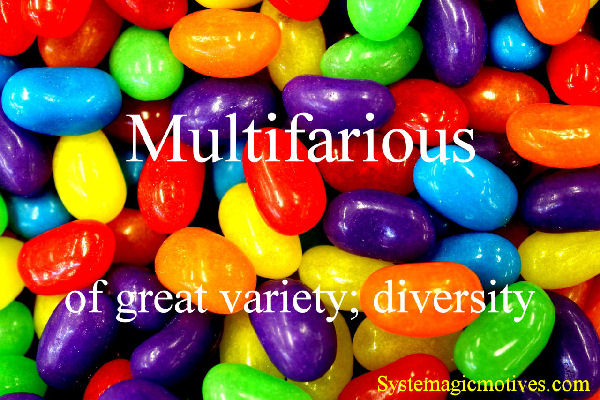 70 / 116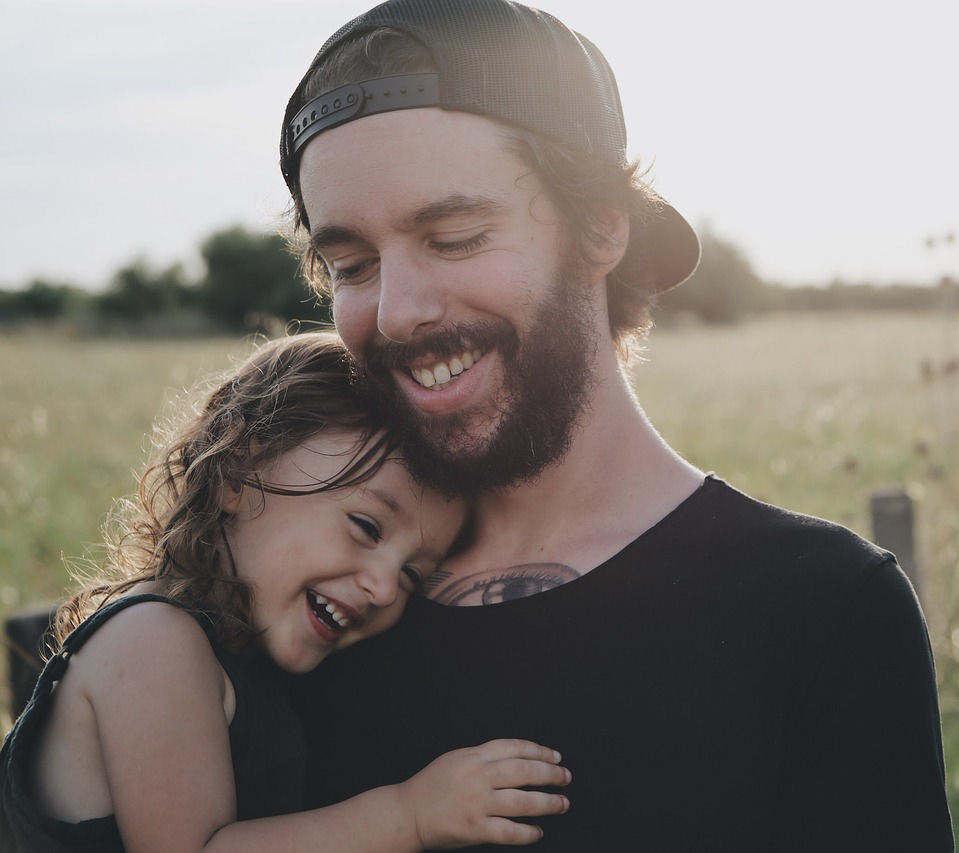 71 / 116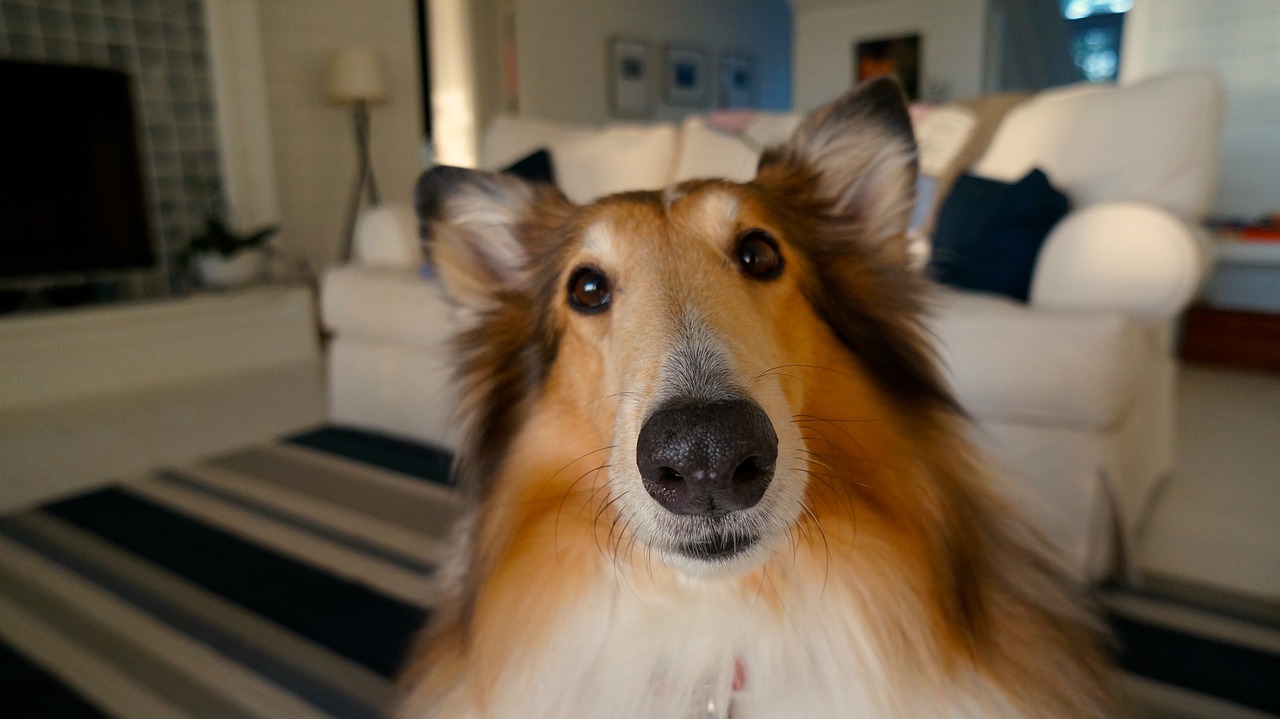 72 / 116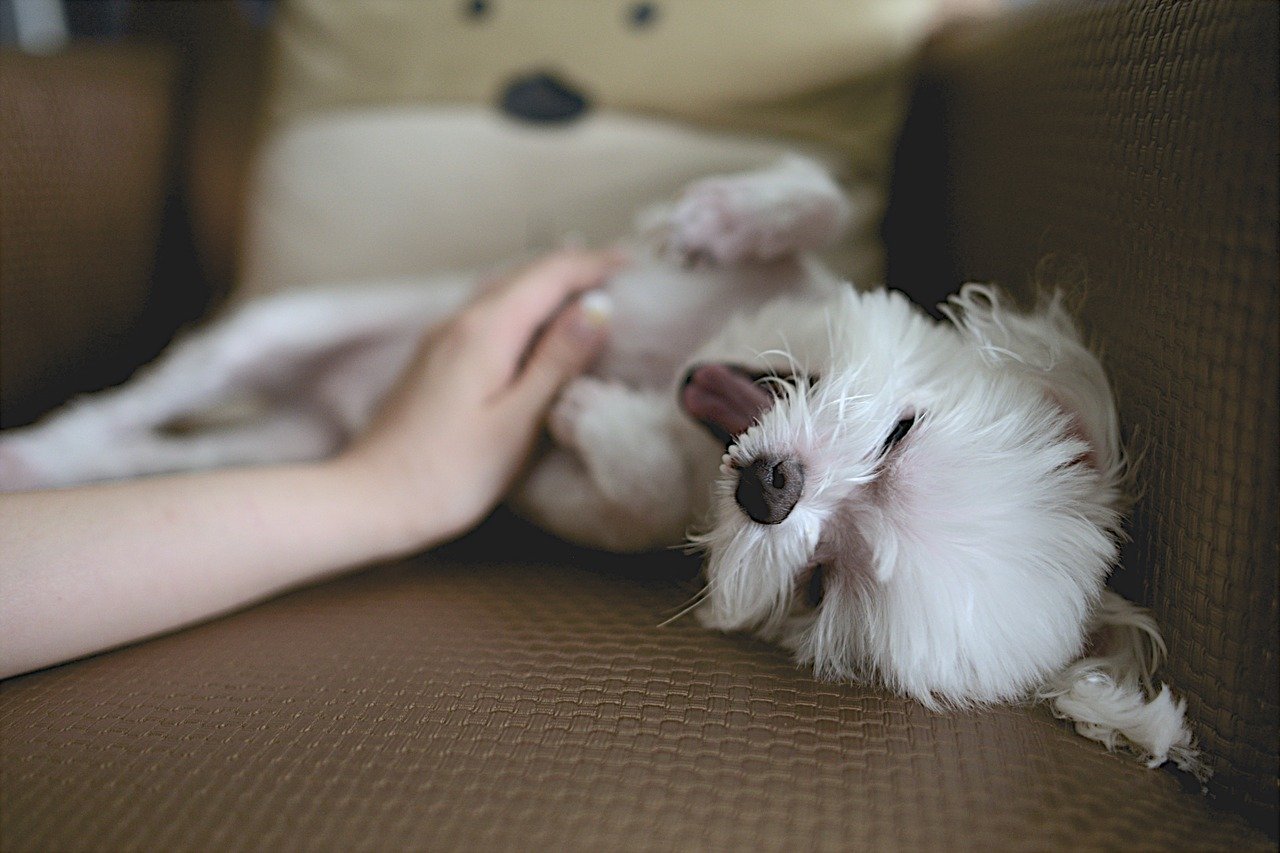 73 / 116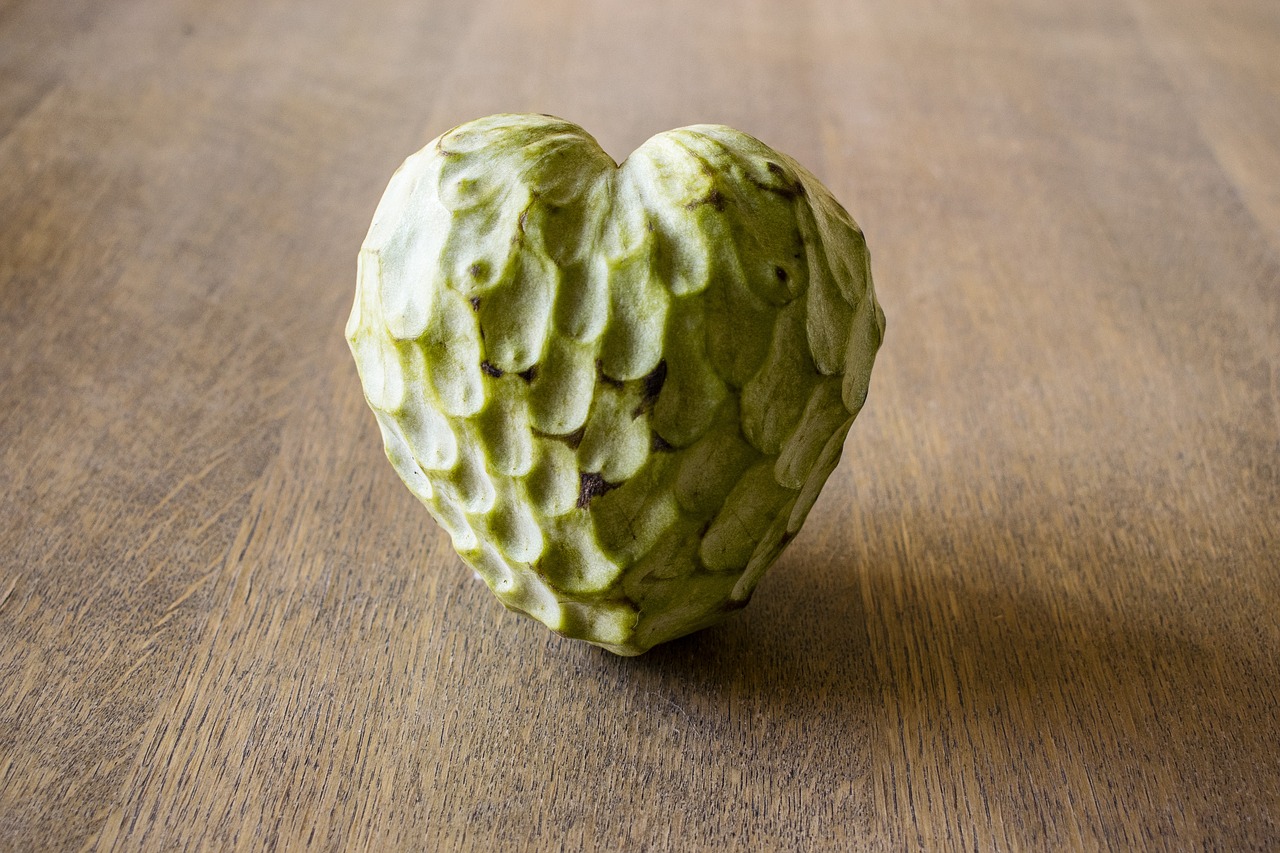 74 / 116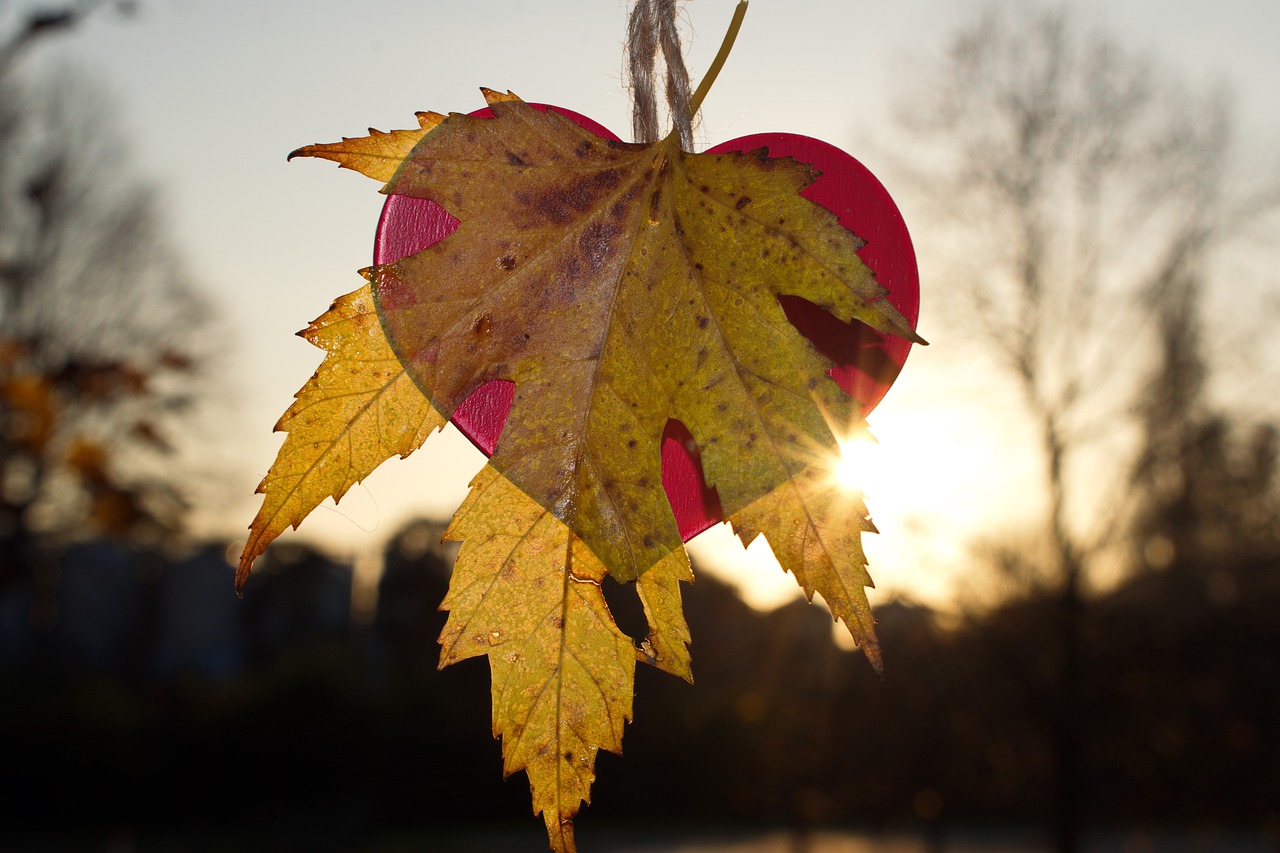 75 / 116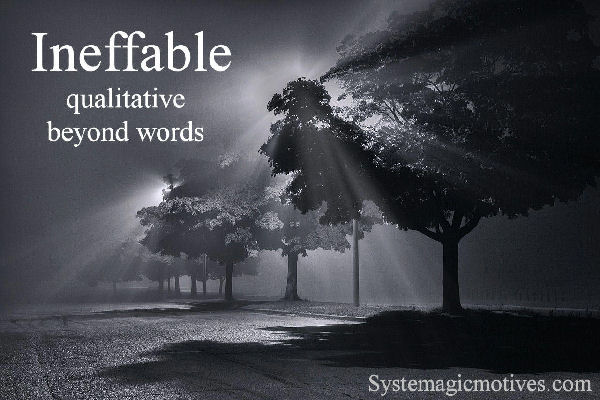 76 / 116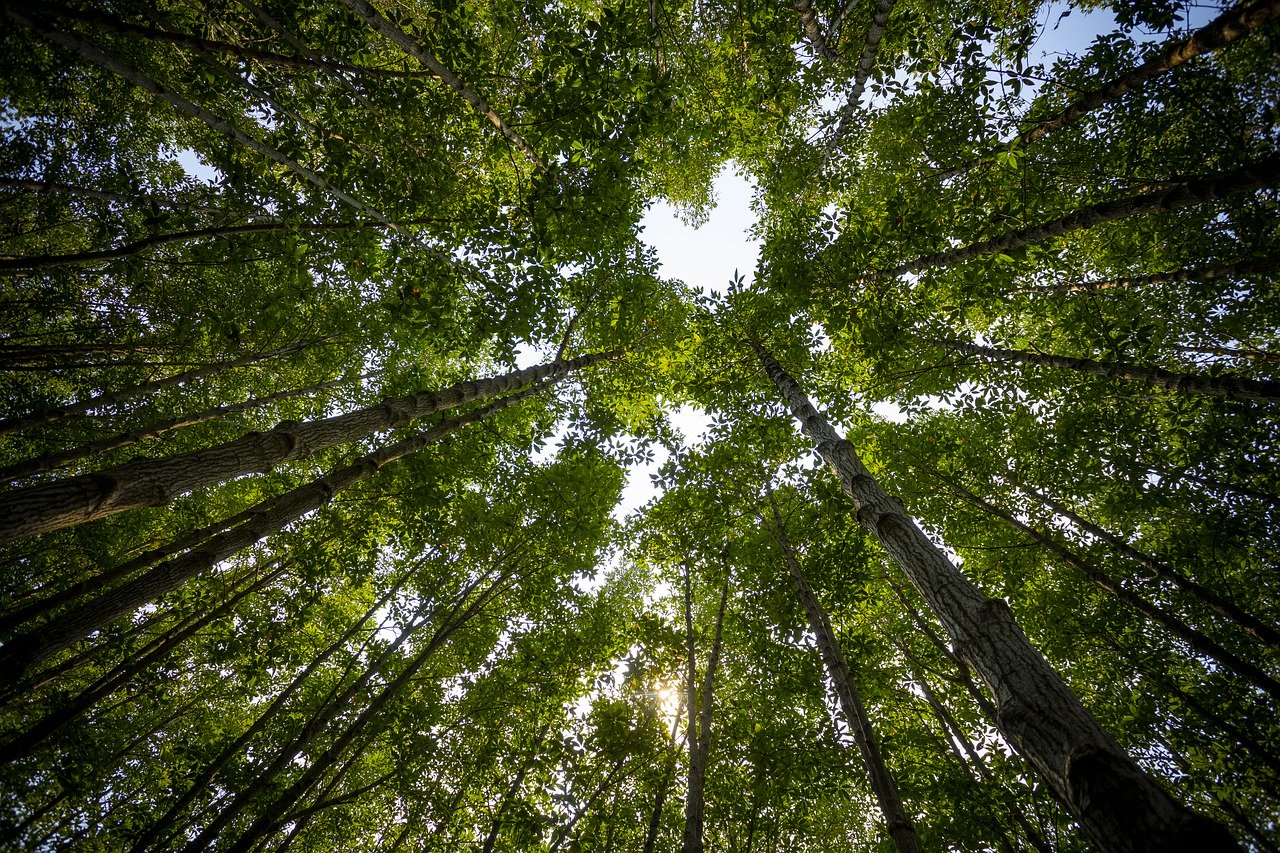 77 / 116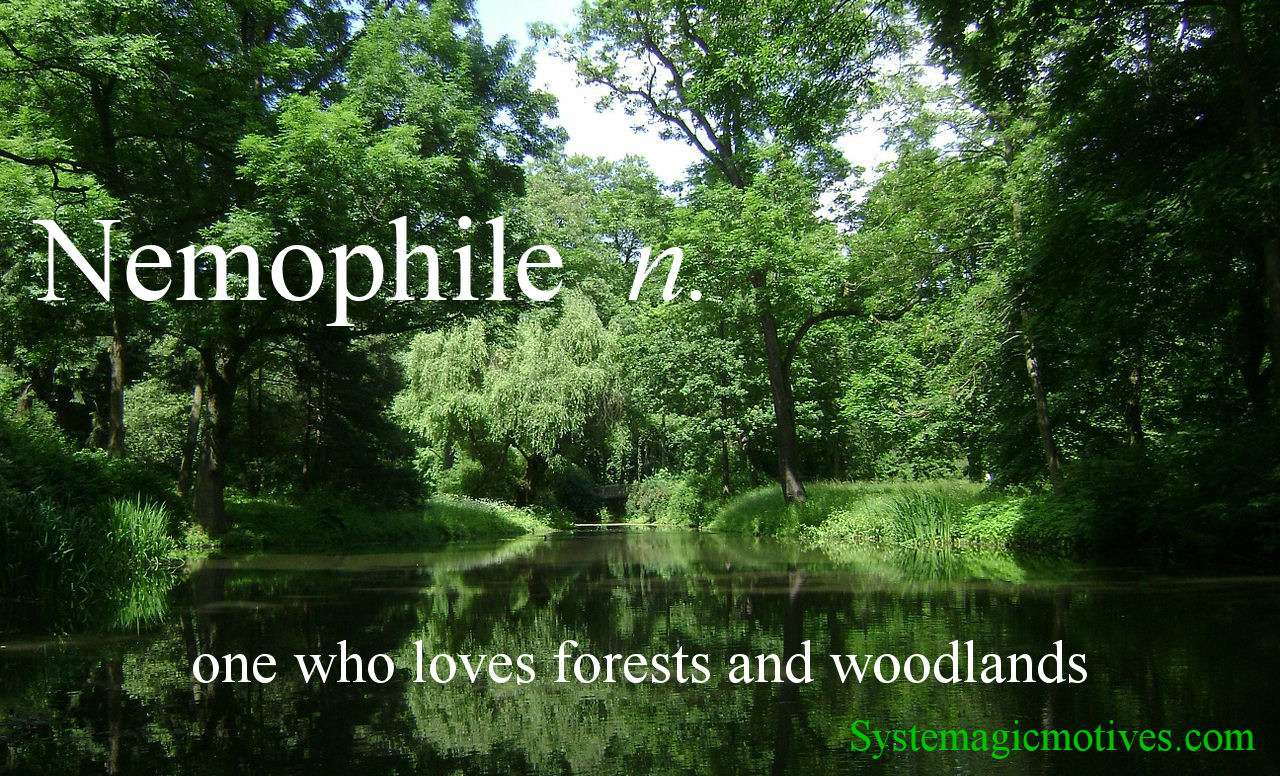 78 / 116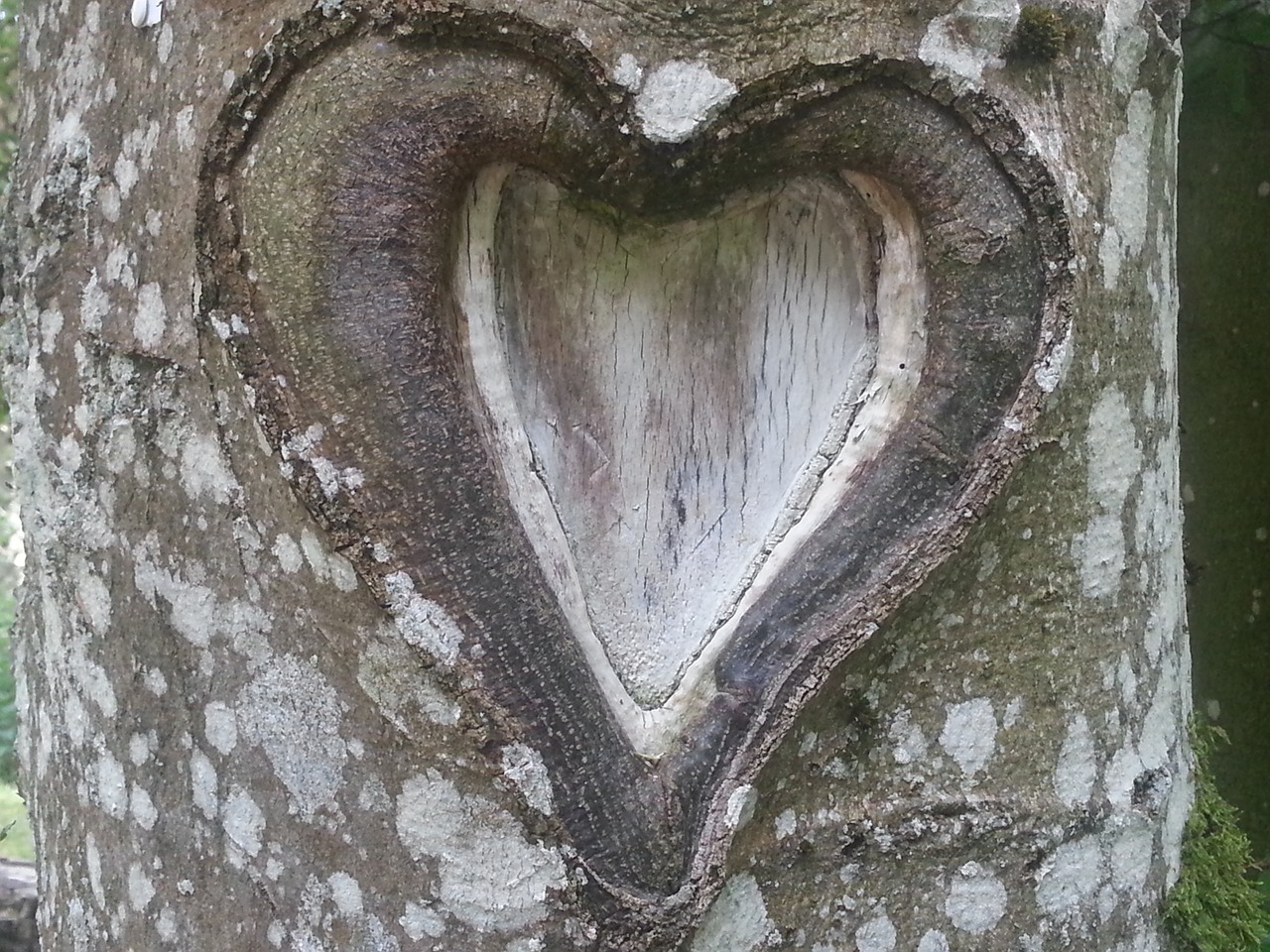 79 / 116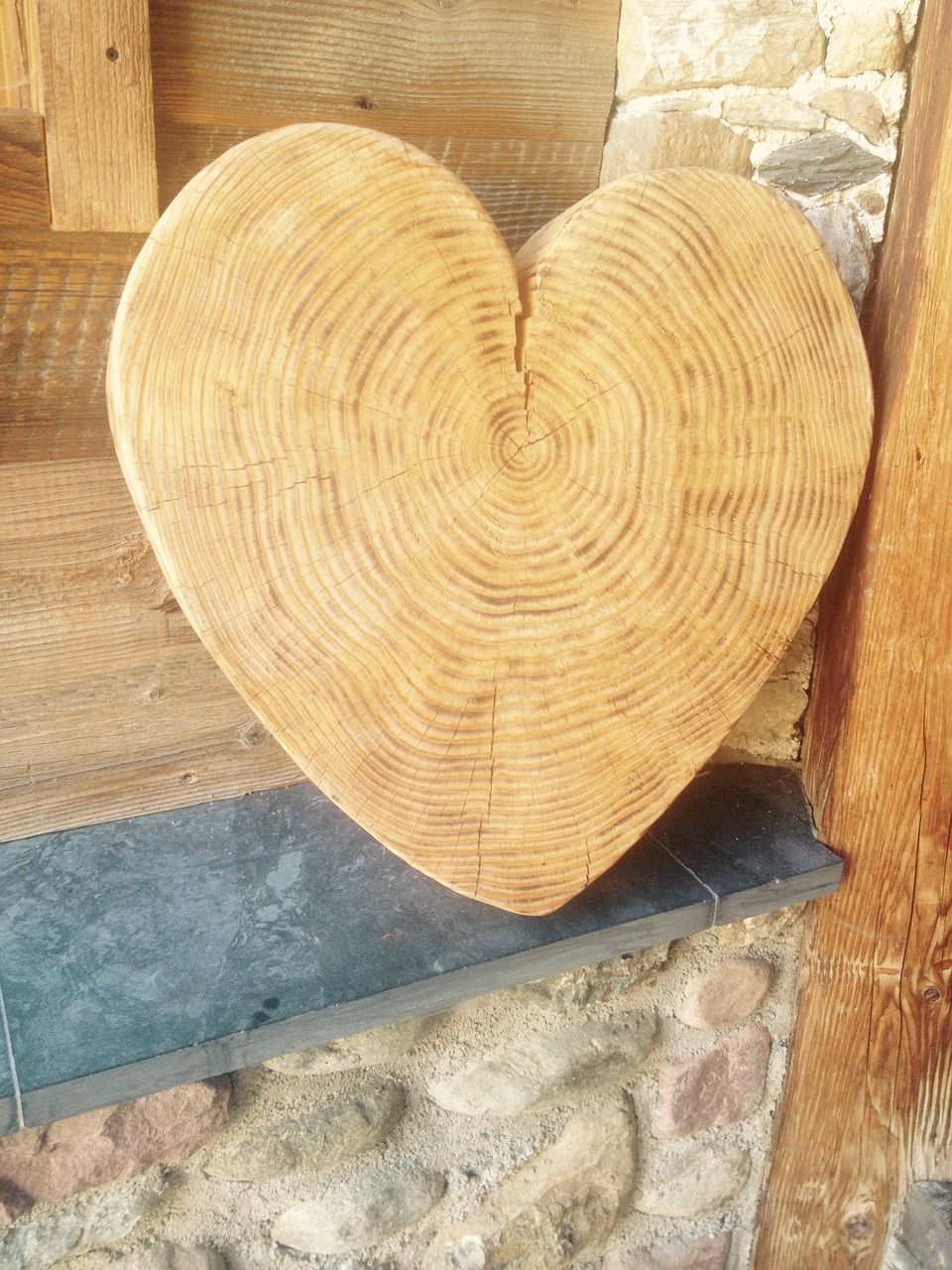 80 / 116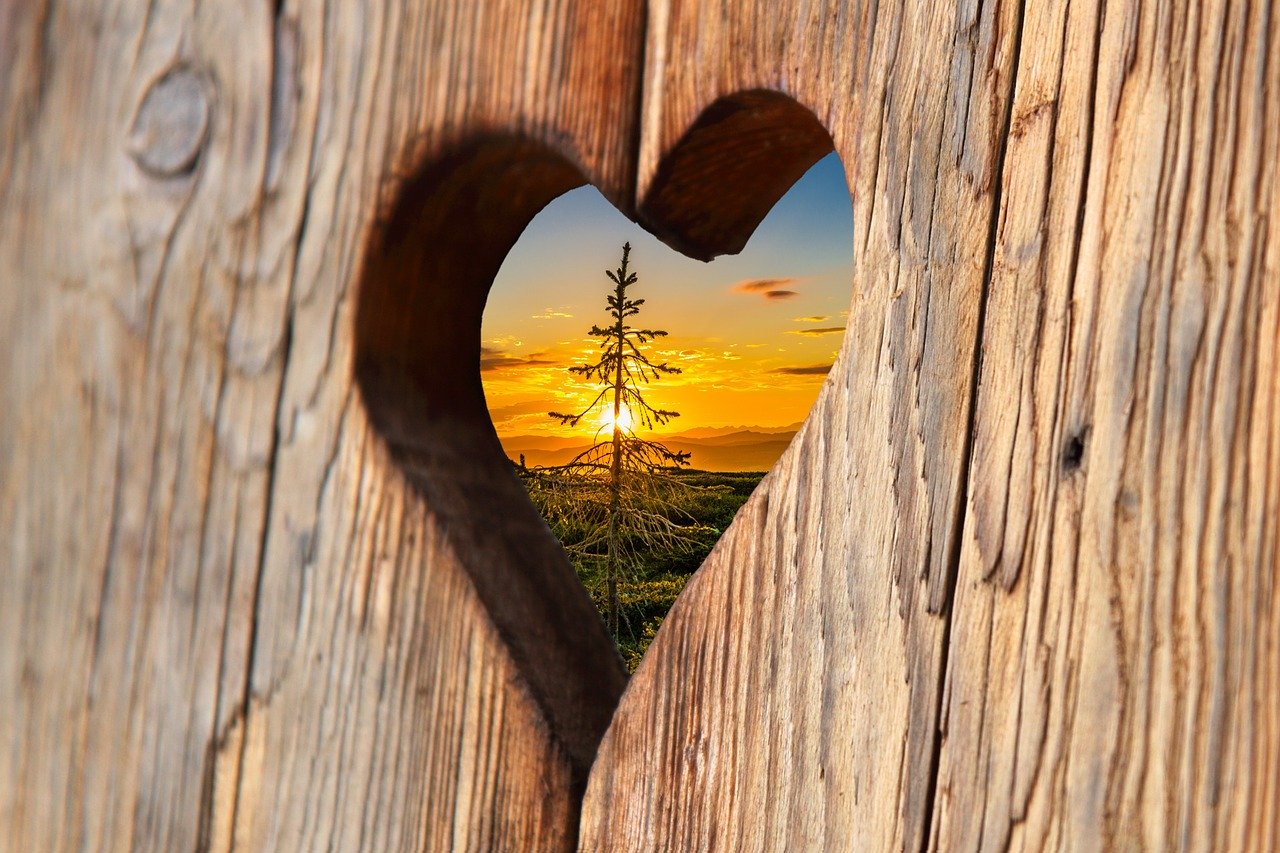 81 / 116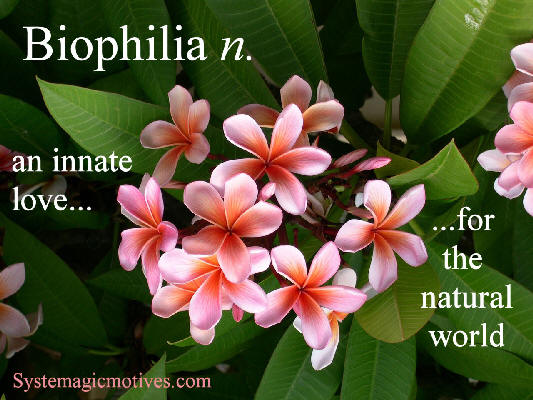 82 / 116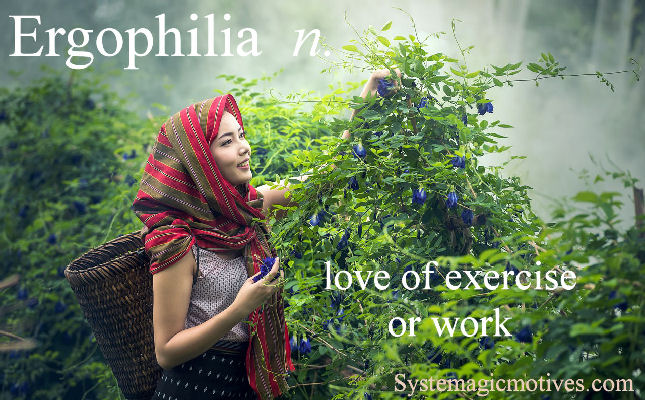 83 / 116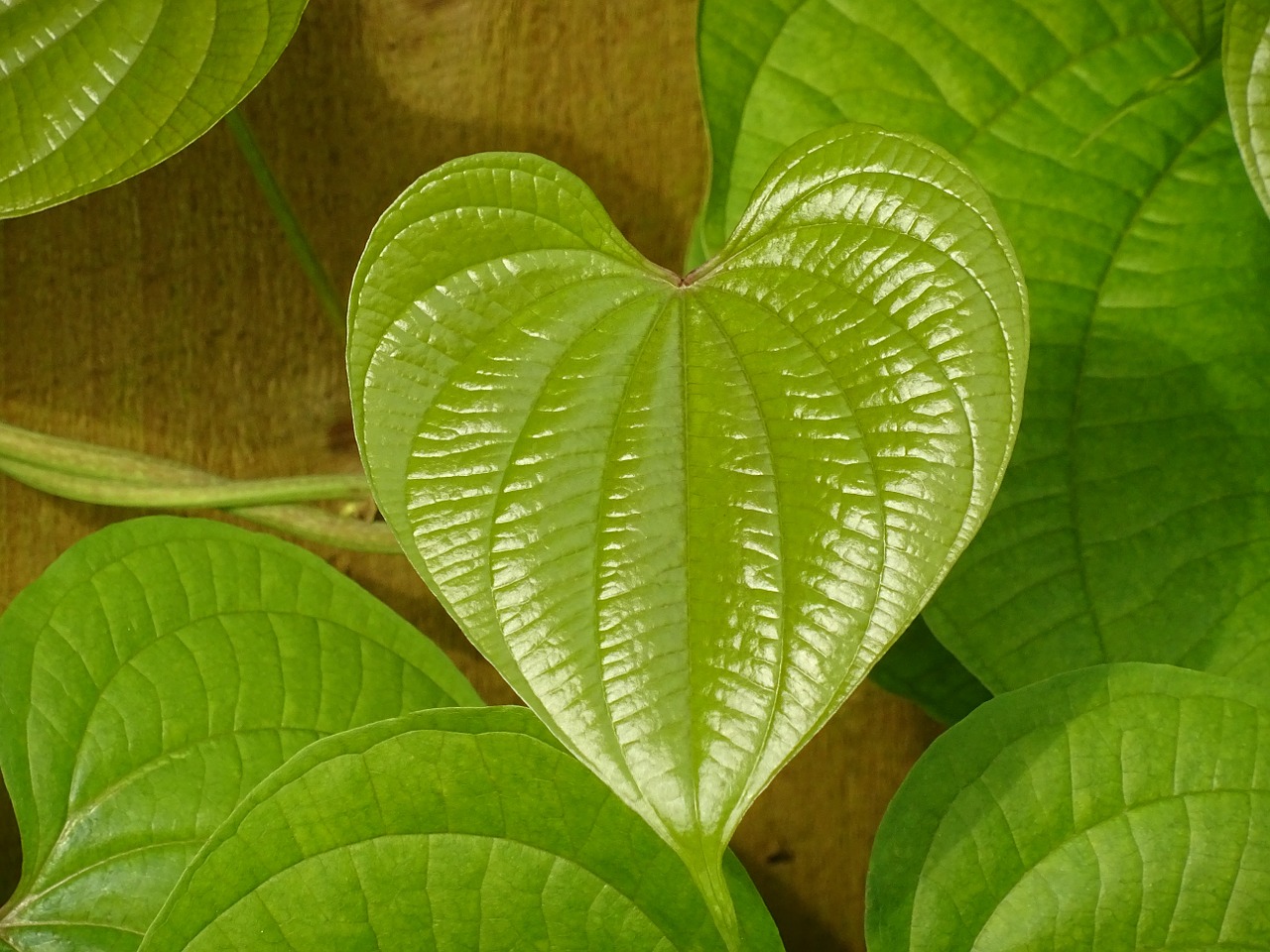 84 / 116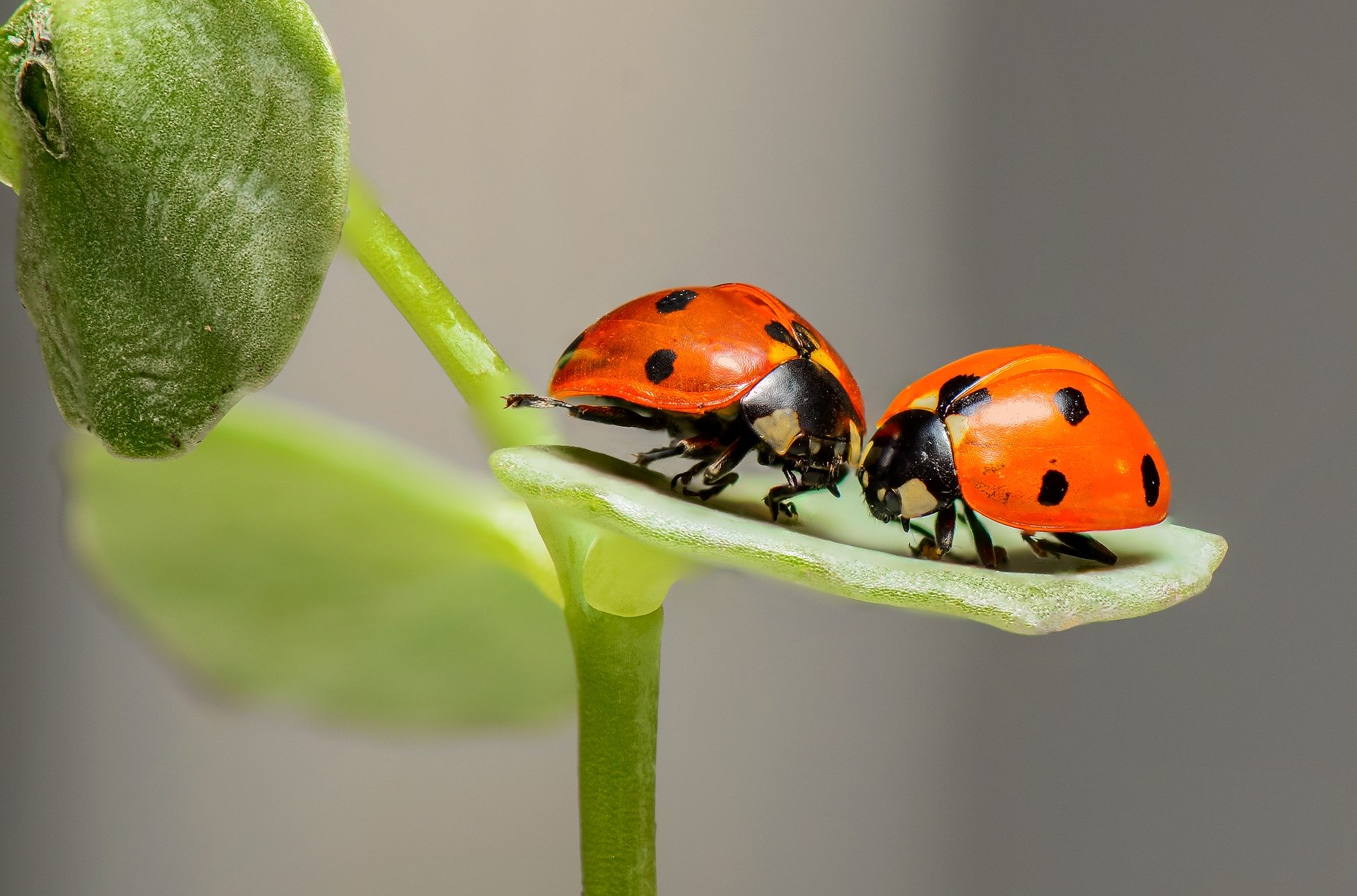 85 / 116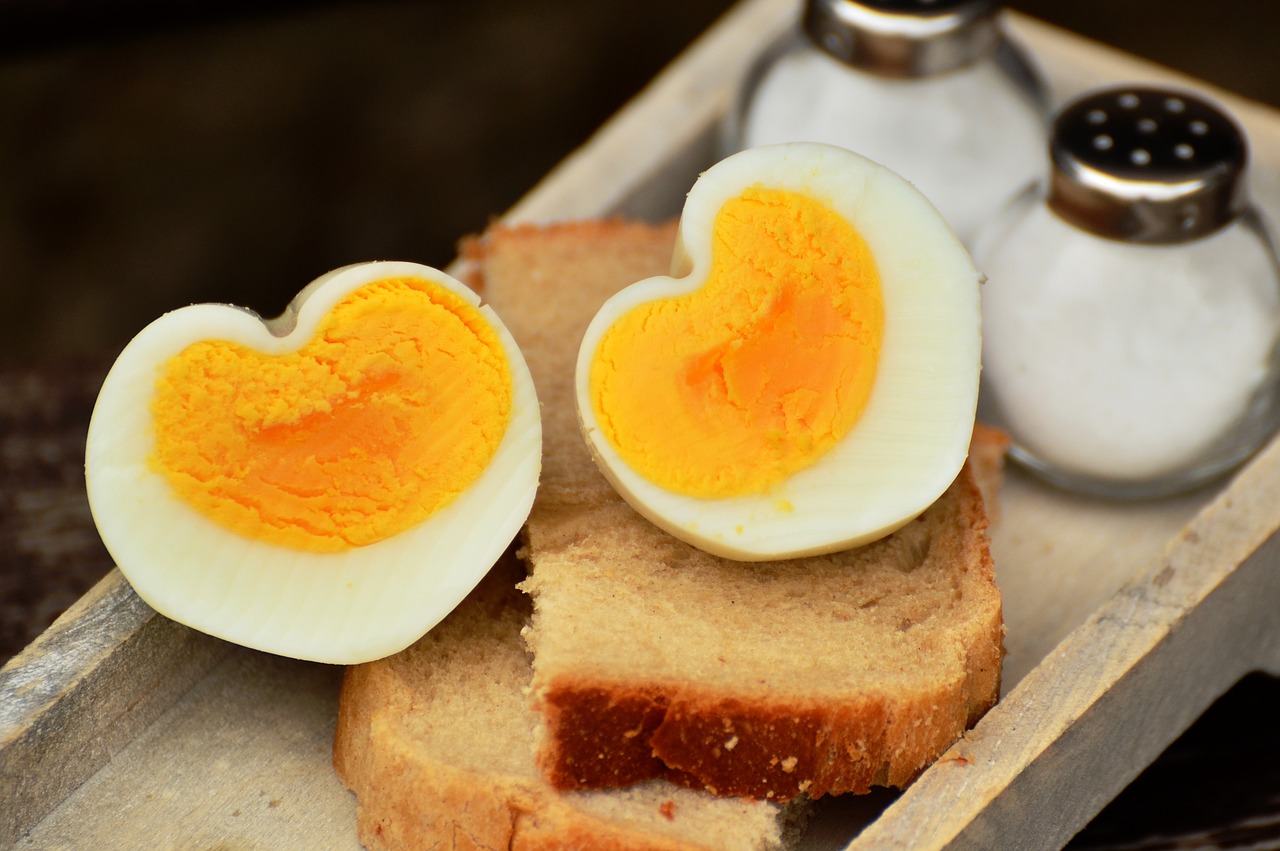 86 / 116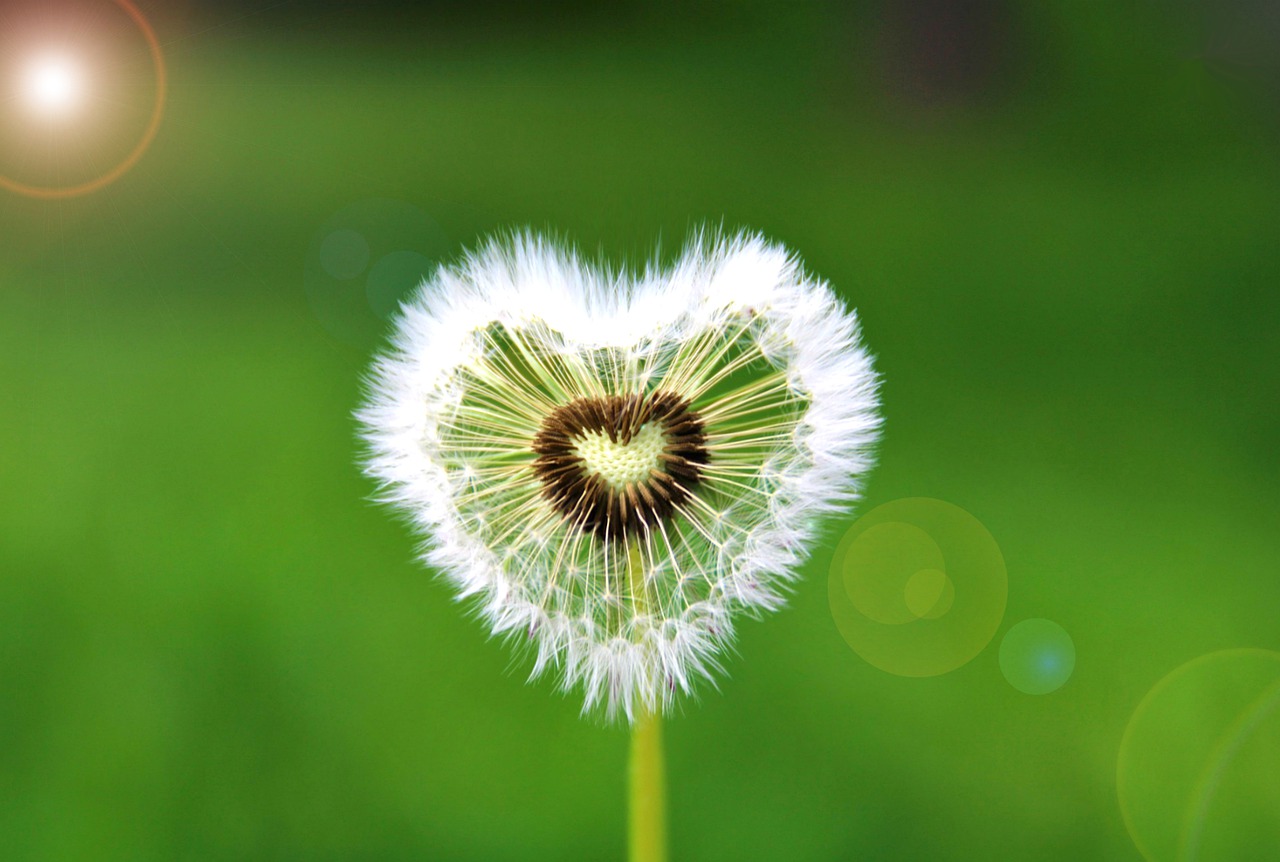 87 / 116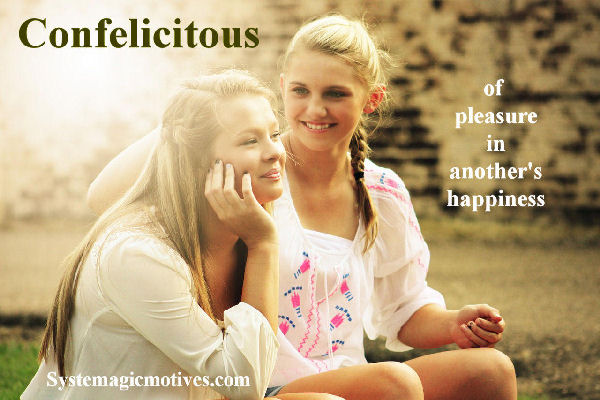 88 / 116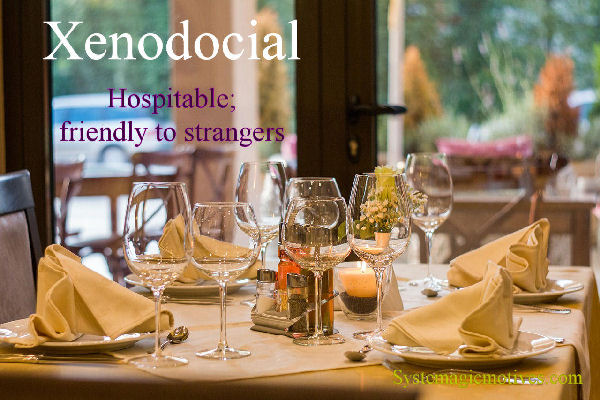 89 / 116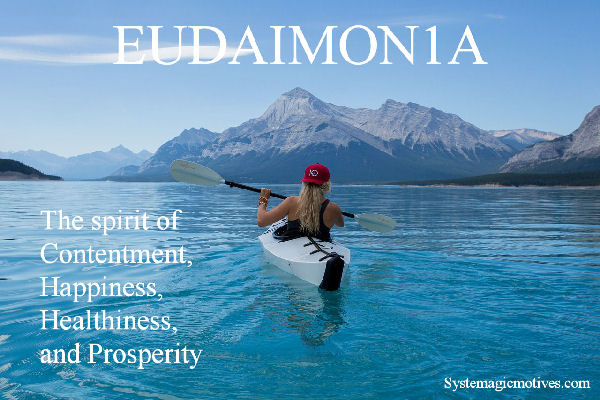 90 / 116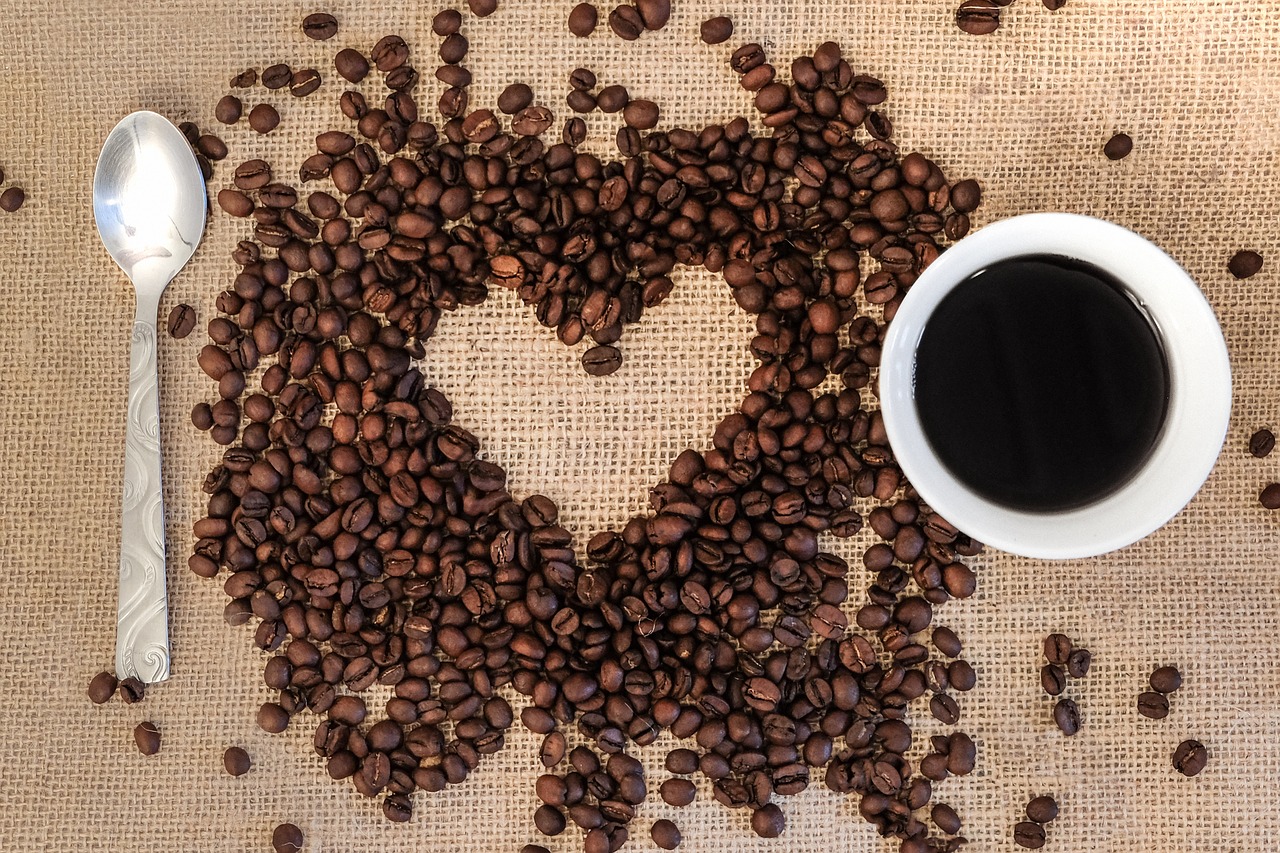 91 / 116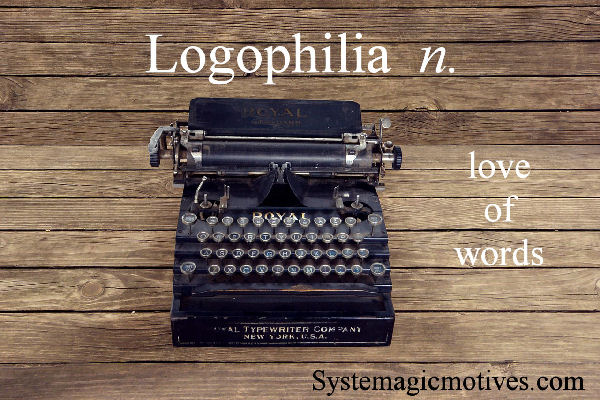 92 / 116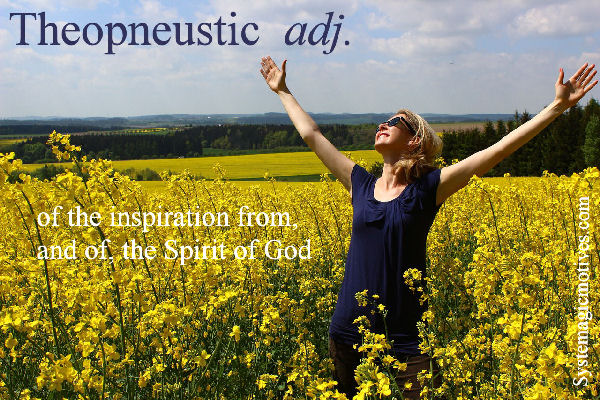 93 / 116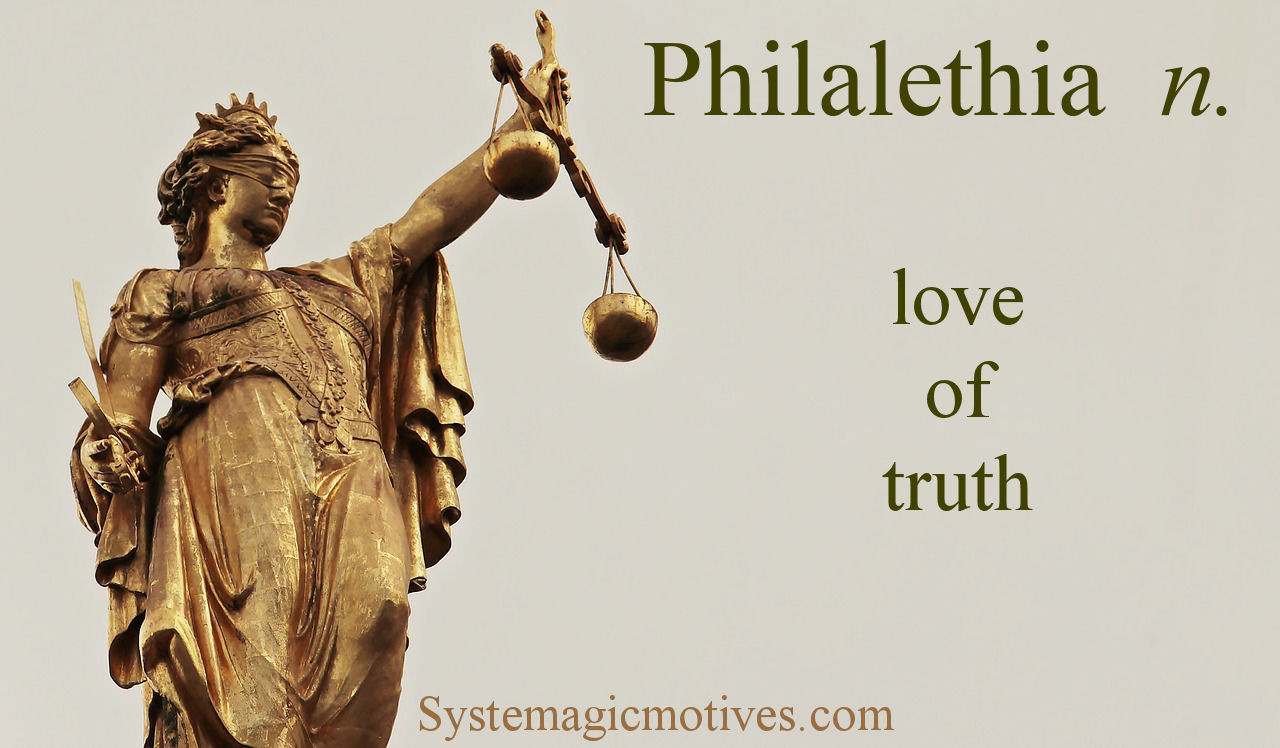 94 / 116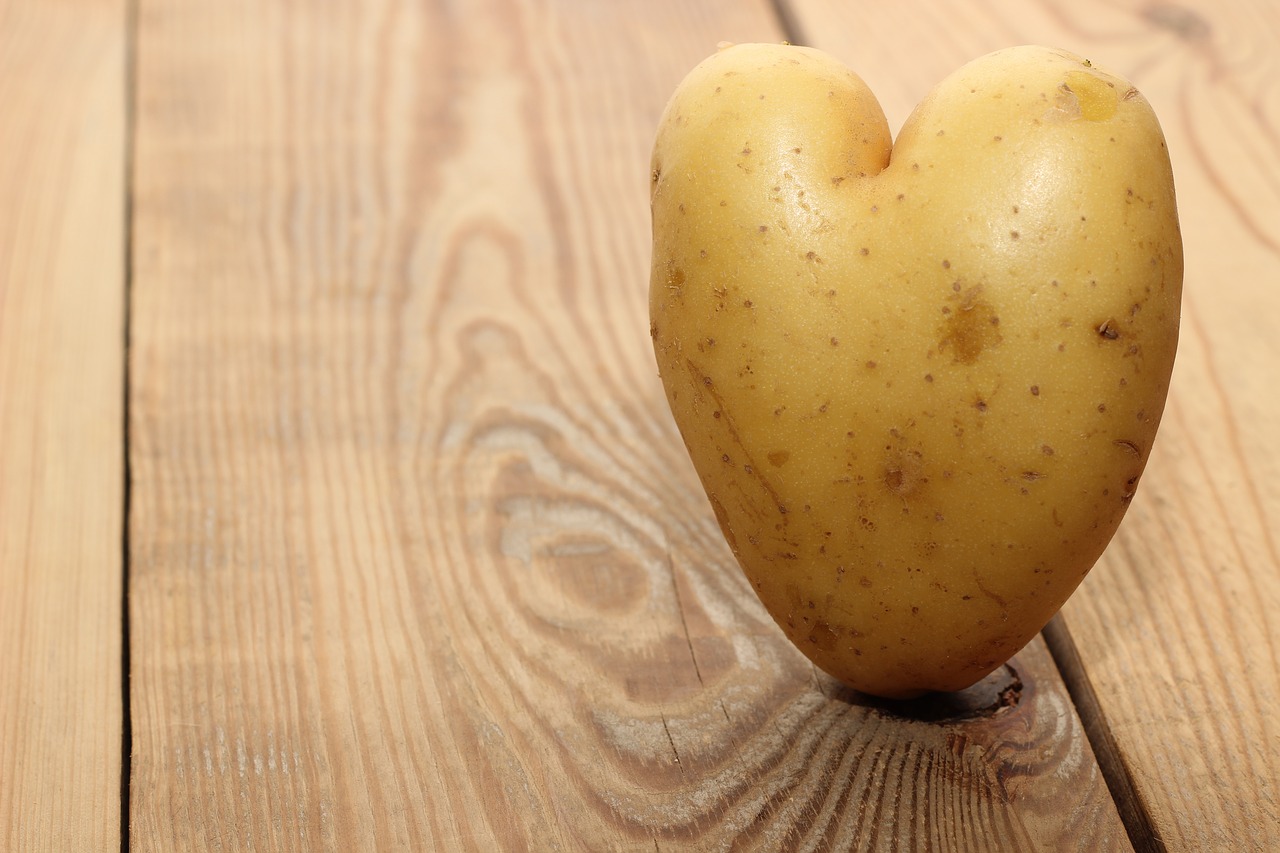 95 / 116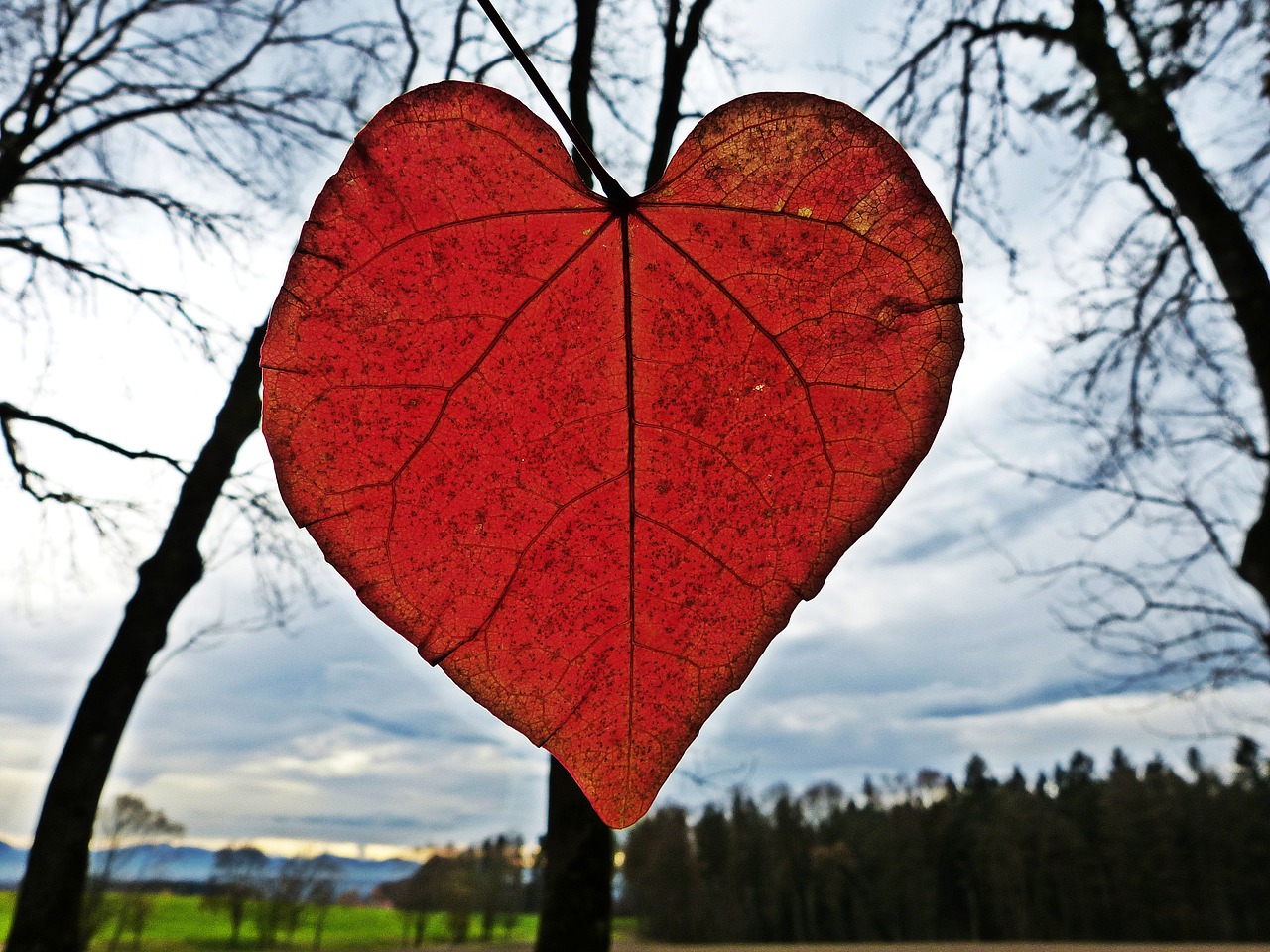 96 / 116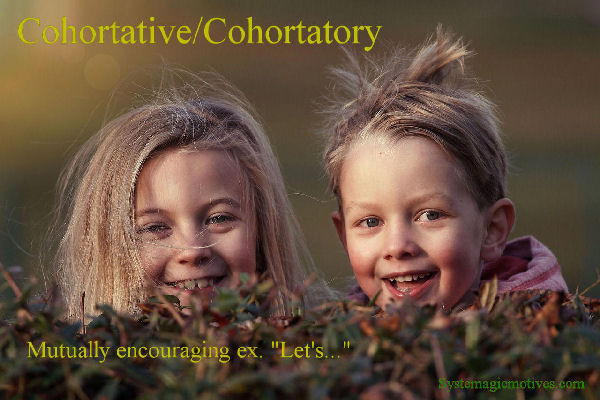 97 / 116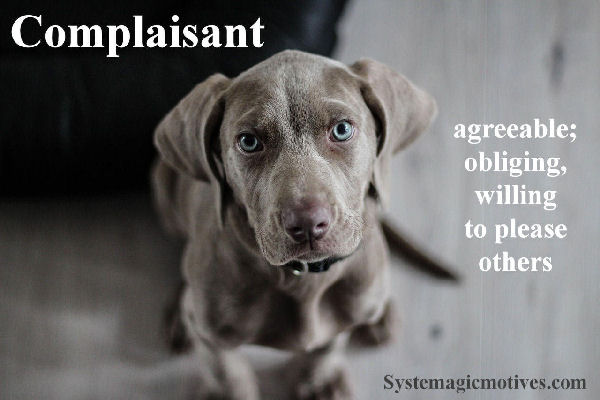 98 / 116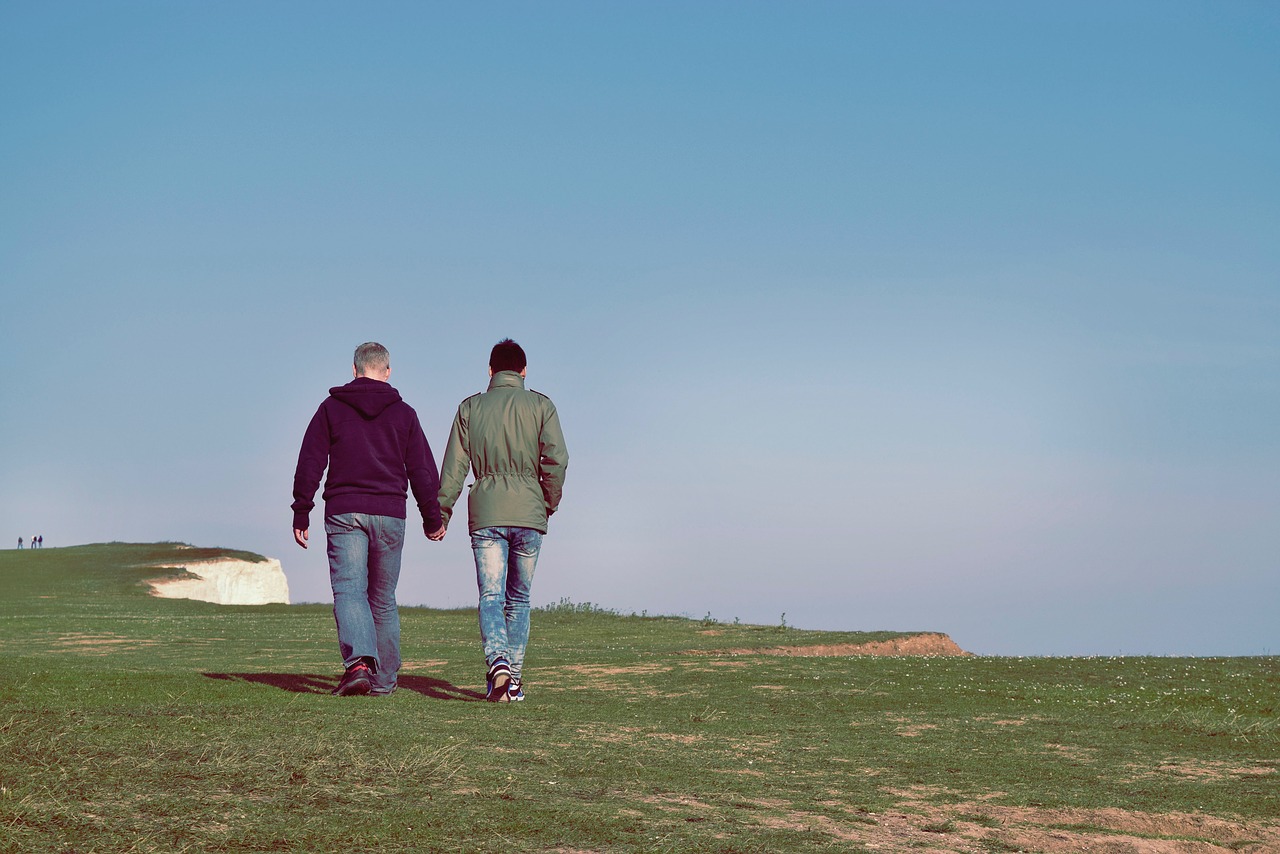 99 / 116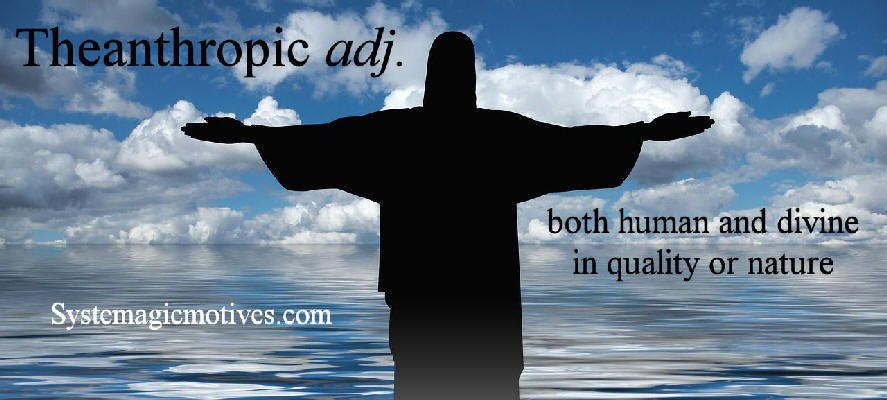 100 / 116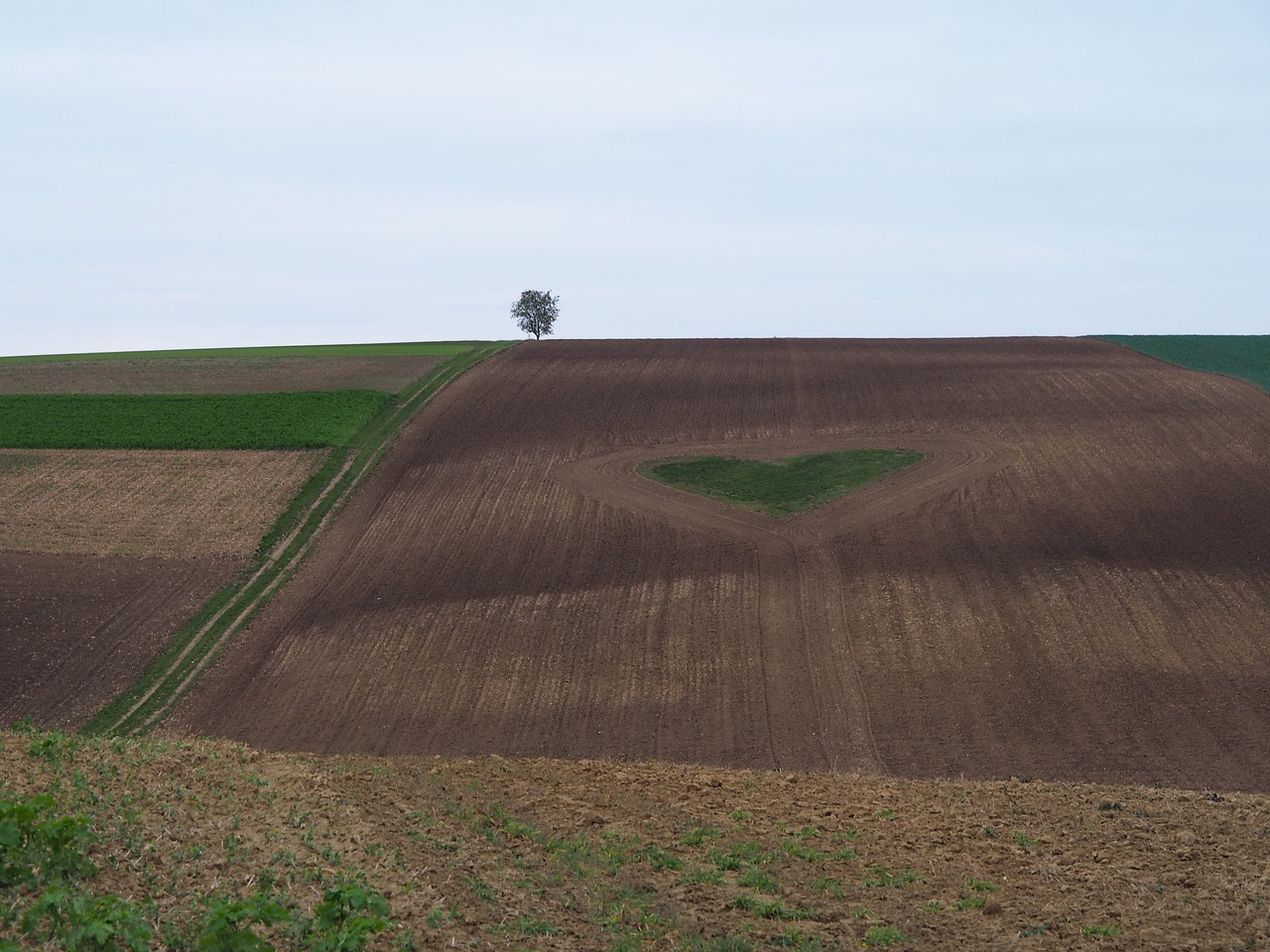 101 / 116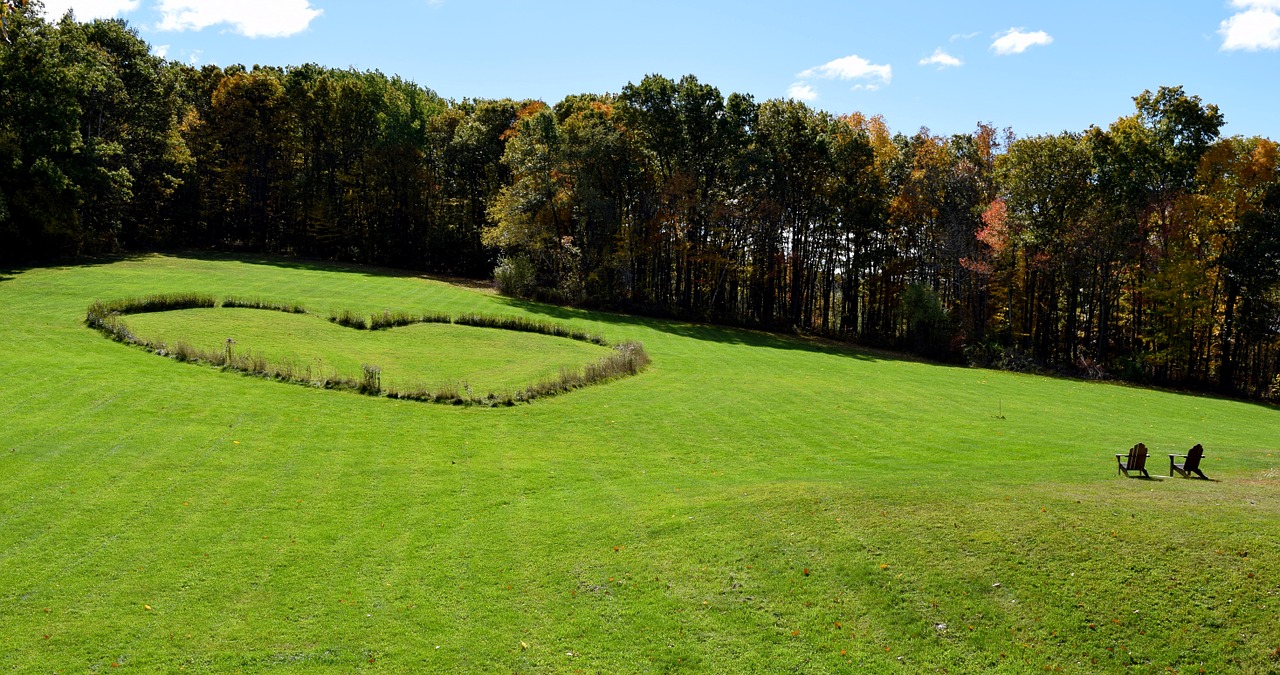 102 / 116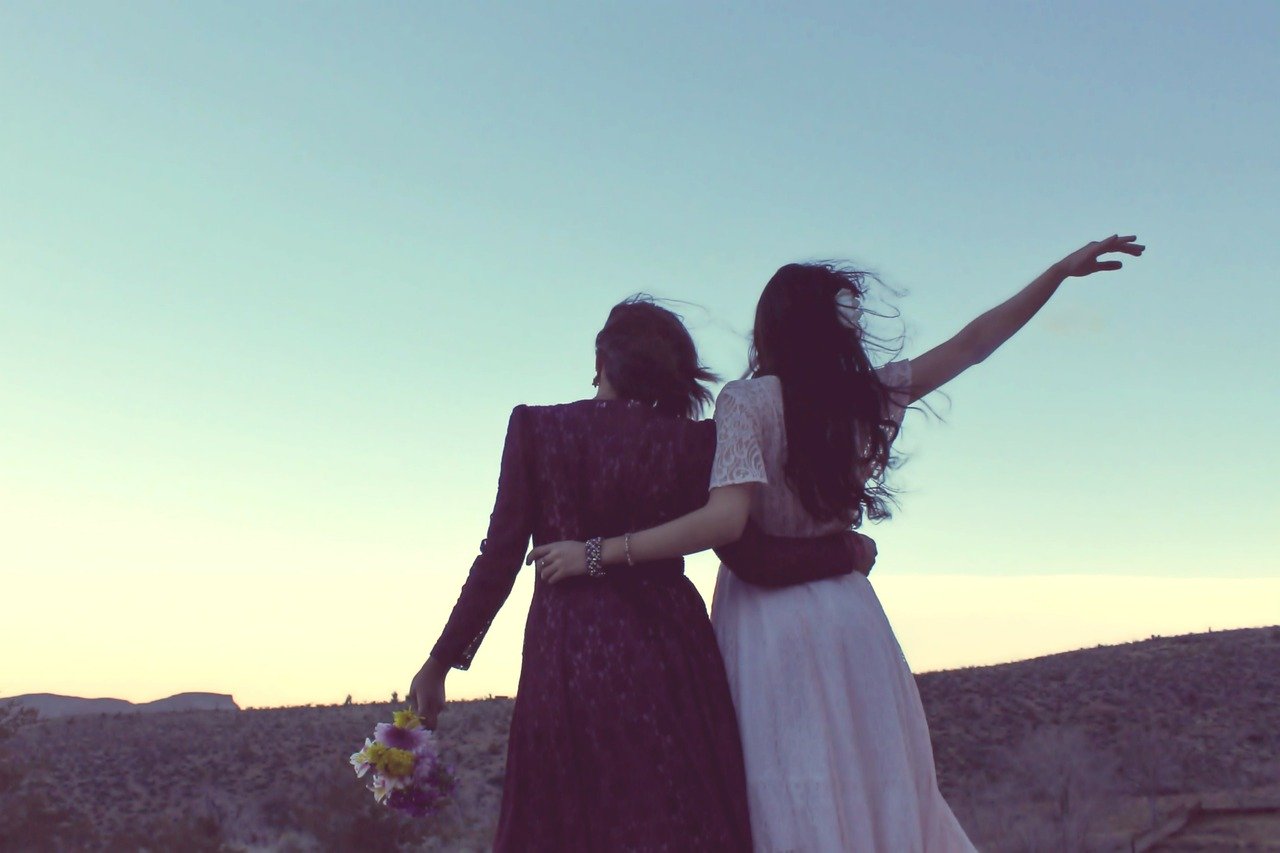 103 / 116

104 / 116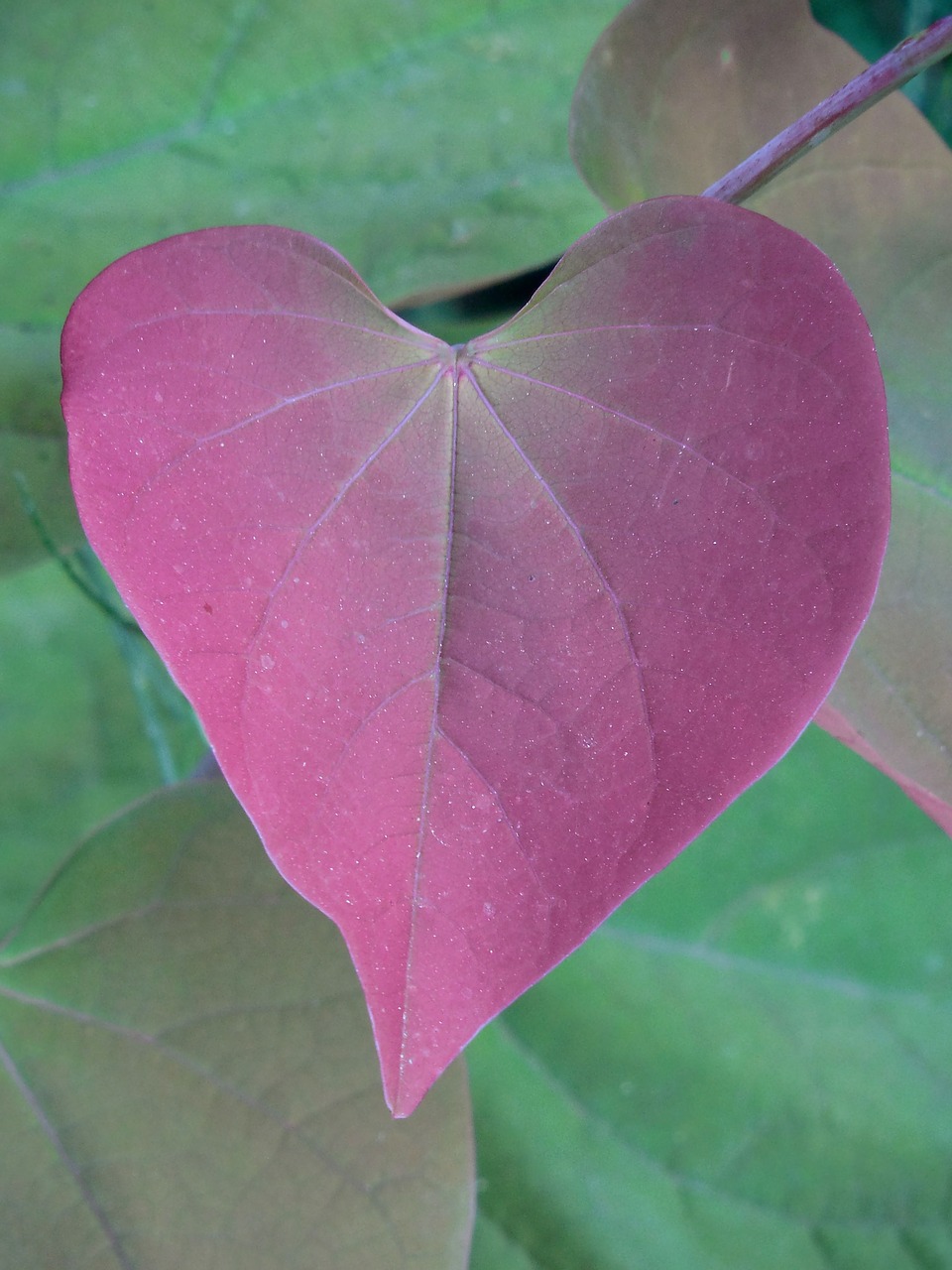 105 / 116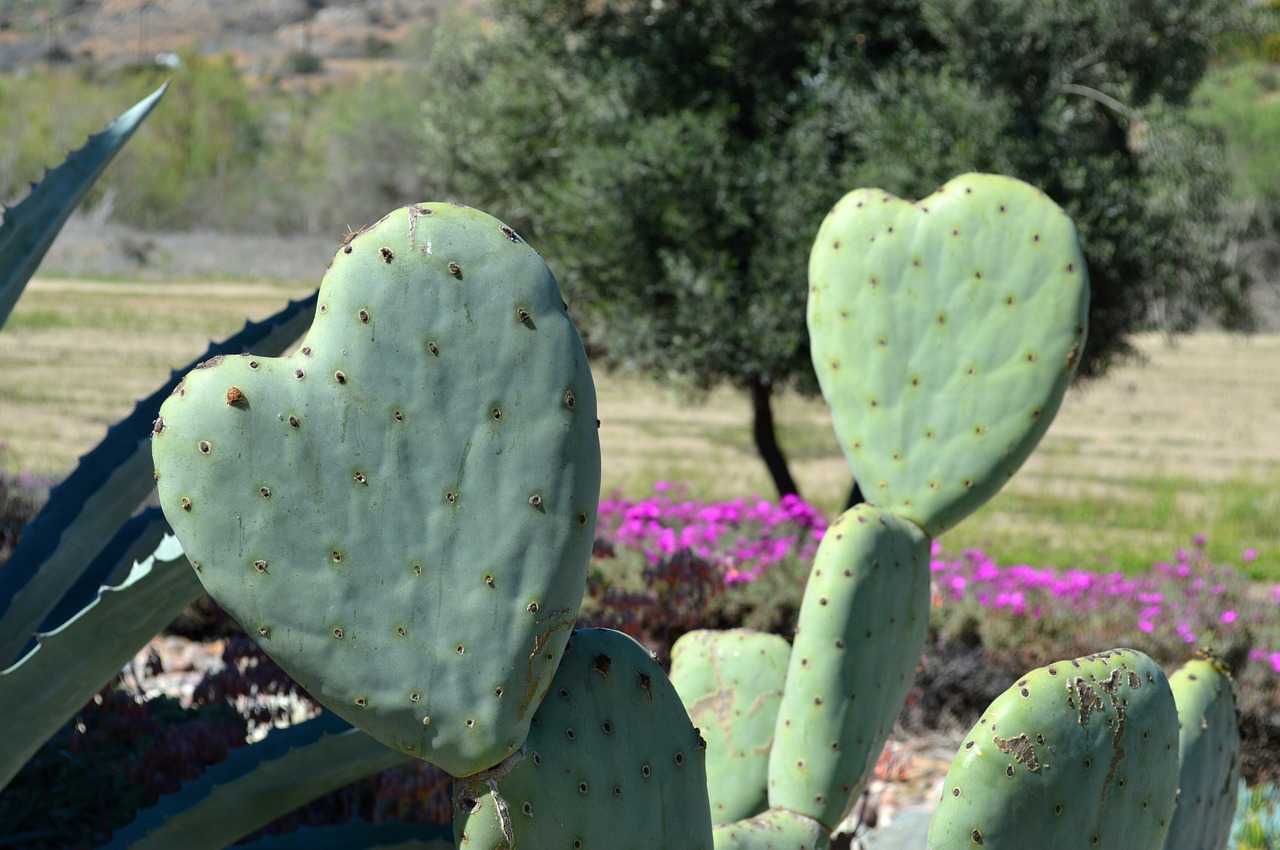 106 / 116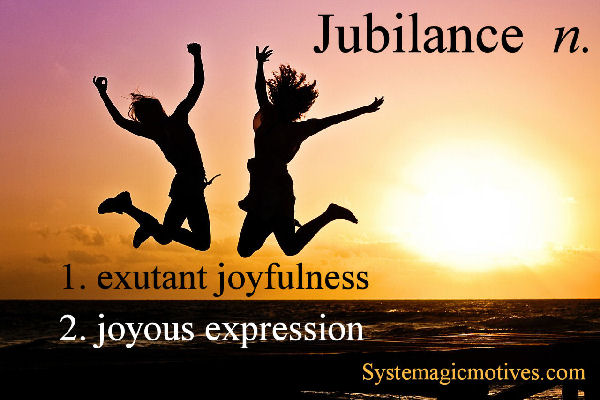 107 / 116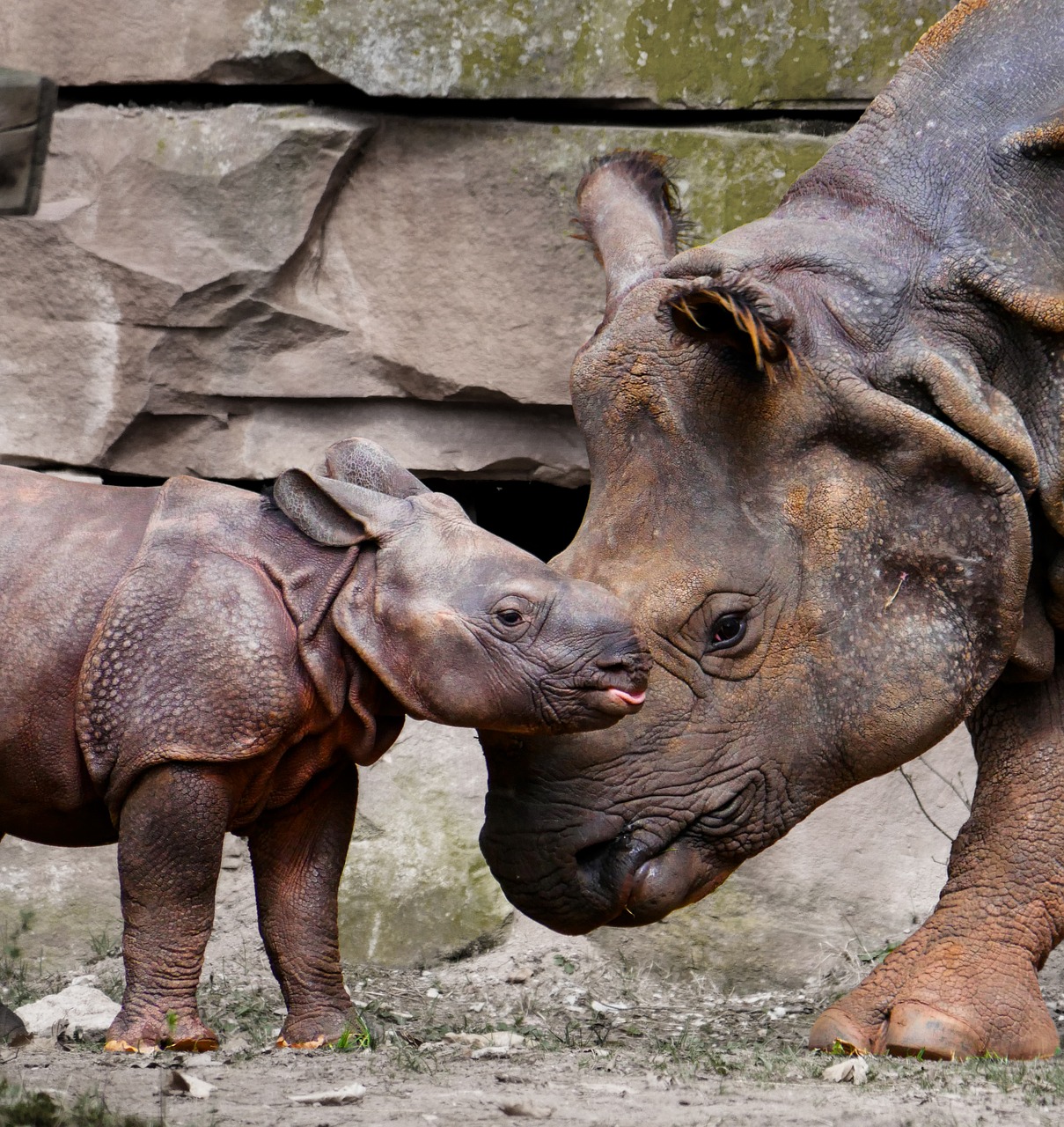 108 / 116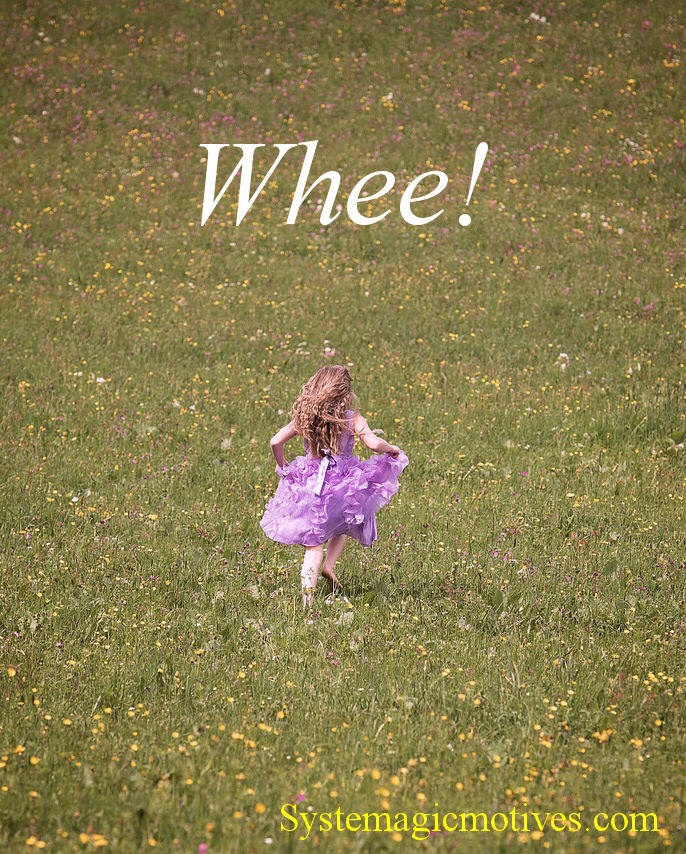 109 / 116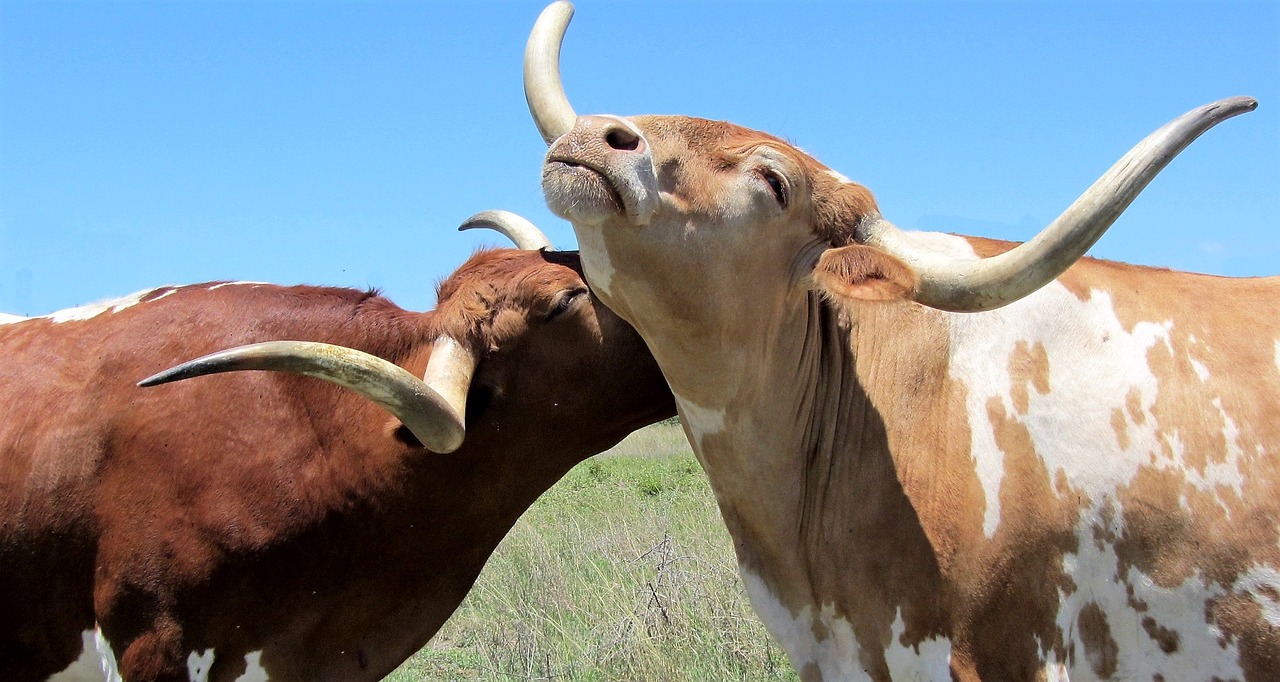 110 / 116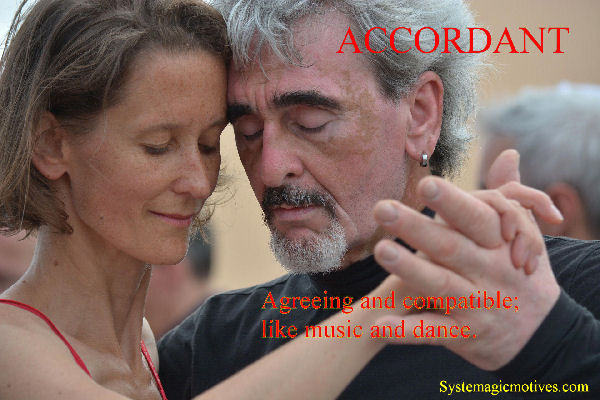 111 / 116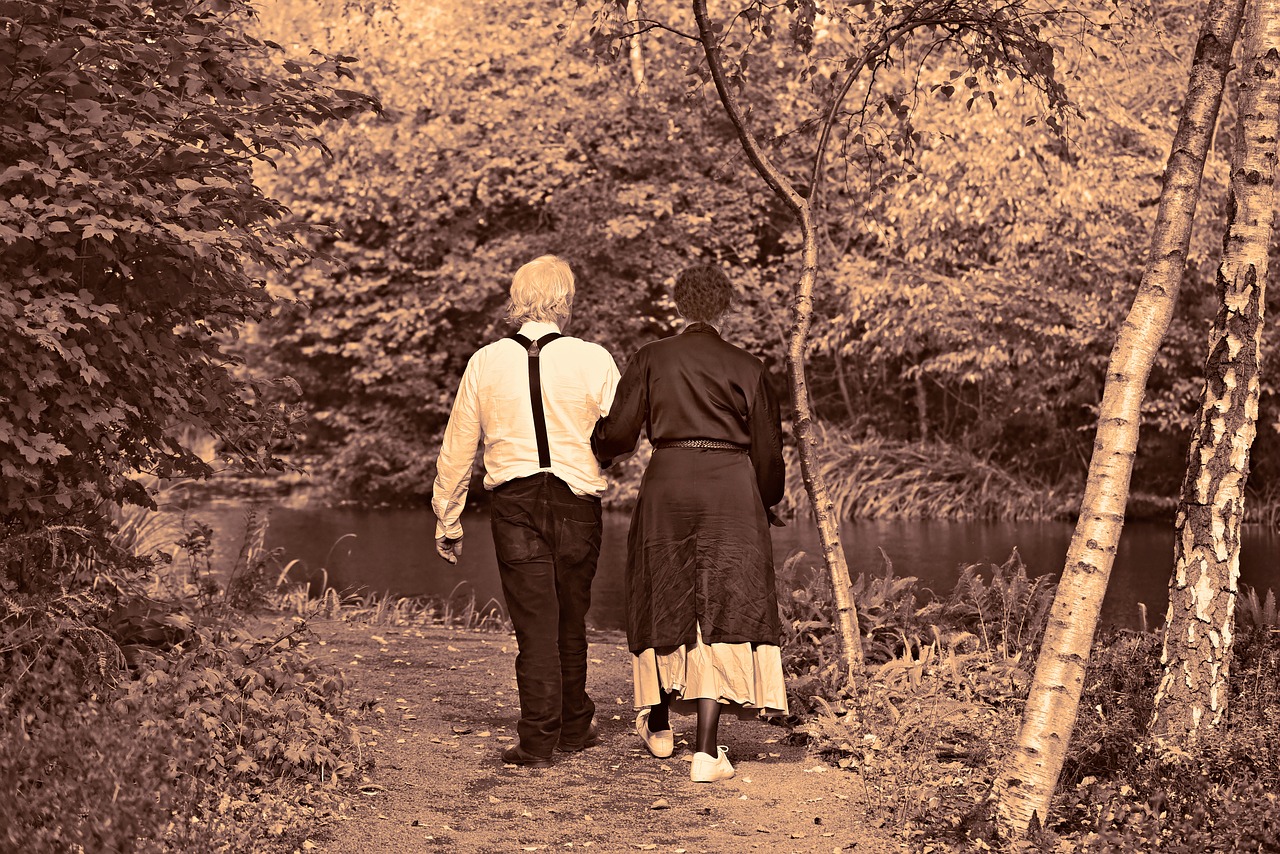 112 / 116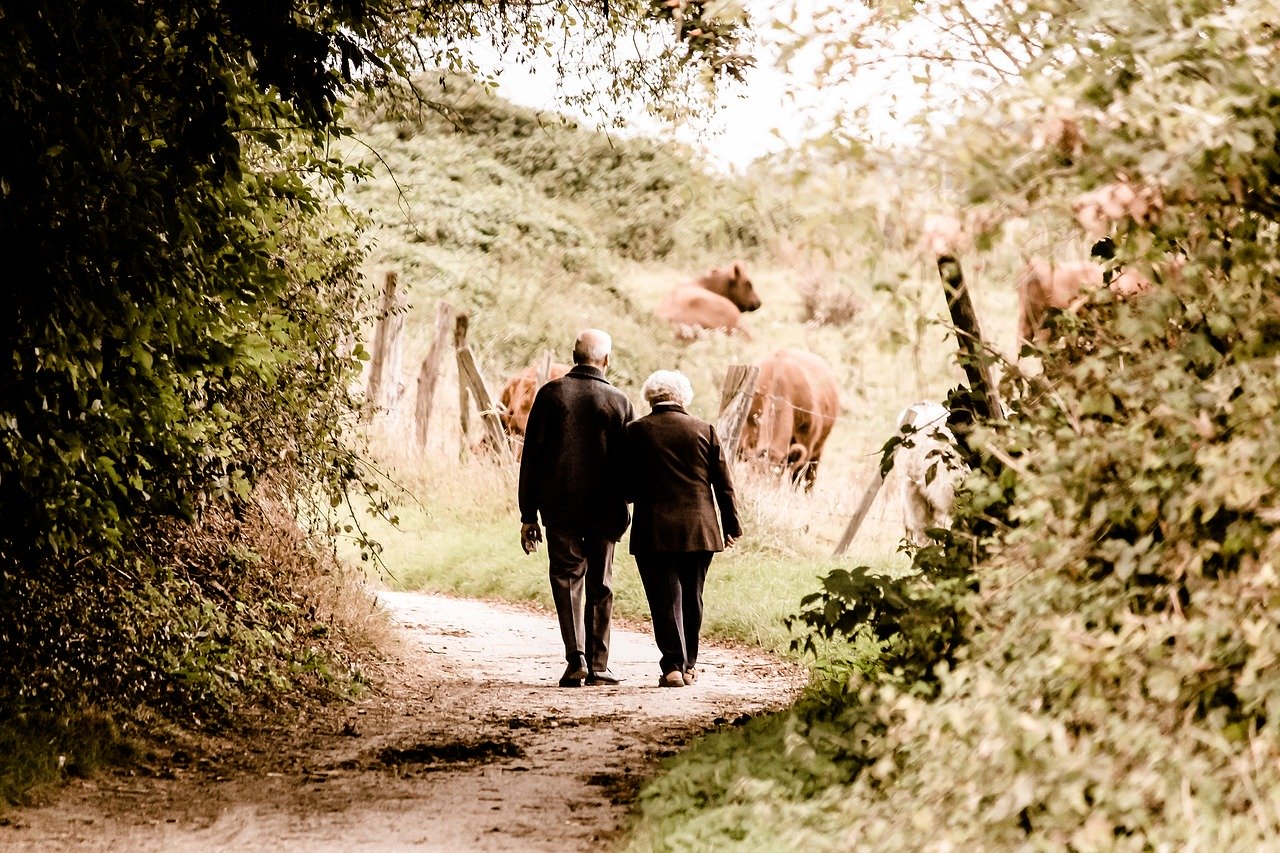 113 / 116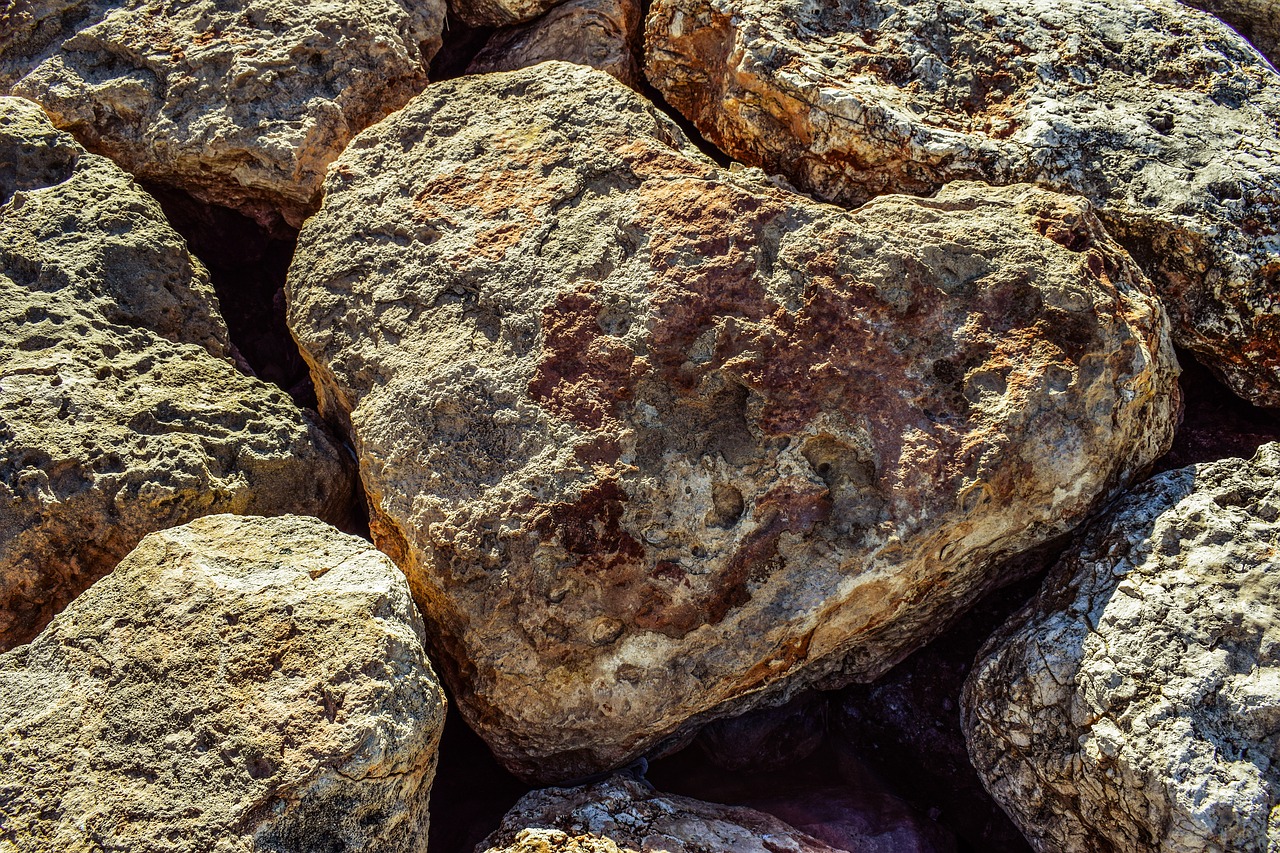 114 / 116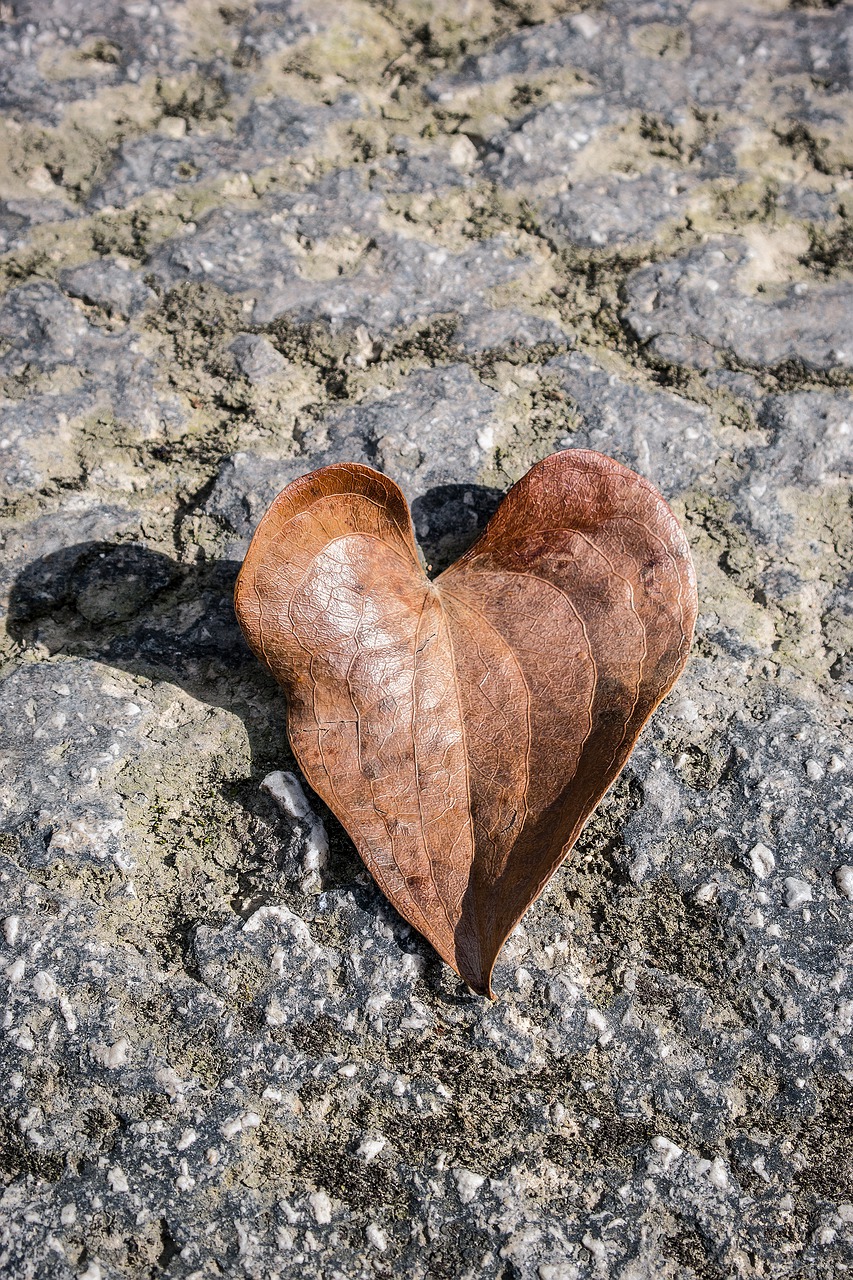 115 / 116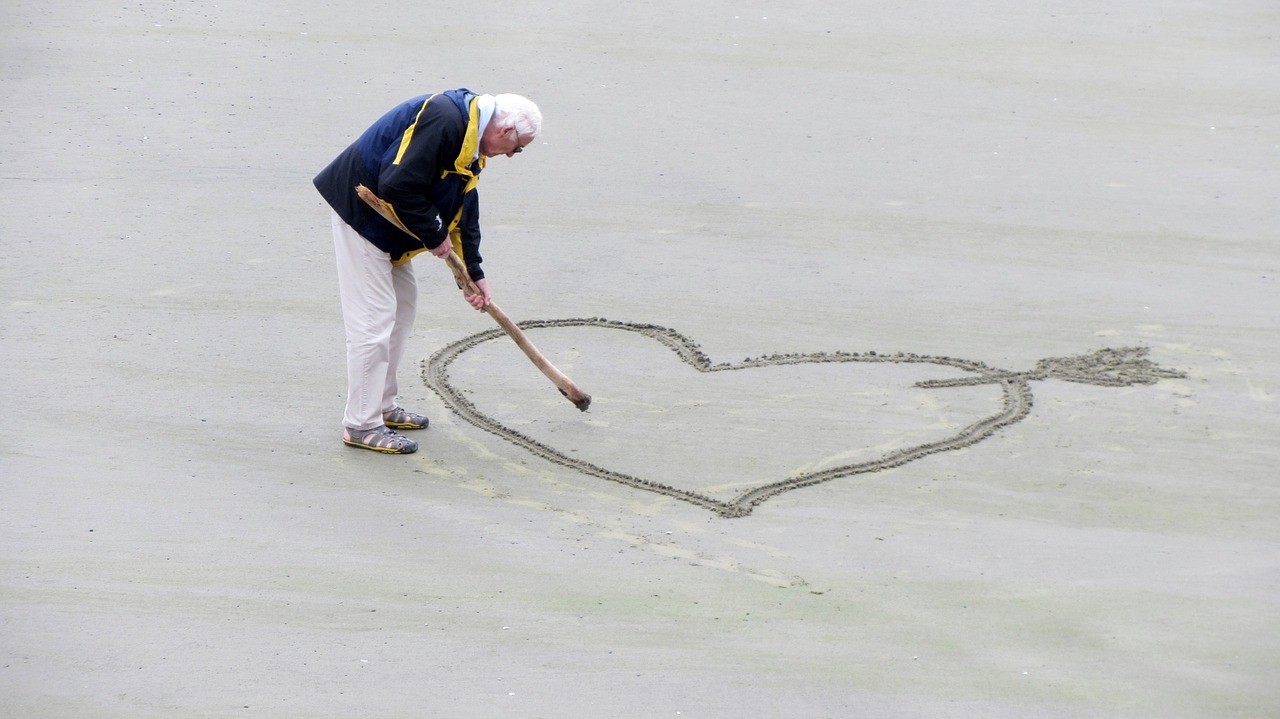 116 / 116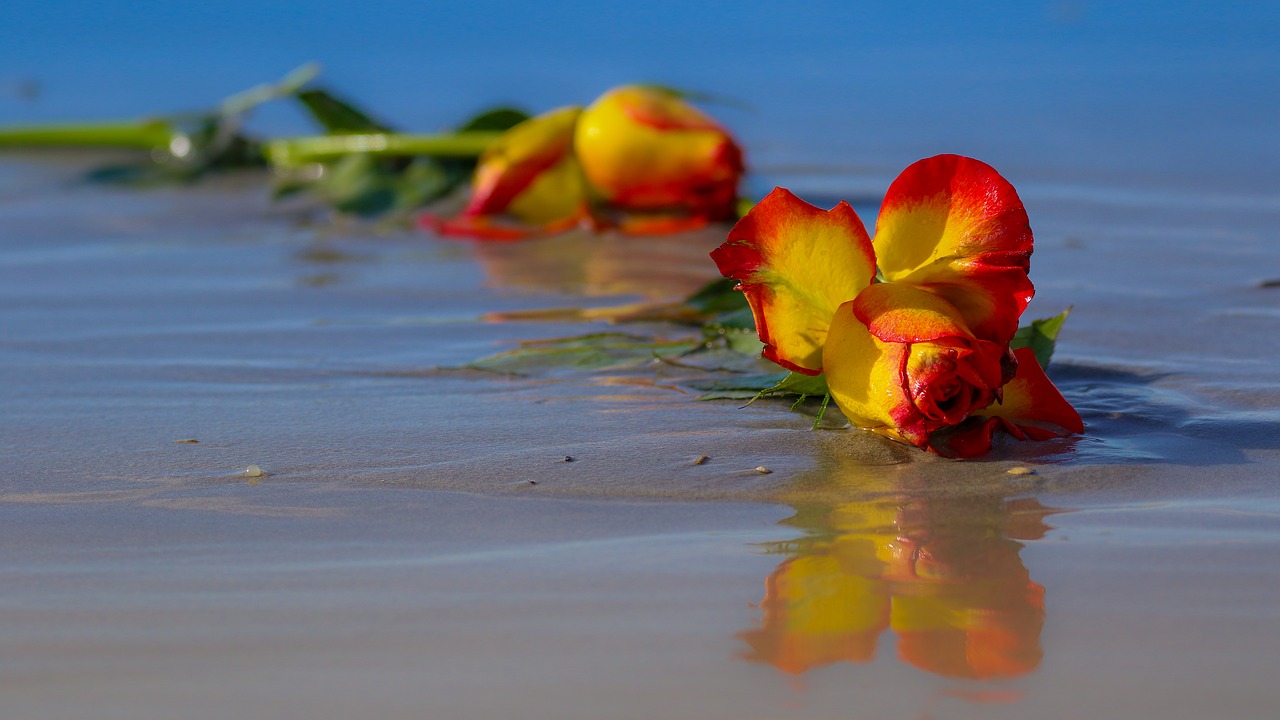 Where
The fact that there are loving expatriate nostalgias for every country on Earth is part of the evidence that there innumerable widespread loves all around us for which their are no official English words.
Here, listed independently, are the positive definitions found in the slideshow above :
Accordant Afflating Agapeistic Amoroso Amour-propre Anthophilous Beneficent Benignant Blithesome Caritas Cohortative Complaisant Confelicitous Eleemosynary Ergophilia Eudaemonia Eudaemonistically Gramercy Henotic Ineffable Jubilance Logophilia Ludic Multifarious Nemophilist Philalethia Philanthropy Refulgent Thalassophile Theanthropic Theopneustic Twitterpated Tutelary Unicity Xenodocial
Includes more Love than most can imagine
"There is no way to be pointed out save [except] the 'I AM'
It is the birth of the spirit." - Edgar Cayce Reading 262-10
Romantic Adjectives Romantic Nouns
*
.